Tokyo notebook Day 4: Not seen a cow, but bought milk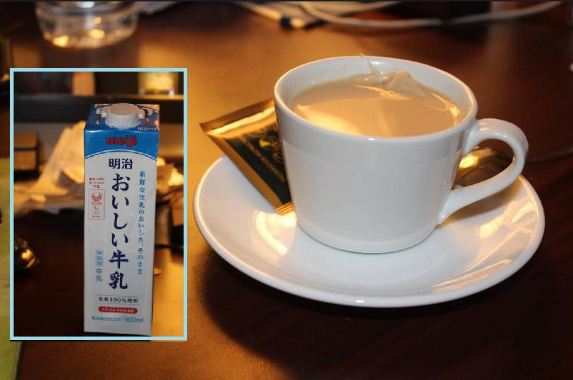 When I covered the 2016 Olympic Games in Rio, I was comfortable buying things like milk as we could easily spot cows. That has not been the case though in Japan.
However, that has not stopped me from buying milk.
The packet is written in Japanese and I actually don't know whether it specifies where the milk is from. When I spoke to my colleague Sammy Kitula about it back home, he asked if I knew the source of the milk.
I was able to cook tea with, and don't ask how I did it in my hotel room, but I am now developing cold feet after speaking to my colleague.
I don't know whether to drink it or not.