Why Ozil should be worried about his future after Emery's message to players
Arsenal fans are fearing for Mesut Ozil after new boss Unai Emery explained the playing style he wants to initiate at The Emirates.
Emery is keen on changing Arsenal's approach in games after the Gunners went trophy-less and failed to secure a Champions League qualification this season.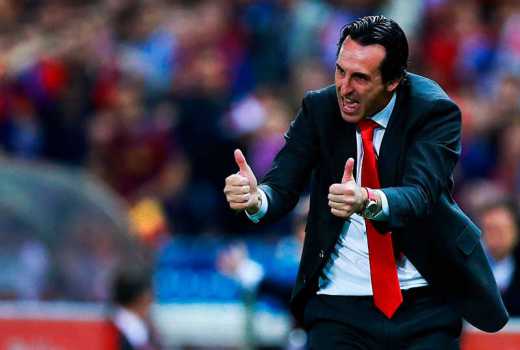 Emery explains his style as intense and pressing and Arsenal fans thinks that Ozil will not fit the Spaniard's game play as the German international has been always accused of being lazy.
'My idea is to be a protagonist for all of the match, we will play against all the teams with this personality,' Emery said.
'I think the history here is a team who loves playing with possession of the ball.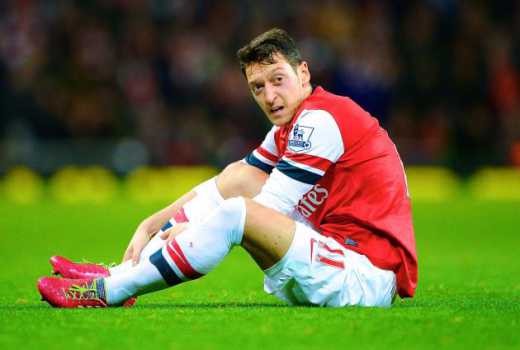 'I like this personality, I like playing with the ball, if you don't have possession, I want a squad who are very, very intensive with pressing.
'Two things very important to be protagonist: possession and pressing when you don't have the ball.' He added.