English star shocked as extortionists 'demands' Sh 68M after sex with prostitute
GOSSIP & RUMOURS By Mirror | May 10th 2018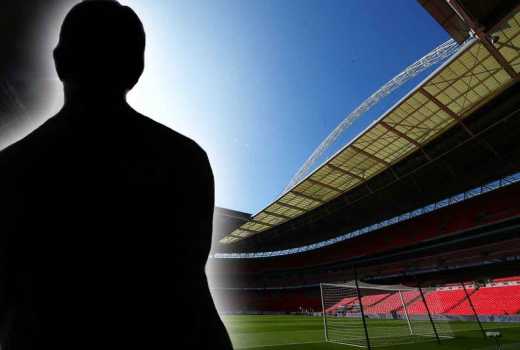 An England international is allegedly being blackmailed for Sh 68M (£500,000) after he was caught in bed with a prostitute.
The footballer, who has a long-term partner, is understood to have been having sex with the escort when two men entered the room and demanded money to keep the romp a secret.
He fled through a window and told the police of the plot to extort money from him.
"He offered to leave a key card at reception for her to let herself in," a source told The Sun.
"But she knocked at his door, allowing the player to let her in, before stripping to have sex.
"Moments later, two men collected the card from reception, burst in and angrily confronted the star."
It is claimed the player, who cannot be named for legal reasons, left his phone and car key in the room he was staying in while his club played away from home.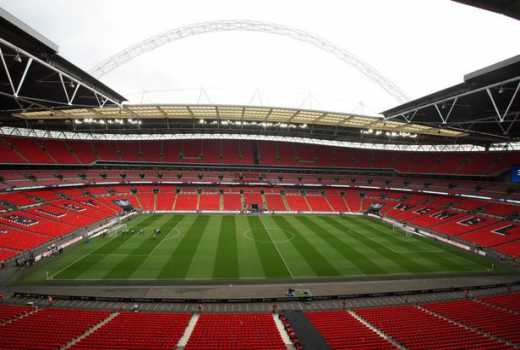 The player is said to have come clean to his girlfriend about the fling.
"The footballer has told people it's about the principle rather than the cash," the source added.
"Of course it has caused him further problems, but he was determined to stand his ground and now it is going down the legal path instead."
A woman and man have been arrested on suspicion of blackmail, it is alleged.