Golf: Kuria reclaims Nakuru Club title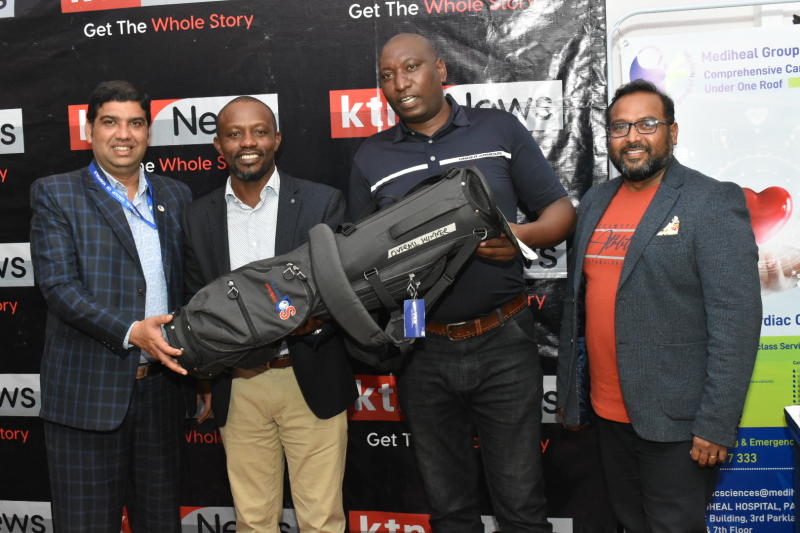 Consistency pays! This is the lesson 67-year-old Humphrey Kuria learnt when he fired 44 stableford points to lift the opening leg of the 2022 Standard County Golf Classic series at the par-73 Nakuru Golf Club, over the weekend.
This is the second time the father of three is winning the series. He has also taken part in all Nakuru legs, since the tournament's inception.
"I prepared well ahead of the event. I stepped up my training by taking part in the Club Night on Thursday. I really feel proud for being a double winner of the series," said Kuria, who is also a member of Njoro (Nakuru) and Vet Lab Sports Club in Nairobi.
"Being consistent is key. I never miss the competition whenever it's at my home club in Nakuru."
The Nakuru circuit has helped Kuria socialise and interact with his peers.
"The series is well organised, the sponsorship to the club is great and the event always lives up to its billing," added Kuria.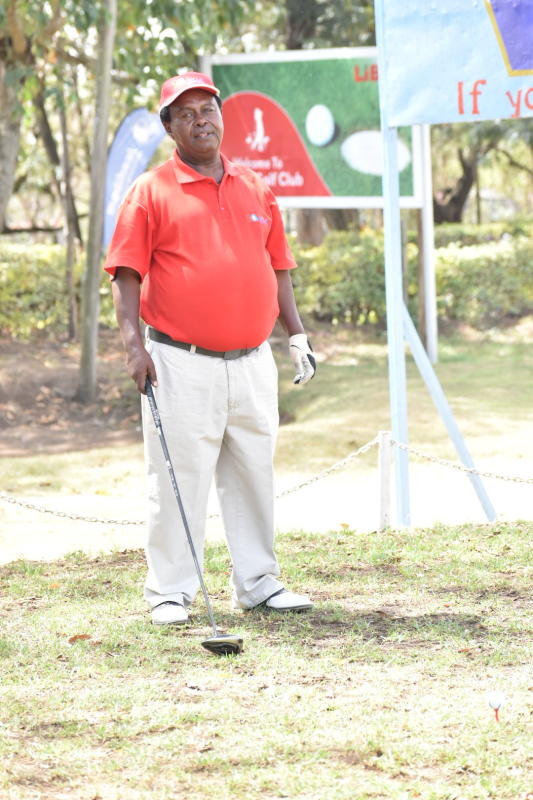 "I'm also glad that Standard Group has been on the fore-front of promoting technical education, which holds the backbone of our country."
On Saturday, he conspicuously stood out among the over 100 golfers with his 2013 series T-shirt as he combed the fairways for glory.
The resilient golfer first embraced the game in 1995 when he was elected Secretary General of Njoro Golf Club.
However, he started competing in major tournaments in 2001. During the prize giving ceremony in this season's opening leg in Nakuru, Standard Group CEO Orlando Lyomu challenged the golfers to take care of their environment.
"Since March 2020, the world has gone through a tough Covid-19 period. The fact that there's a large turn out in Nakuru today for this golf means we are learning to live with the pandemic," said Lyomu.
As Standard Group, we started to sponsor this series to make a difference and our current theme is 'On the Green Course, for the Green Cause.' Climate change is a real thing," Lyomu added.
Related Topics