200 golfers drawn up for Sigona meet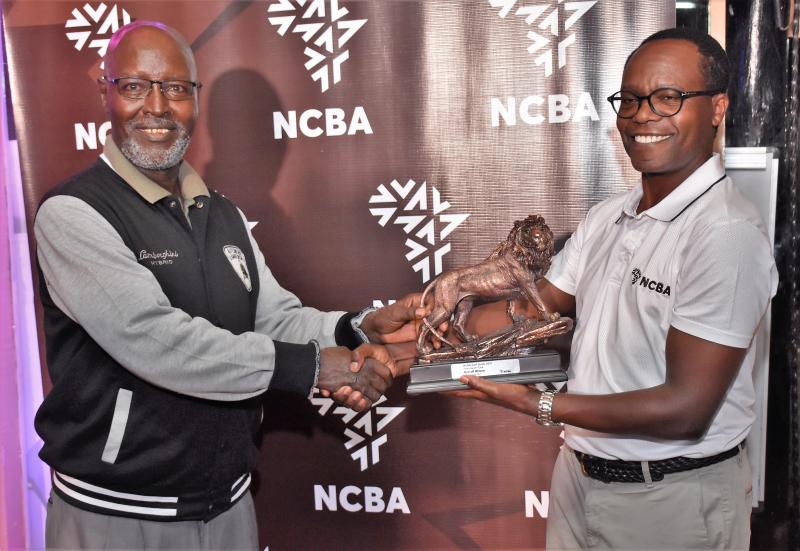 A field of 200 golfers converges at the par-72 Sigona Golf Club Series for the 2021 NCBA Bank Golf over the weekend.
Being the fourth event of the Bank's 21-tournament series which teed off at the Thika Golf Club in January this year.
The series has so far been held at Thika Sports Club, Vetlab Sports Club, and Kitale Golf Club.
After a break due to the suspension of the series which had taken a break following disruptions occasioned by the March wave of the COVID-19 Pandemic, and subsequent rescheduling of three events on the series' calendar.
The issuance of COVID-19 health and safety protocols that guide the resumption of competitive golfing events in the country by the Kenya Golf Union (KGU), following similar directives by Kenya's Ministry of Sports.
NCBA Bank will conduct a tree planting, as part of the Change the Story initiative: a one million indigenous tree nursery endeavour that is undertaken by the bank and other like-minded partners.
Through the initiative, NCBA Bank seeks to encourage members across participating golf clubs to actively take up tree planting in a bid to attain 15 per cent forest cover across the country by the year 2022.
In line with the KGU health and safety protocols and guidelines, NCBA will work closely with the Club management to ensure the health and safety standards of all participants.
As part of the series, the Bank seeks to hold a two-day Junior Golf Series which will cater for upcoming golf talent in Kenya for junior golfers who are aged between six and 18 years.
The junior series will feature events at Karen Country Club from the 23rd to August 24, and at the Muthaiga Golf Club from December 9 and 10, this year.