Birdies at Kenya Open and Savannah Classic as Absa set to raise funds for good cause
A birdie is described as a score one stroke less than the declared par of any given hole in golf.
To score a birdie, a golfer needs a high level of concentration on the pitch. They also need to have practised a lot and focused on their game.
Many players were not left out from conquering this feat at the 2021 Magical Kenya Open that ended at Karen on Sunday.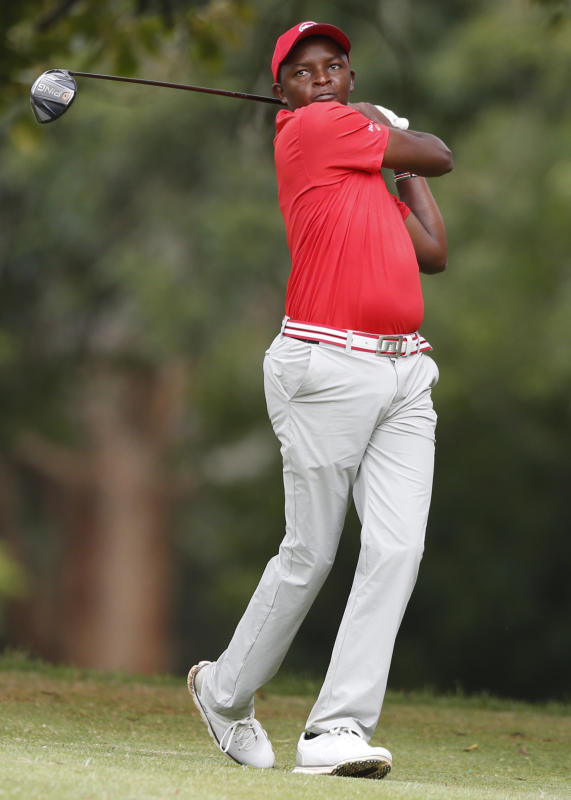 Kenya's Samuel Njoroge ended the championship with a total of 13 birdies.
He was the best-placed local player in the tournament, finishing 77th overall on total level par after the grueling four rounds.
Other locals who realised birdies in their hunt for glory were Toni Omuli (8), David Wakhu (7), Erick Ooko (7) and Taimur Malik (6) among others.
Tournament winner, Justin Harding of South Africa had the highest number of birdies at 21 from the total 1881 realised at the event.
Harding also set a new tournament record for lowest winning score on 21 under par 263.
It is on this note that the European Tour and tournament partners Absa have come together to join forces to reward every single birdie raked in both Magical Kenya Open and in the ongoing Kenya Savannah Classic at the venue.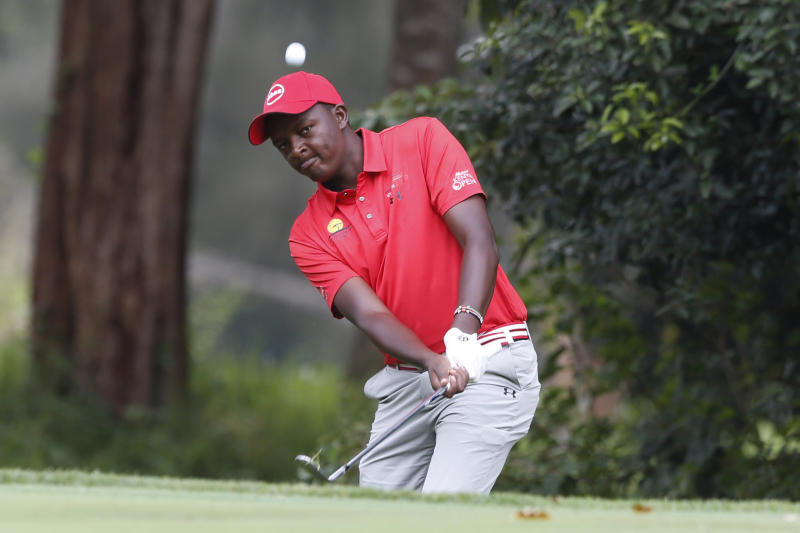 Absa have pledged to reward every birdie scored with Sh1000 while European Tour, through their Golf for Good initiative will match the figure with Sh2000 for every birdie.
Funds collected will not be given to the players, but, instead, will be used to fund a charitable cause in Kenya.
Already Sh3,762,000 has been raised from the scores netted at the Open last week and many more are expected to be raised at the ongoing Savannah Classic.
"We are deliberate about being a force for good and a brand whose heart beats for the communities in which we operate," Caroline Ndungu, Absa Kenya Marketing and Corporate Relations Director, said.
"As we celebrate our one year anniversary, we are committed to spending Sh5 million to support community based initiatives in response to challenges caused by the Covid-19 pandemic.
"As a build up to this and as part of our sponsorship to the Magical Kenya Open and the Kenya Savannah Classic, we are looking for 2000 birdies during the two tournaments.
"The funds will go towards a deserving local community cause from our Wall of Possibilities initiative, demonstrating our commitment to be one with the communities in which we operate," she added.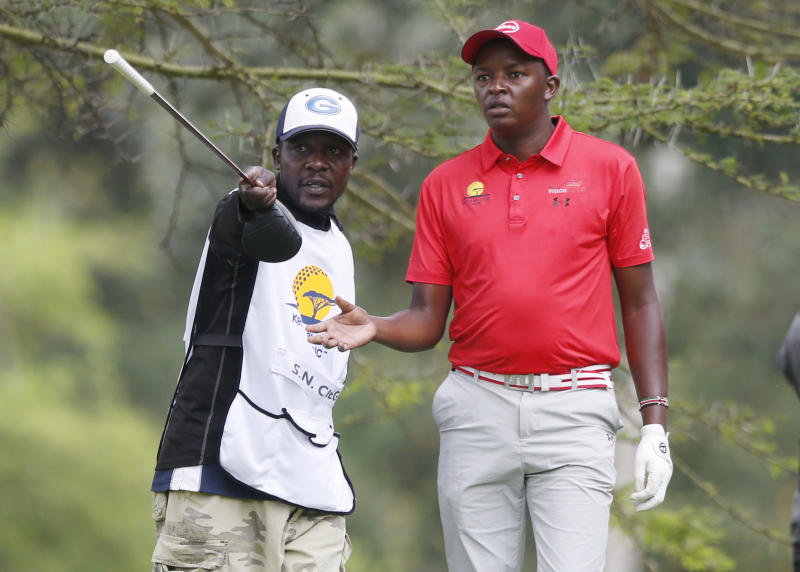 Patrick Obath, Kenya Open Golf Limited Tournament Director, said: "Absa has always been a pivotal partner in this tournament over the years and we are really excited about their joining forces with the European Tour's Every Birdie Counts campaign.
"It has always been our endeavour to impact lives beyond the tournament and this initiative strongly speaks to this commitment."