Luke Shaw emotionally speaks out on European Super League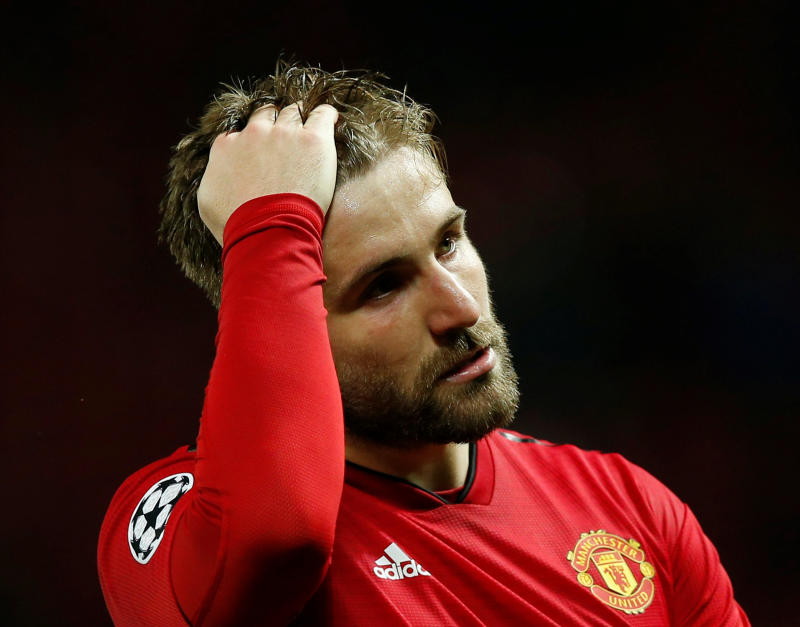 Manchester United's English left-back Luke Shaw is another addition to the growing list of professional footballers who are currently speaking out about the proposed European Super League.
On Sunday, April 18, 2021, the football world was shocked to hear of advanced plans of the formation of a breakaway Super League in Europe.
Through a statement, it was revealed Twelve of Europe's leading football clubs had agreed to establish a brand new competition, a Super League, controlled by its club-owners.
Six teams from England, three from Spain and three from Italy have reportedly agreed to take part in this proposed new league, with the anticipation that more clubs will join.
Man United is one of them.
Luke Shaw had this to say about the proposed European Super League:
"Not a minute has passed when I haven't thought about the current situation.
I wondered how I could express my opinion without causing any issues for my Club, which everyone knows I care about deeply.
I grew up watching the Premier League and Champions League and fell in love with the sport watching, what in my opinion are, the two biggest club competitions in the world.
My ambition was to one day be able to play in these competitions and part of this determination was to show that with hard work anyone can achieve these dreams and play on the highest stages.
There is so much passion around the world for football and I have been privileged to experience that first-hand, however, I worry that these changes could impact the sport that I and millions of others love.
We've been without supporters in stadiums for over a year now and I know much myself and the team have missed them in each and every game. Fans and players should always have a voice and their opinion should always be counted."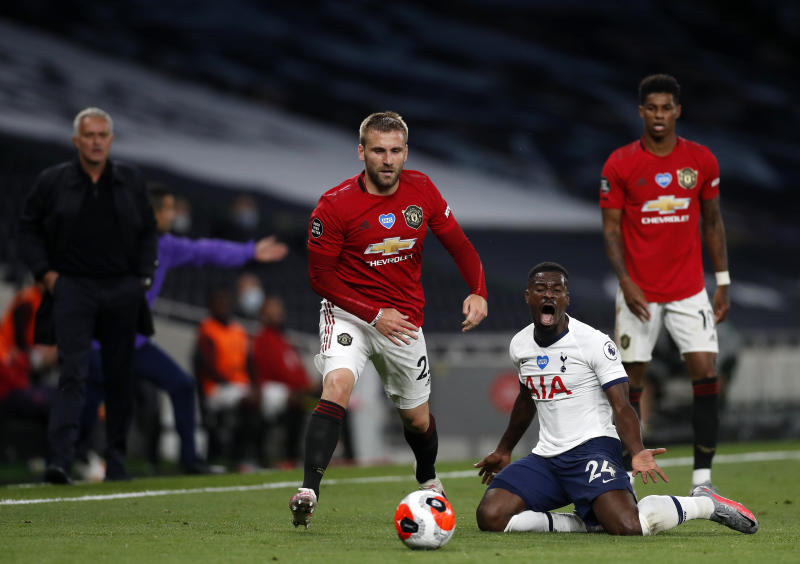 pic.twitter.com/W1UTC5pdqE — Luke Shaw (@LukeShaw23) April 20, 2021
What is a European Super League?
This will be a league comprising of elite clubs in European football competitions and will rival the UEFA Champions League's format.
Which clubs will be involved?
Already, 12 teams have been announced as founding members. These include the English elite Man United, Man City, Chelsea, Liverpool, Arsenal, Tottenham, Spain's top three; Barcelona, Real Madrid and Atletico Madrid and Italian sides AC and Inter Milan. It is anticipated that three more teams will join the group.
When will the Super League start?
A specific launch date has not been given, though the proposal documents suggest somewhere in the 2022-23 season.
How much money would teams get?
The 15 permanent clubs will share a reported 3.5 billion Euros (approximately Sh435 billion) each year.
How it would work?
There will be 18 to 20 teams, with matches set to be played during midweek, followed by a playoff at the end of the season to determine the winner.