African club signs 25-year-old goalkeeper, but fans think he's 45 [Photos]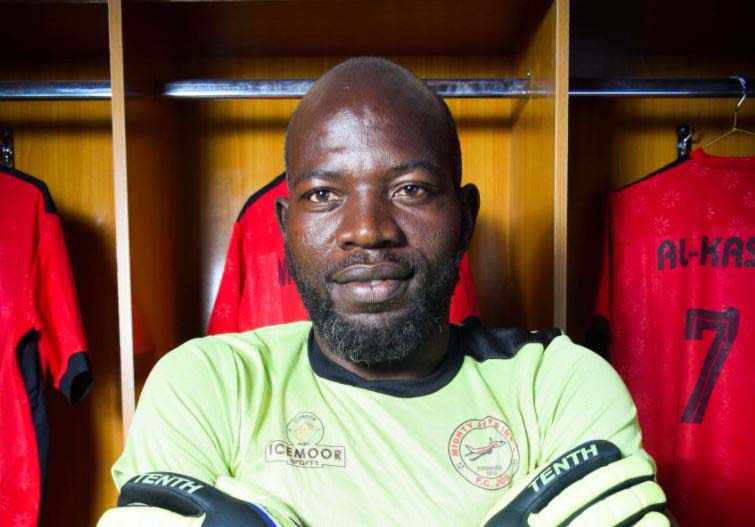 Social media across Africa on Tuesday, February 9 was sent into a frenzy by one Nigerian Club - Mighty Jets International Jos.
The Mighty Jets, took to social media to unveil their new range of kits for the upcoming Nigerian National league season while profiling its players.
One player, however, caught the eye of Twitter folk. Goalkeeper Gobum Rotduwe.
According to the club, "Rot. D" was born on September 13, 1995, meaning he is 25 years old now.
Name: Gobum Rotduwe
D.O.B: 13/Sept/1995
Height: 1.81m
Weight: 80KG
Position: Goalkeeper
Nick Name: Rot. D
Jersey No: 1
Present Club: Mighty Jets International pic.twitter.com/q0r9lXAmLg

February 9, 2021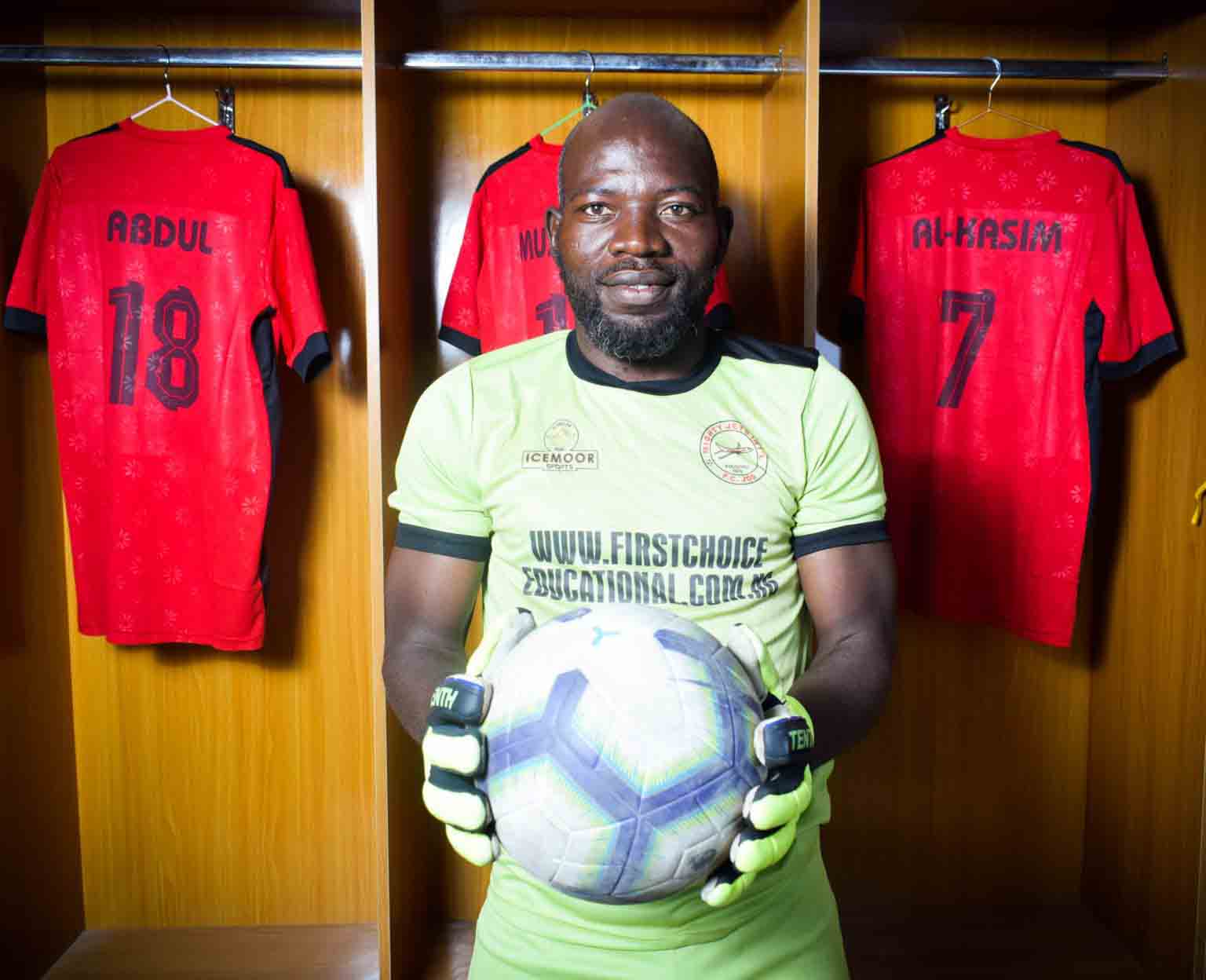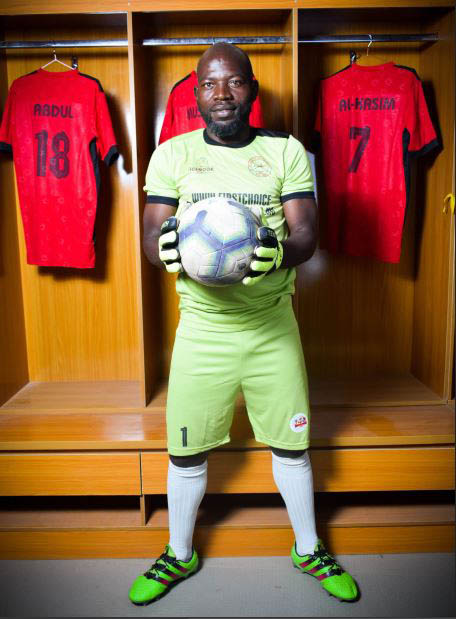 Fans took a swipe at the club, most claiming the goalkeeper has lied about his age:
Here are some of the hilarious reactions captured by Standard Sport: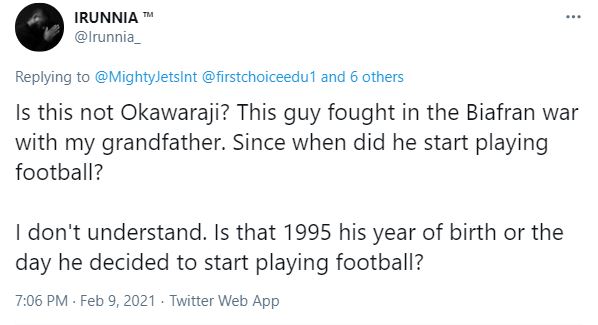 Take a quick survey and help us improve our website
Take a survey
In June last year, Former Senegal international Guirane N'Daw confessed that he lowered his age to gain the chance to play in Europe and also to have a longer time of service.
In a shocking interview with Senegalese radio IGFM as cited by Sportbible.com, N'Daw, who now plays for French sixth division side AS Algrange, openly admitted he was older than his registered age throughout his professional football career that began at Sochaux in 2002.
The 36-year-old also revealed that age cheating is a common practice in his homeland.
"What is certain is that in Senegal, 99% of players have reduced their age," he explains.
"Senegalese [players] are generally very small and when he goes to Europe at 20, he will see that young people of 15 are stronger than him.
He added: "Like all Senegalese, I lowered my age to be professional. In Africa, the player who does not lower his age cannot be professional [in Europe], it's a reality."
N'Daw, has played in Europe for the last eighteen years, featuring for the likes of Ligue 2 side Sochaux (2002–2008), Nantes (2008–2010), Saint-Etienne (on loan 2009–2010), Zaragoza (on loan 2011), Birmingham City (on loan 2011–2012), Ipswich Town (on loan 2012–2013), Asteras Tripolis (2013–2014), Metz (2014–2015) and Lens (2015–2016).