Reason why Juventus goalkeeper Buffon was not punished for blasphemy after Italian FA probe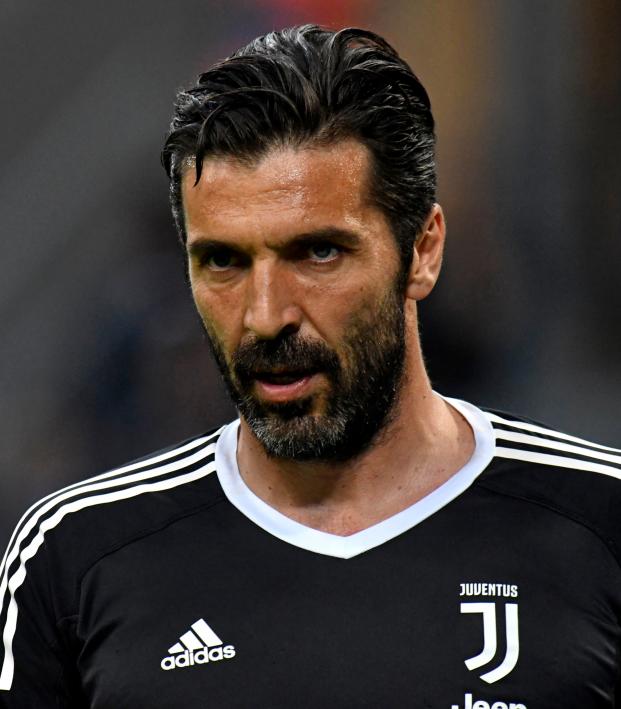 Juventus goalkeeper Gigi Buffon has escaped a match ban following a viral video on social media that showed him using a blasphemous word when addressing teammate Manolo Portanova during Juventus's 4-0 win over Parma last weekend.
"I want to see you stay there, running and suffering," Buffon said before using a blasphemous word.
"I don't care about anything else," he added.
According to italia.net, the disciplinary Commission did not suspend the Juventus goalkeeper because the blasphemy had not been heard by the referee with the Federal Prosecutor who did not provide any proof that could lead to the punishment of the 42 year old.
However, the decision not to punish Buffon has caused some controversy in Italy.
This is after the disciplinary Commission punished Roma player, Bryan Cristante for the same act last week.
But in Bryan's case, the blasphemy was heard by the referee and reported by the Federal Prosecutor.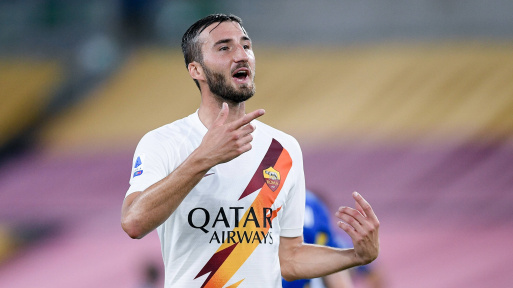 The 25-year-old Italy international midfielder was sanctioned for swearing after he conceded an own goal during Sunday's 5-1 Serie A win over Bologna.
"(Cristante) pronounced a blasphemous expression in the 23rd minute of the first half," the Lega Serie A said in a statement without specifying the nature of the offending remark.
"The player in question was clearly framed by the television footage while uttering a blasphemous expression that is identifiable and audible without margin of reasonable doubt."