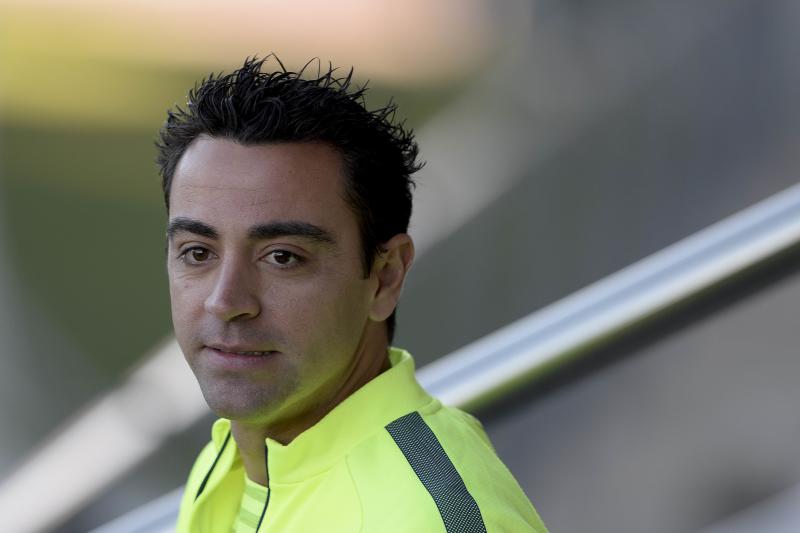 Spain and Barcelona legend Xavi Hernandez says he is so far pleased with football growth and development in Middle East and Arab world ahead of the 2022 World Cup in Qatar.
Xavi, who announced his retirement from international football in August 2014, is currently the manager at the Qatar Stars League side Al Sadd the role he took over in 2019 barely four years after joining them from the Spanish giants Barcelona in 2015.
Having been part of the development through his Supreme Committee for Delivery & Legacy (SC) ambassadorial role-the organisation responsible for delivering the infrastructure required for the 2022 FIFA World Cup-and the Generation Amazing programme, the 2010 world cup winner is looking forward to a successful tournament in Qatar.
"With less than two years until the World Cup is hosted in the Middle East and Arab world for the first time, excitement is really starting to build here in Qatar.
The country has promised to put on a spectacular show for football fans and having seen the pace of development since I moved here in 2015 – on everything from stadiums and accommodation, to road and rail infrastructure – I've every confidence that it will be an incredible tournament for both players and fans," said Xavi in a press statement issued by the SC.
And with the quality of players developed at academies like Aspire, the former Barcelona captain has backed Qatar to compete strongly in the upcoming global showpiece.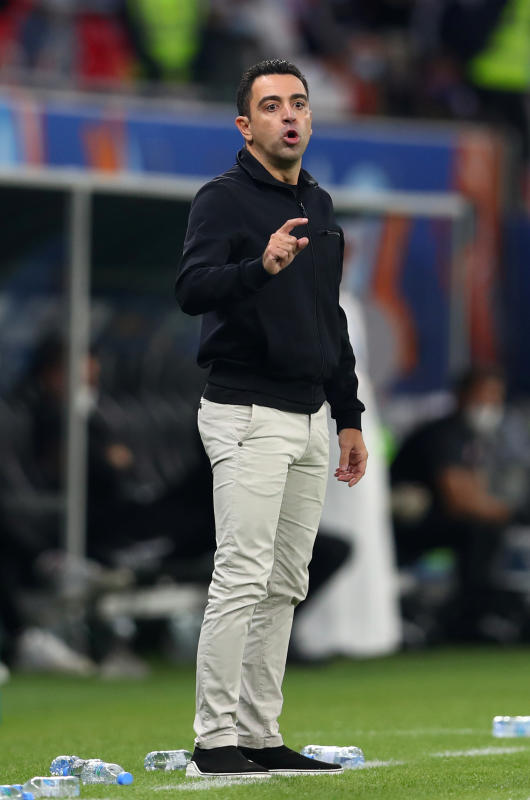 "From my time here, it is clear that football is developing very well in Qatar. The World Cup project meant that they had to really focus on developing not only top-class facilities and stadiums to host the tournament, but a national team capable of competing on the biggest stage with the world's best teams. Aspire Academy, which launched back in 2004 to help develop footballers and other athletes in the country, has been a huge success. The new generation of players coming through in Qatar are improving a lot. I can see this improvement with my own players at Al Sadd and it is a privilege to work with them every day and help them grow in confidence," Xavi continued.
"With the current rate of development and having recently won the AFC Asian Cup, I think Qatar can compete very well at their first World Cup in 2022. Football culture is growing at a tremendous speed here and I think the World Cup will help take the game to the next level – not only in Qatar but in the whole Arab region.
While eventually the time will come for me to take the next step in my managerial career, for now, I'm focused on enjoying my time here and making the most of the opportunity to play a small role in Qatar's exciting journey to 2022."
Reflecting on his life in Qatar, Xavi said:
"When you walk around Doha and meet the locals, their passion for football is clear. I didn't really know what to expect when I first moved here as it was a completely new experience for me, leaving Barca after 25 years, to go to a new part of the world with a different culture and traditions. But I must admit that I like practically everything about living in Qatar.
"Since moving to Qatar, I have also had the opportunity to work on some incredible charitable initiatives. One of the projects – Generation Amazing – has become very close to my heart. It uses the power of football to empower and educate young people and teach important life skills. The programme recently celebrated its tenth anniversary and it has been a pleasure to watch it grow to the point where it has now positively impacted more than 500,000 people across ten countries."