Former Nigeria football star kidnapped for the second time in eight years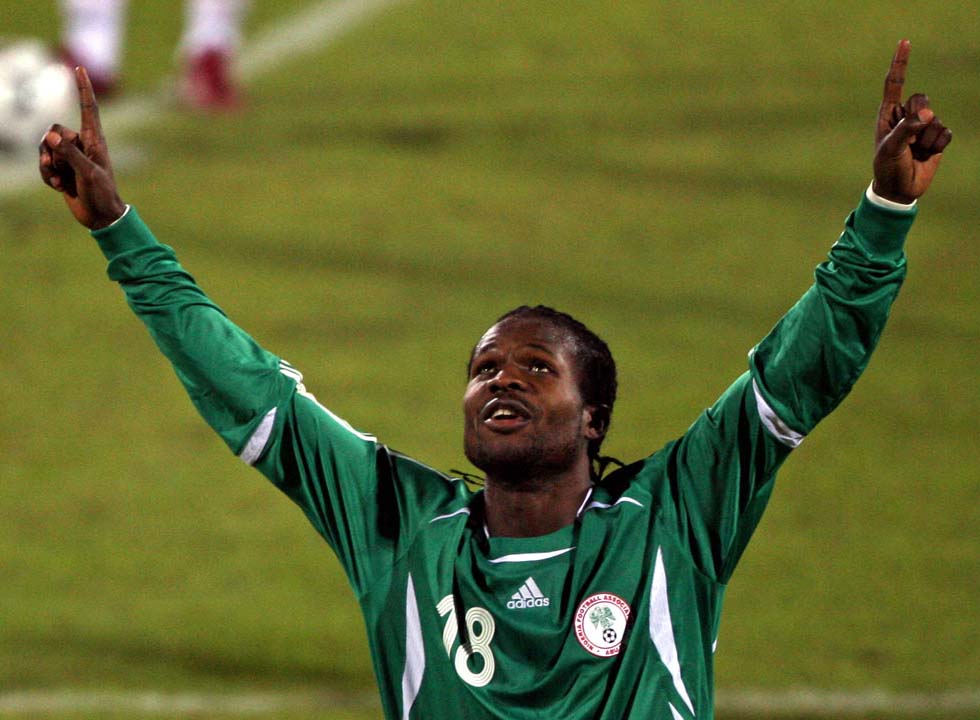 Former Nigeria and Udinese midfielder Christian Obodo is a traumatised man after falling victim to kidnapping for the second time in eight years.
According to BBC Sports Africa, the 36-year-old was dragged out of his car on Sunday, November 15 on Refinery Road in the city of Warri, Southern Nigeria.
According to Onome Onovawakpoyeya, Delta State Command Police Public Relations Officer, the 36-year-old former ex-Udinese star was kidnapped while buying bananas along Refinery Road.
"I was forcefully taken at gunpoint on refinery road not too far from my house, blindfolded and forced into the passenger seat of my car. They started punching me and one of them threatened to shoot me in the head if I don't stay calm and quiet, it was at this point that I explained to them who I was and probably not who they were looking for," Obodo told BBC Sports Africa.
"One of them recognised my name as the footballer that was when I knew I wasn't targeted, but randomly picked up by these guys. It was really traumatising because the motives were unclear and being subjected to another abduction is very cruel. They took my diamond earrings, wristwatch, necklace and demanded money, but I told them I only had my bank cards," he narrated.
Speaking to Brila FM, Obodo told of how his kidnappers blamed the Super Eagles for losing their money.
Sierra Leone came from four goals down to hold Nigeria to a 4-4 draw in an AFCON qualifier in Benin City. Nigeria were already 4-0 up in first 30 minutes courtesy of Everton Alex Iwobi's brace, Napoli's Victor Osimhen and Villarreal's Samuel Chukwueze.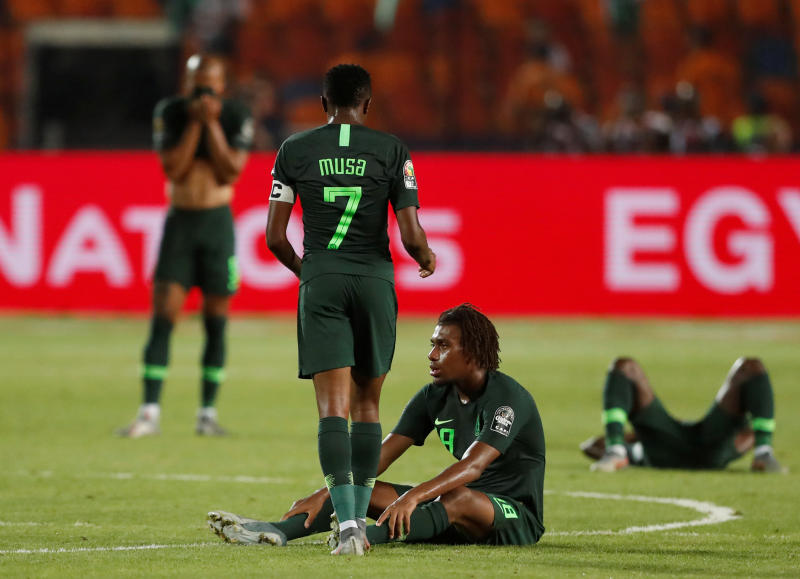 Kwame Quee pulled one back for Sierra Leone four minutes to half time, followed by dramatic goals from Alhaji Kamara and Mustapha Bundu.
"It was really discomforting locked up in a hot car trunk for hours. The kidnappers were even telling me about how they lost money for placing bets on Nigeria to score in the second half. They didn't hurt me or intimidate me but I can't understand the reason for anyone to want to put me through this sort of thing over again," he said.
With Obodo in the trunk, the kidnappers allegedly drove to different places trying to complete different card transactions. They then dumped him in a dark spot and allowed to leave.
"They were driving me to different places, I didn't even know we were still in Delta State. You can tell they are highly experienced in these card transactions. They were taking out cash endlessly and took their time with different transactions by removing unlimited cash whilst I was locked up in my boot. After they realised they couldn't take out more cash they drove me into a dark spot, where I was dumped later that night and was allowed to leave," he narrated.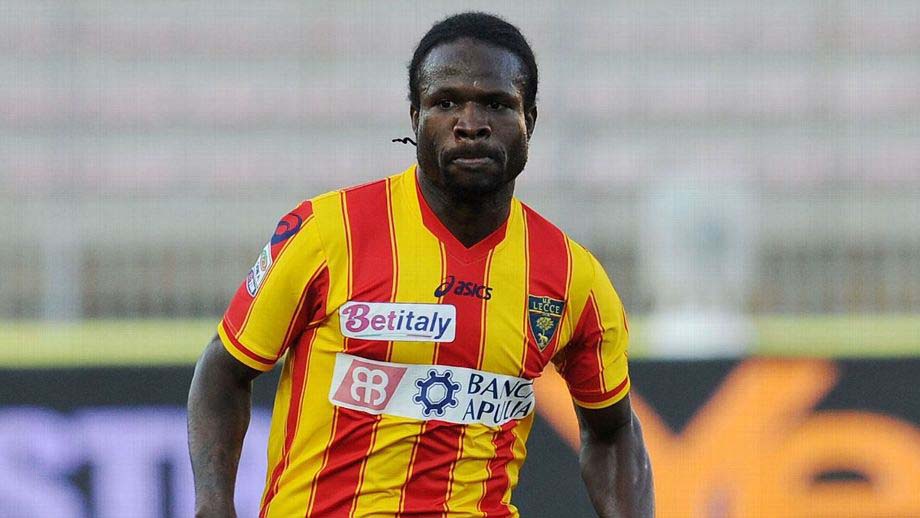 This is the second time the former Udinese and Fiorentina player had experienced a kidnapping ordeal.
The first took place in June 2012, when he was abducted by nine gunmen as he went way to church and held hostage for 24 hours.