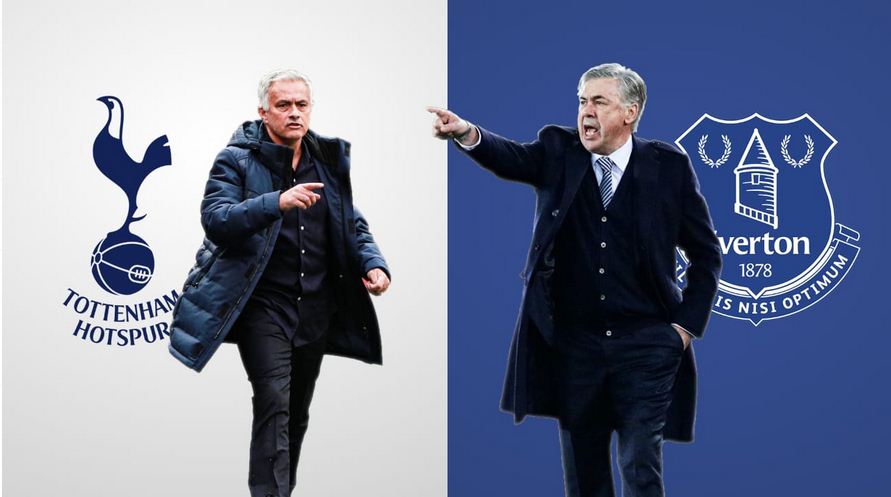 Liverpool brought Costas Cimikas, Manchester City's Ferran Torres, Nathan Ake, and they are also waiting for Kalidou Koulibaly, when Lionel Messi couldn't. But if we are honest about who did what on the market, we will all agree that Chelsea is the absolute winner of the transfer period. Kai Haverz, Timo Werner, Ben Chillwell, Hakim Ziyech & Thiago Silva have arrived, Eduard Mandy is on the doorstep and it seems that Frank Lampard will have someone to rival with at the top of the table this season.
Although, judging by the statistics at MOZZART betting odds for Chelsea, it is still early, so the odds are that City will be the champions of the Premier League.
If we go further about the predictions, MOZZART bookies even think that City is closer to returning to the throne this season than Liverpool to defend the title. The odds that City will be the champion is 1.75, and at Liverpool even 3.00. Again, for the sake of comparison, Barcelona is given better chances in the Primera, than Liverpool in England.
Manchester United also enters the circle of teams with such chances with odds of 17, while all other outsiders are in the championship race, although the fact that Arsenal caught up with Jose Mourinho's Tottenham at odds of 50 speaks volumes.
The season opens up with a duel between Fulham & Arsenal, which is the big favorite at Craven Cottage with odds of 1.60. Liverpool starts against Leeds's, a very interesting team after bringing Rodrigo from Valencia for 30,000,000 euros. However, for a returnee to the elite society, this may be too big a bite to start with, so an ace is worth odds of 1.35.
Another interesting match awaits us on Sunday, Tottenham against Everton strengthened by James Rodriguez for odds of 1.90 on aces.
Manchester United and Manchester City are spared this weekend due to the games in the finals of UEFA competitions, while Chelsea closes the round on Monday by visiting Brighton in a match in which the guy on the Blues side multiplies the Stake by odds of 1.70.
It's going to be crazy. Because it's the Premier League.