Coronavirus: Liverpool-Atletico match linked to '41 more deaths'
FOOTBALL By AFP | May 25th 2020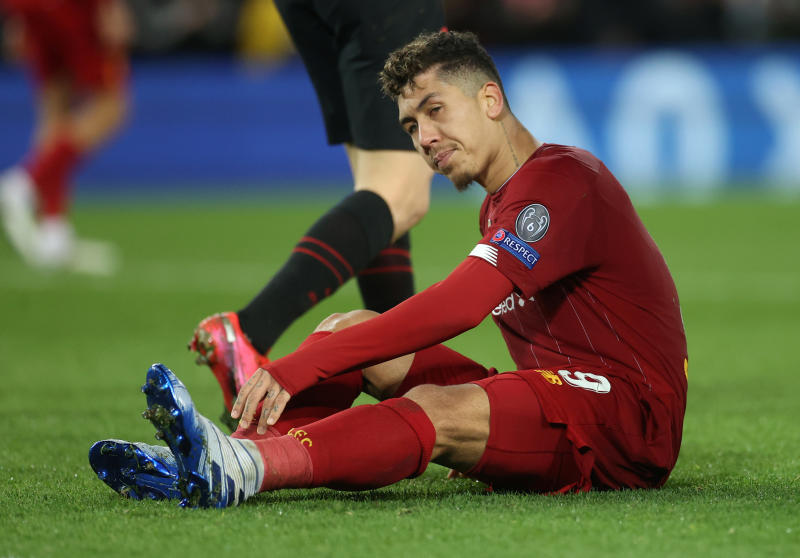 The Champions League 8th final second leg between Liverpool and Atlético Madrid, played in front of 52,000 people on March 11 in England despite the threat of the coronavirus, "could be linked to the death of 41 people", according to a British study published on Sunday.
The deaths were said to have occurred in hospitals near Liverpool between 25 and 35 days later, said the study, based on data from health authorities in the United Kingdom and cited by the weekly Sunday Times.
Around 3,000 Madrid supporters had made the trip to Liverpool to attend the match, the last to be played before the stopping of sports competitions in this country.
According to Imperial College London and the University of Oxford, Spain had around 640,000 cases of coronavirus at the time, compared to 100,000 in the United Kingdom.
Last month, the Labor mayor of the metropolis of Liverpool had already asked to investigate the role that the match could play in the spread of the coronavirus in his city.
About 3,000 Spanish supporters had come to watch the match on March 11, when the day before LaLiga, the Spanish professional football management body, had decreed that the Spanish league matches should be held behind closed doors.
"If people have contracted the coronavirus because of a sporting event which should not have taken place and well it is scandalous", declared Steve Rotheram to the BBC.
"It is necessary to investigate in order to know if some of these contaminations are linked to Atlético supporters. There were hot spots where the virus was present and Madrid was one of them," he said. added.
Another Champions League round of 16 is suspected of having played a role in the explosion of the number of cases of coronavirus elsewhere in Europe, the match Bergamo-Valencia disputed on February 19 in Milan, capital of Lombardy, Italian region hardest hit by the pandemic.
Walter Ricciardi, the Italian representative to the World Health Organization (WHO), described the meeting as "an accelerator of the spread of the virus".
In addition, the decision to allow 250,000 people to attend the major horse races in Cheltenham (south-west England) in mid-March is also linked to an additional 37 deaths, according to the study published in the Sunday Times.
The organizers claim to have put in place special hygiene measures and to have followed the recommendations of the British government, which then authorized the holding of major sporting events.