Serie A: Clubs agree to complete season
FOOTBALL By Reuters | April 23rd 2020 | 1 min read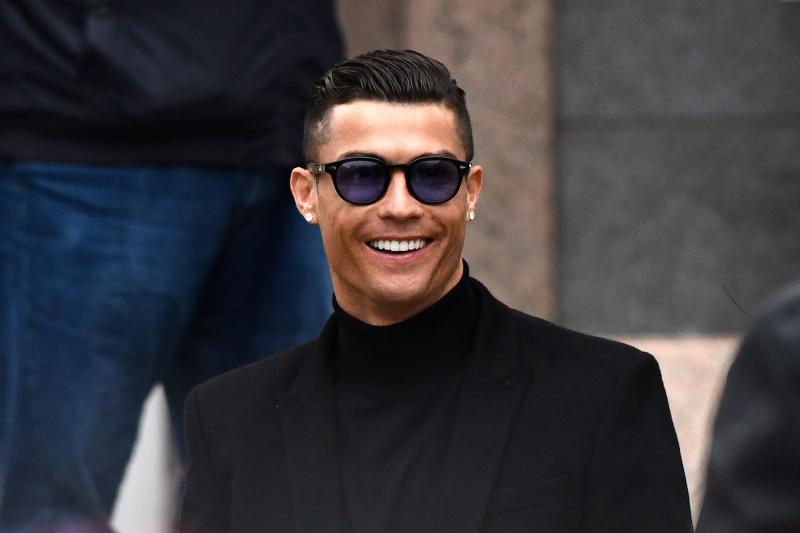 Italy's 20 Serie A teams have buried their differences and unanimously agreed that they should try and complete the 2019-20 season which is currently at a standstill because of the COVID-19 outbreak.
Previously, several clubs, including Sampdoria and Torino, had opposed carrying on while Brescia went further, saying they would prefer to forfeit matches rather than take to the field.
However, Serie A said in a statement on Tuesday that everyone now agreed they should try and finish the season, which has been suspended since March 9.
"The Serie A general assembly met this morning and confirmed, with a unanimous vote of all 20 clubs connected by video conference, the intention to complete the 2019-2020 football season, if the government allows it to take place," said the statement.