Fatal bus crash leaves eight footballers dead
Last updated 6 months ago | By Odero Charles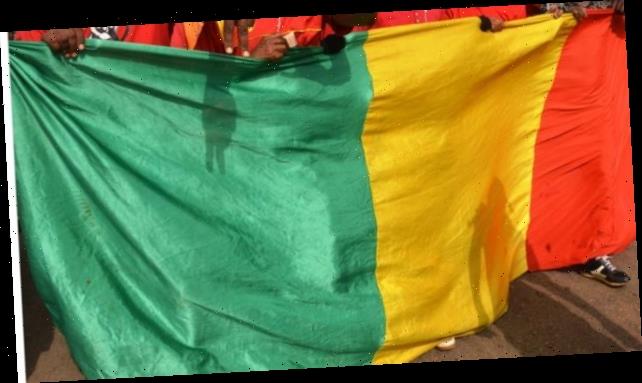 At least eight footballers from Guinean second division side Etoile de Guinee died on Thursday while 17 others were seriously injured following a bus accident.
According to BBC, the accident occurred outside the city of Mamou, about 200km from the capital city of Conakry.
The team were on their way to play rivals Karifamoryah FC in the city of Kankan in what was meant to be their opening fixture of the season.
Local publication Guinee Foot, reports that the accident was caused by brake failure and the bus was speeding when it crashed into a tree.
It is believed that 27 people were on board.
The incident comes just a month after another fatal road accident involving a Guinean football team claimed the lives of three people aboard a team bus of Ligue 1 side Wakriya AC.
Sierra Leonean Alfred Kargbo died at the scene of the crash, while midfielder Aboubacar Camara and bus driver N'Fa Laye died in hospital the following day.
Other players, including defender and team captain Ibrahima Sory Doumbouya sustained minor injuries.
The accident occurred after the bus ploughed into a stationary truck that was carrying tree logs at Friguiadi, just outside the capital Conakry.