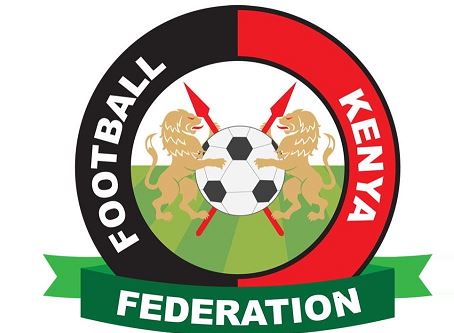 The 4-year term office for Nick Mwendwa, the Football Kenya Federation boss and his members of the National Executive Committee ended yesterday without elections to usher in a new regime or retain the incumbents.
The expiry of his tenure now leaves FKF grappling with a legal scenario especially after Fifa Governance Services Manager Sarah Solemale warned in December that the FA's elections must be held before the end of the current term.
Although Solemale said the world governing body could be flexible and give an additional month, she warned the elections must be held within the first trimester of 2020.
"Fifa is closely monitoring the situation to ensure the compliance of the SDT (Sports Disputes Tribunal) decision is done and also within a reasonable amount of time. It is important for FKF to know that at the end of the presidential and the National Executive Committee term which is to end on February 10, 2020, elections must be held."
FKF, however, finds itself in a legal hole after yesterday's deadline after they moved to court last week seeking to have Sports Registrar compelled to allow them hold elections outside the provisions of the Sports Act 2013.
A bungled election process, however, has occasioned missed deadlines that could now draw the interest of the Sports Cabinet Secretary Amina Mohamed to invoke Section 54(1) of the Sports Act which grants the powers to "appoint any person or committee to assume the management, control and conduct of the affairs of a sports organization…"
It also allows the CS to: "Exercise the powers and functions of the sports organization to the exclusion of its officials, including the use of its corporate seal, where the sports organization concerned has been unable to conduct its affairs in a proper manner."
Any action, however, would require the input of the world football governing body, Fifa – a scenario that lead to a long drawn legal battle.