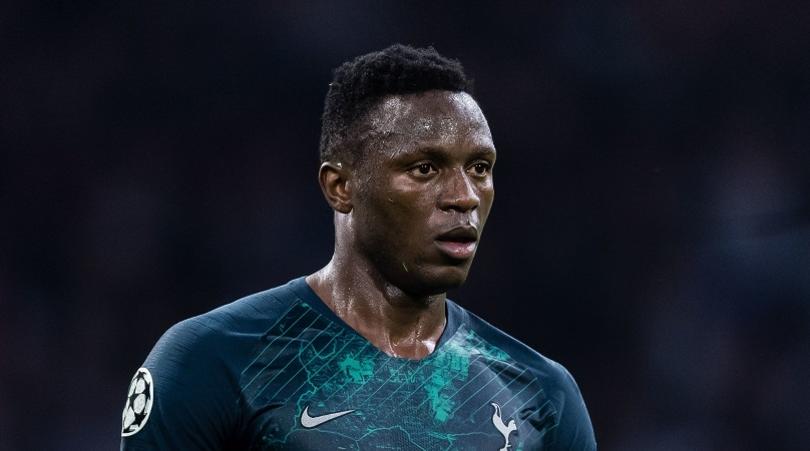 Tottenham Hotspur may be forced to drop their valuation for Victor Wanyama, this is according to Evening Standard Sport.
Spurs, who had initially set Wanyama's valuation at £17 million last summer, lowered his price after Belgian top-flight side Club Brugge reportedly offered them £13.6 million for the 28 year-old.
Club Brugge had also offered Wanyama a five-year deal that would have made him the highest-paid player in the club's history on £65,000 per week (Sh8.2 millon).
A deal that Wanyama, who joined Tottenham from Southampton for £11m in 2016, reportedly rejected.
At the same time, there were also reports that Wanyama was expected to re-sign with Celtic, but Spurs could not accept a further cut-price fee.
It is now reported that Spurs are only looking for around £9 million from his departure.
It is also believed that his hefty wage demands could ruin a move unless Spurs drop their price tag.
His £62,000-a-week wages at Tottenham Hotspur are also proving a stumbling block.
Spurs' original valuation has almost halved, but it may need to drop further still for Wanyama to attract interest from a number of European clubs.
So far Turkey giants Galatasaray, West Ham, Celtic, Norwich City, Aston Villa and AC Milan have all expressed interest in signing him.
The Kenyan has fallen down the midfield pecking order at Tottenham, and his injury record hasn't been great either keeping him out of action in crucial parts of the season.
Wanyama, who joined Southampton for £12.5m from Celtic in 2013 before moving to Spurs in 2016, has 18 months left in his contract.
Since Mourinho's arrival at Spurs, Wanyama has made limited Premier League appearances for Tottenham this season.