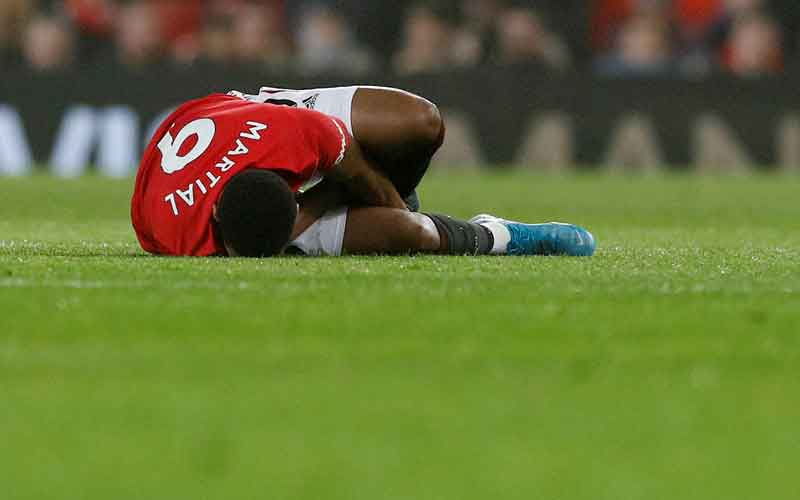 With Champions League qualification now more or less a 'pipe dream', Manchester United fans have taken to social media to lament about the club.
The Red Devils suffered their third Premier League defeat in four games after going down 2-0 to Burnley at Old Trafford on Wednesday night.
Goals from Chris Wood and Jay Rodriguez in each half ensured Ole Gunnar Solskjaer's men remained a distant fifth with 34 points, six behind fourth placed Chelsea.
Had Man United beaten Burnley, they would have moved to within 3 points of the Blues, who drew 2-2- with London rivals arsenal at Stamford Bridge on Tuesday.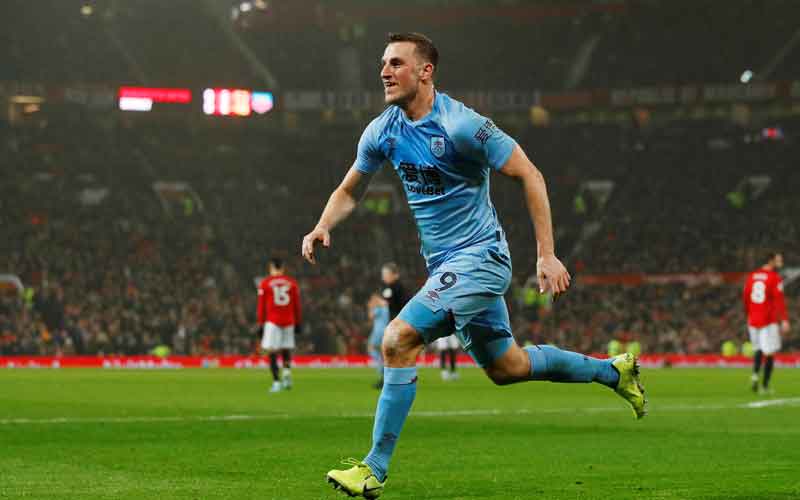 Solskjaer, beleaguered, could only console his players and applaud their effort, even though it was evident they had not done enough.
"We are working to improve and get players in and hopefully we can get something over the line — I think everyone can see these players are being stretched, they are stretched," said Solskjaer.
For the first time, hardcore Man United fans could be seen leaving the stands even before the game ended, a sign that the club's perfomances are starting to get on people's nerves.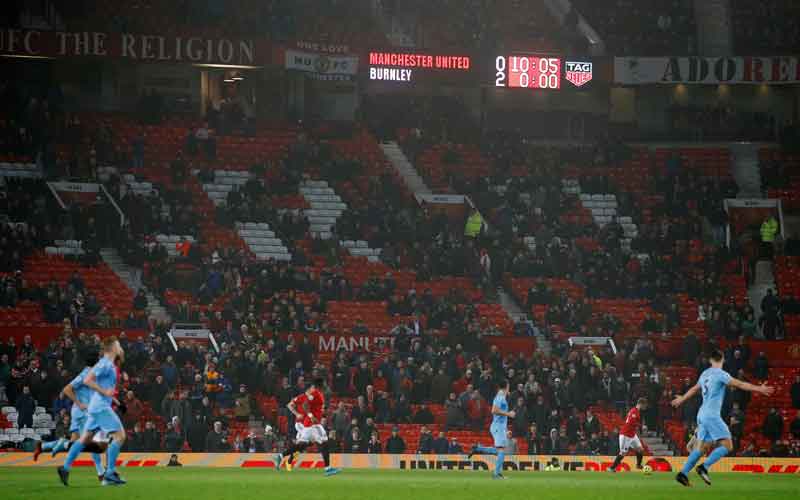 "(In the) 84th minute I saw people get up and go. That is unheard of at this stadium. Seeing people leave with disdain on their face. It is an embarrassment. The downward spiral in seven years has been remarkable," former Man United defender Rio Ferdinand said.
On social media fans failed to hide their disappointment at Manchester United. Fans called for the sacking of club CEO Ed Woodward as others vouched for Solskjaer's sacking. Others lamented the team's decline in general, blaming the poor transfer strategies at the club for their lackluster performances.
Here are some reactions captured on social media: