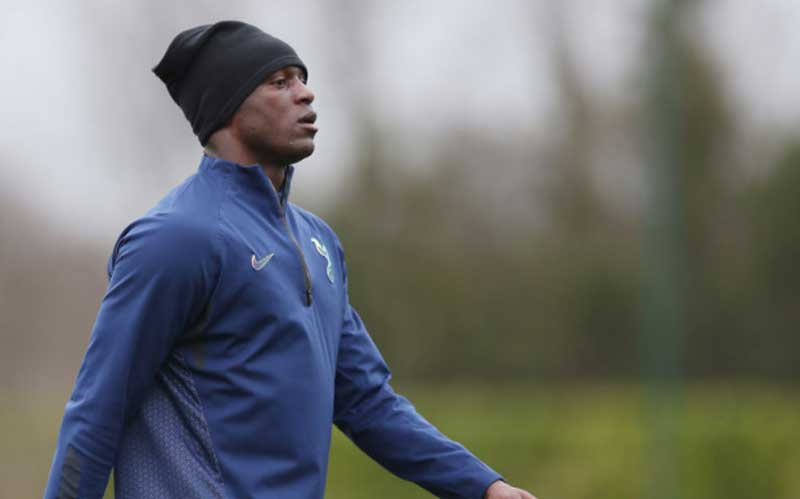 For an avid football fan, having an experienced player in the team you support always brings some sense of calmness and surety.
Whenever there's a big match, one would count on the team manager to select the best players, preferably the most-experienced to produce tangible results.
Such is the case in the English Premier League.
The stakes have gone so high that each match is treated like a final, with three points on the line. A point is usually settled for suppose everything doesn't go to plan and the teams reach a deadlock. If everything falls apart, you leave with no point.
Managers have therefore decided to bring out their best teams for every match, with the players they prefer becoming more obvious.
Tottenham Hotspurs is an example of such a club, with the 'Special One' Jose Mourinho having taken over from Mauricio Pochettino in November last year.
After Mourinho's appointment, it was a matter of time before certain players' appearances started to diminish.
Mourinho is known worldwide as a manager who likes to do things his own way. To expound, the Special One is famous for transforming underdog teams into world beaters – his record at Porto and Chelsea speaks for itself.
With these accomplishments, Mourinho always developed a consistent first-eleven, which was always predictable before a match. What wasn't predictable, was how these players would play the game.
This could be what is happening at Tottenham. Mourinho is building his team.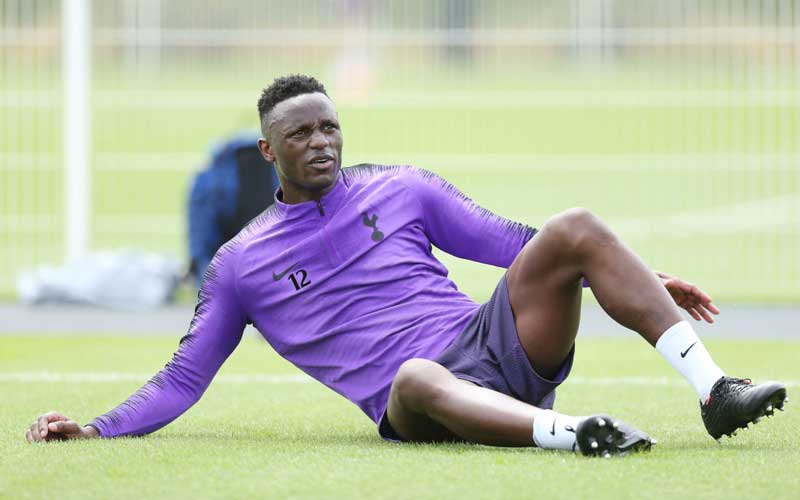 The recent arrival of Portuguese midfielder Gedson Fernandes from Benfica spelled doom for the usually unused Spurs midfielders including our very own Victor Mugubi Wanyama.
The Kenya (Harambee Stars) skipper has failed to make significant appearances since Pochettino left, let alone impress the new manager.
Wanyama has made only four appearances this season and has been left on the sidelines on most matchdays, his most significant appearance being the 3-1 Champions League defeat to Bayern Munich in December, where he came on as a substitute in the 81st minute.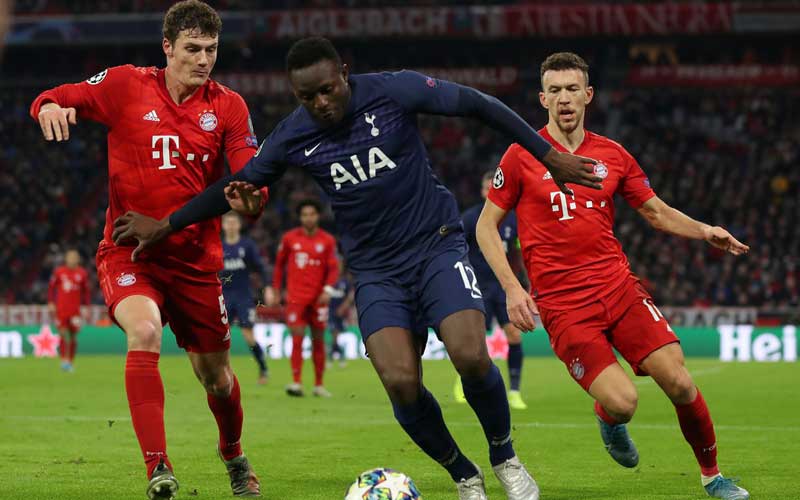 Having fallen down the pecking order, life can only get tougher for Wanyama, with Eric Dier, Harry Winks, Tanguy Ndombele and Moussa Sissoko preferred by Mourinho over him. The addition of Fernandes also poses a threat to his diminished playing time in London.
According to English outlets, Wanyama is becoming a problem to offload for Spurs.
The Evening Standard on Saturday reported the London-based club faced difficulty in selling Wanyama, with clubs registering 'scanty interest' in the holding midfielder.
Norwich City were said to be interested in the 28-year-old's services but dropped their interest after the acquisition of Bundesliga duo Ondrej Duda and Lukas Rupp.
David Moyes' West Ham were also reported to be interested in Wanyama, but shifted interested to other targets including Sander Berge, Joe Allen and Nikola Maksimovic.
A return to his former club Celtic is also in doubt, with Neil Lennon's side having completed the signing of Ismaila Soro.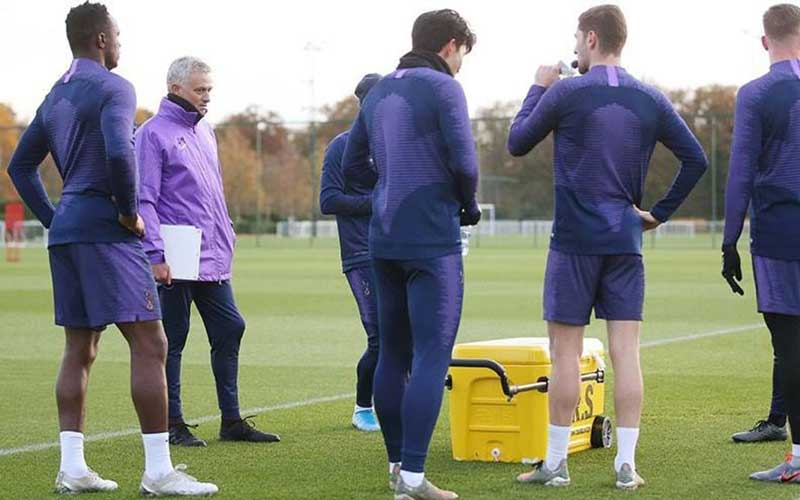 The Evening Standard also reported Mourinho would have to axe some players from his Champions League squad, Wanyama being among those in contention.
The team is only allowed 17 foreign players in the 25-man squad in the knockout rounds.
Wanyama's playing time at Spurs could be coming to an end with potential escape routes fading.