Mombasa football clubs benefit from Odibets, FKF Partnership
Last updated 8 months ago | By Game Yetu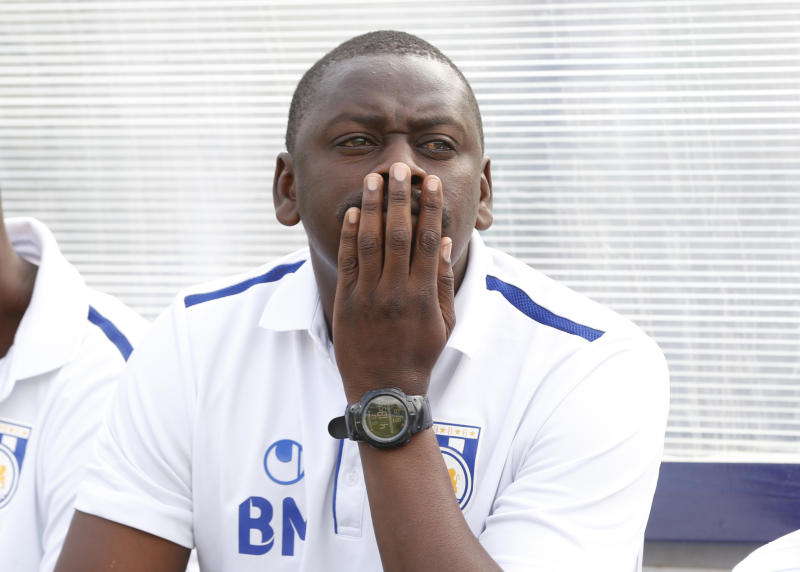 Football clubs in Mombasa taking part in the FKF County league had every reason to smile after receiving playing kits from betting firm OdiBets in a partnership programme with FKF dubbed "Odimtaani".
The handing over ceremony took place at the Frere town grounds in Nyali constituency yesterday.
In addition to the playing kits issued out, Odibets is also set to provide 6 balls and other training equipment to the various clubs taking part in the FKF County league.
Western and Rift valley regions are set to benefit from the programme early next month.
Nurturing talents
" I believe that Wanyama, Olunga and other good players playing abroad started at the grassroot level, therefore we believe that the next stars will come from here," said OdiBets Country marketing manager Aggrey Sayi during the handing over ceremony of the kits.
"We as the federation will work with OdiBets in this project and make sure all the teams get playing kits and the grassroot talents are nurtured," said FKF Mombasa chairman Gabriel Mughendi.