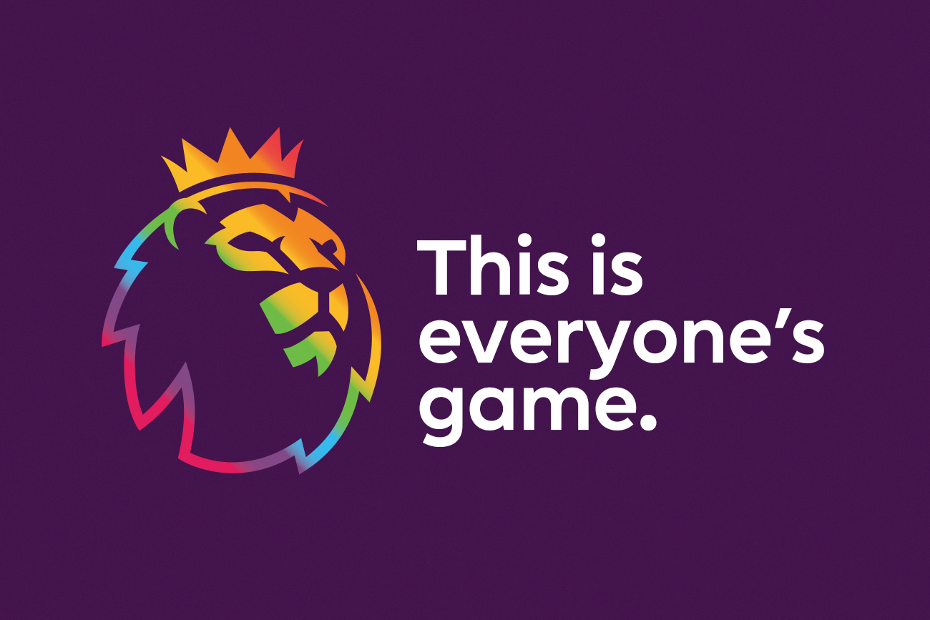 The Premier League on Monday, November 11 declared their support for United Kingdom's Rainbow Laces campaign.
The campaign aims to be a channel through which people from all over the world show their support for lesbian, gay, bisexual, transgender (LGBT) people.
SEE ALSO: Gor Mahia: How Ambrose Rachier was elected unopposed
Athletes in different disciplines show their support for LGBT individuals by wearing the rainbow-coloured laces during matches. The end game is to make every individual feel welcome in the sport.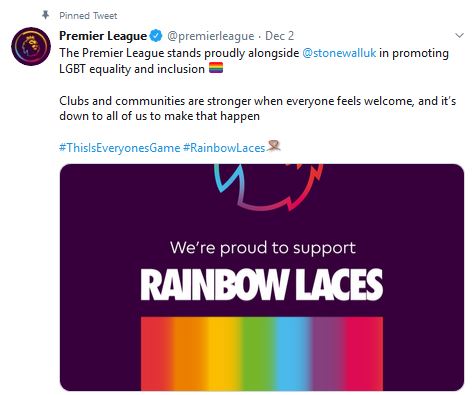 "Whether we're cheering or competing, we are all at our best when we feel part of the team. But 4 in 10 LGBT people don't think sport is welcoming. Sport has an amazing power to bring people together. Following and taking part can give us community, energy and a sense of belonging. That's why we all need to play our part to make sport everyone's game," said Stonewall, the organisers of the Rainbow laces campaign.
SEE ALSO: Gareth Bale 'wants Premier League return'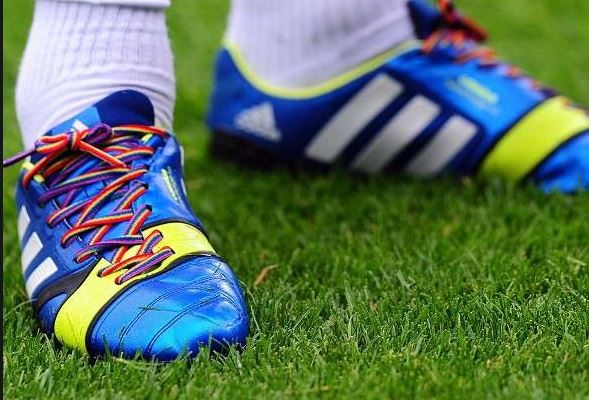 It is not easy for a celebrity or an athlete to go public about their sexual orientation. Some of the repercussions of openly declaring you are an LGBT can be dire – the main one being homophobia.
However, some sports personalities have come out of the closet. Below are five sports stars who are known to be from the LGBT community:
SEE ALSO: How KPL veterans continue to defy age in the twilight of their careers
1. Tom Daley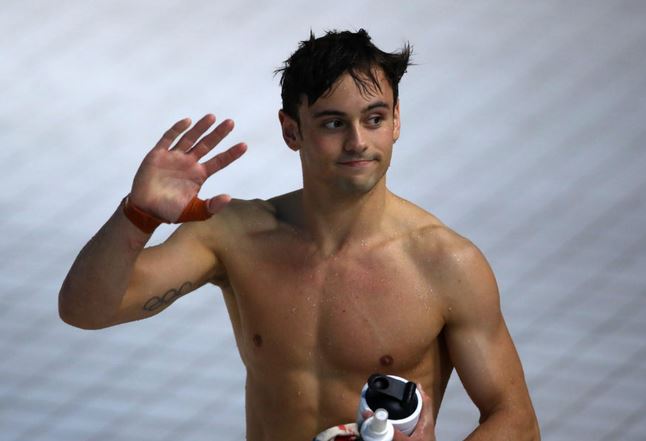 The British diver first won the 10-metre platform events at the 2009 FINA World Championship when he was 15, then eight years later when he was 23. In 2013, Daley released a video on YouTube announcing that he was in a relationship with a guy. The guy here was American screenwriter, director and producer Dustin Lance Black. Daley who confessed to never having been in love before, told English news outlet Guardian that his relationship with the American was his first.
2. Steven Davies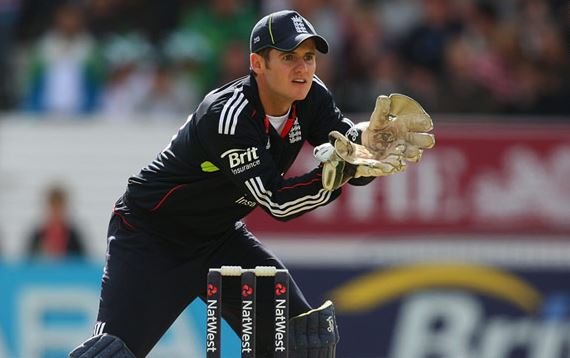 In 2011, professional English cricketer Steven Davies publicly stated that he is gay. "Although I feel it is the right time, I am nervous about coming out. Who wouldn't be? It's the biggest decision I've had to face, and by far the toughest," he told The Telegraph.
3. John Amaechi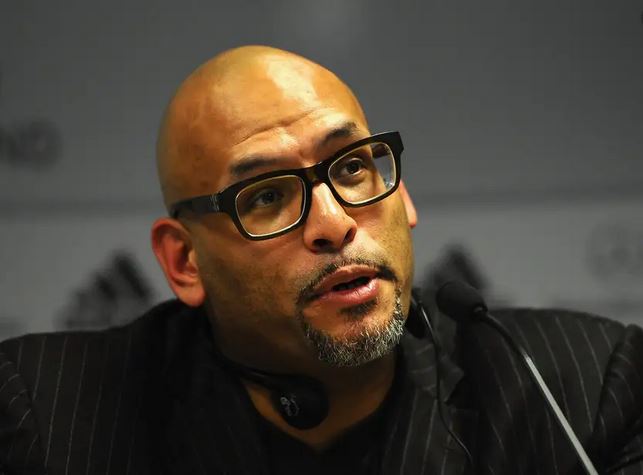 He goes down in history as the first ever NBA player to do so. In 2007, in his autobiography 'Man in the Middle', Amaechi revealed he felt relieved to let the world know he was gay. "It was difficult living with this secret, now, it's like a tremendous weight has been lifted."
4. Nicola Adams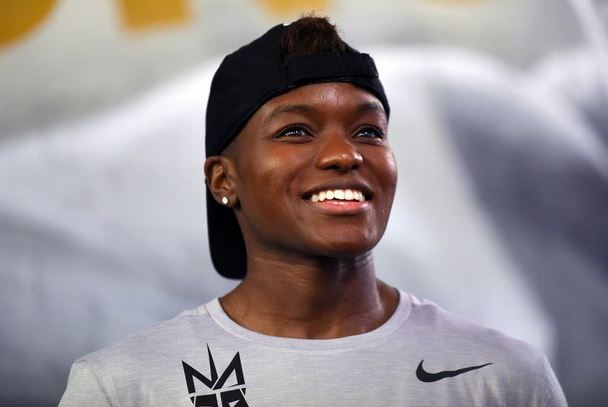 Adams was the first ever LGBT athlete to win an Olympic boxing Gold medal. She did this at the 2012 London Games.
An influential figure in the gay community, Adams told Radio Times she wanted to help other people in the same situation.
"I've always been an open person and I just thought that it might help other people if I talked about everything. All the way through the Games I was never anybody but myself. It's being me that inspired people so I'm just going to carry on doing that."
5. Robbie Rogers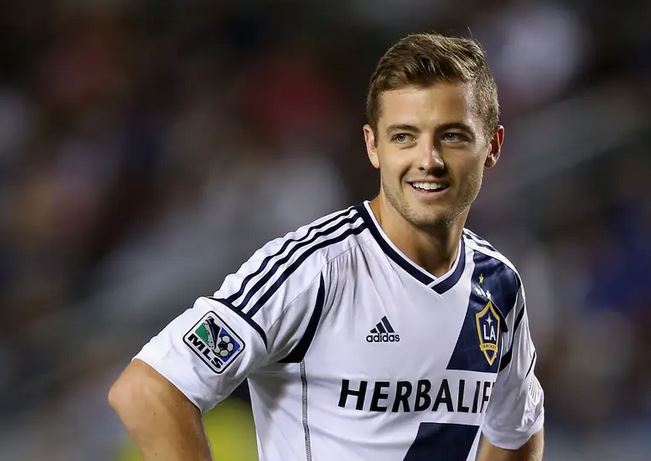 Ex- Leeds United footballer Robbie Rogers came out in February 2013 before hanging his boots. He, wrote on his website, "Life is simple when your secret is gone. Gone is the pain that lurks in the stomach at work, the pain from avoiding questions, and at last the pain from hiding such a deep secret."