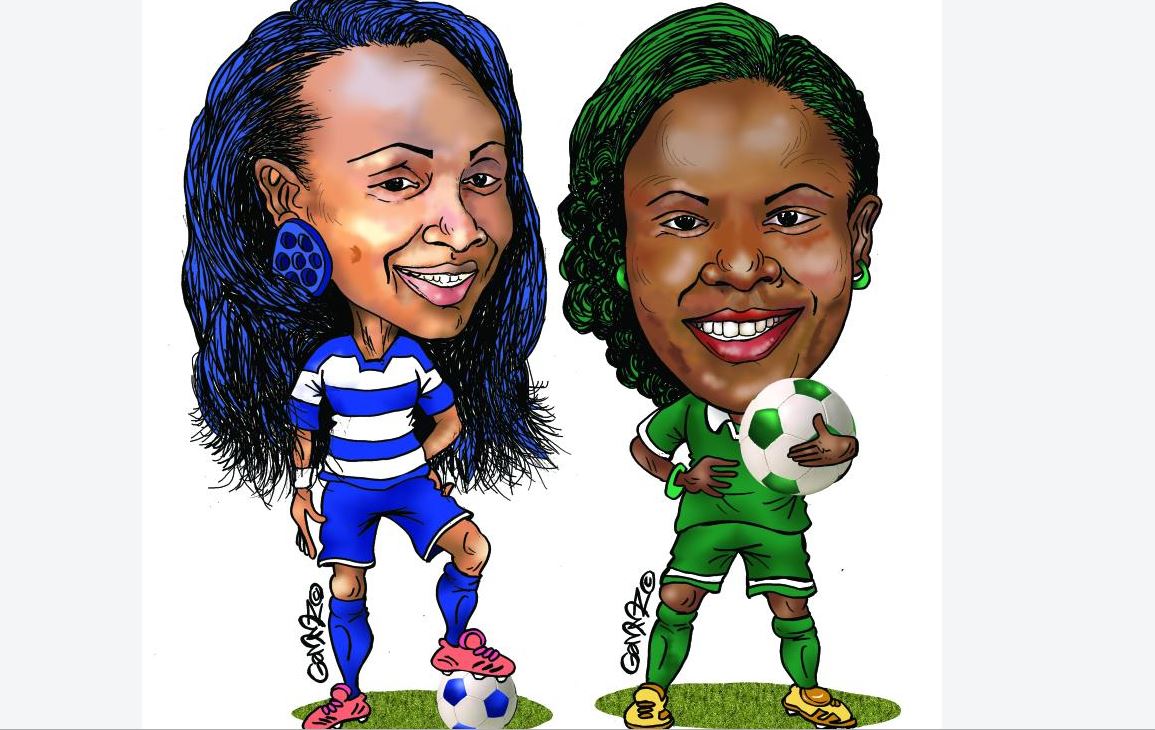 We had fun, we bantered incessantly every Tuesday on the Standard Sport Talk. She was passionate about her club AFC Leopards (Ingwe), while I defended and promoted my club Gor Mahia (K'Ogalo).
She wrote about her favourite club, treasured players, her aspirations and wishes for the club AFC with all the passion that an avid fan and supporter would have. She defended the Den with the fierceness of a leopard. That is Monica Binti Ngere (Monica Wanjiru).
We would speak often and exchange niceties on social media. And ever the lawyer and a human rights advocate, she rallied me and became our advocate on a contractual matter mutual to us.
I vividly remember our two articles after the derbies on May 17, 2017 when Gor Mahia won. Monica was defensive and in her humorous self wrote "My random thoughts from a non-footballer's perspective on what went wrong and reason(s) for AFC Leopards' poor show include: Juok (sorcery and black-magic) after all, Beryl's last article warned that Leopards are chasing a spirit, this is Africa and here, anything is possible!"
And characteristically, I had another jibe after the second Mashemeji derby in an article on August 15, 2017 and I thundered gleefully after yet another K'Ogalo win – "Congratulations to the team, as that's our third trophy of the season and more are on the way! And two up for me against my sister Monica on derby matters and counting!! Please Ingwe, do not sack the new coach."
That coach did not last long!!! And we laughed about it with Monica.
Then Monica was diagnised with cancer. One would think that such news would slow down the Ingwelet, but not Monica! She took the disease head on like she would take me head on every Tuesday. She never tired in updating all of us on how she was faring on. It was therefore with sadness that I learnt that Monica succumbed to the disease on September 7.
Paul wrote in Philippians 1:21, "to live is Christ and to die is gain." Gain Monica, lots in the life yonder! Till we meet again.