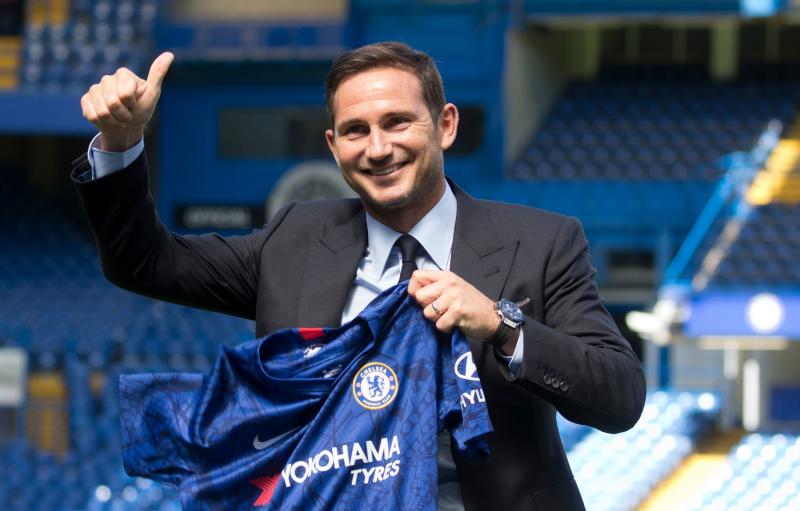 Chelsea legend Frank Lampard made a sensational return on Thursday to the Stamford Bridge as manager ahead of the 2019/20 season.
Football fans around the world had their say following Lampard's signing, sending social media into a frenzy.
SEE ALSO: Lampard explains why Chelsea tasted shocking defeat at the hands of Moyes
Game Yetu can affirm that the majority of fans have welcomed him warmly but a few critics say Lampard is not ready and lacks the experience to handle a big club like Chelsea.
Addressing his first press conference after his unveiling, Lampard admitted returning to Stamford Bridge was a huge opportunity he couldn't turn down the offer.
SEE ALSO: FA Cup semi-final: Arsenal to face Man City again
"Everyone knows my links to the club. I don't want to label it as the 'dream job' but everyone knows how I feel towards the club. I love this club and I want to do my best for this club. Hopefully, we can be successful and competitive.
"We have to start with the intention to win – if I didn't believe that then I shouldn't be here. We want to play in the Champions League year in, year out and that will drive us all," said an elated Lampard.
SEE ALSO: Chelsea bound Timo Werner bids Leipzig farewell with superb brace
Reactions: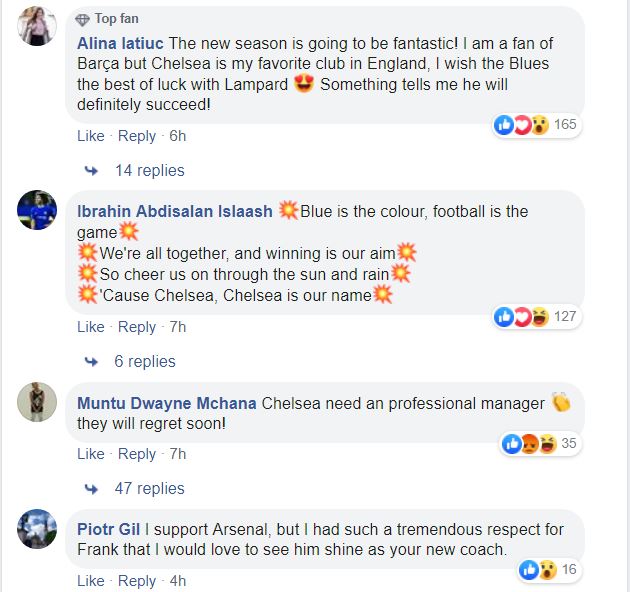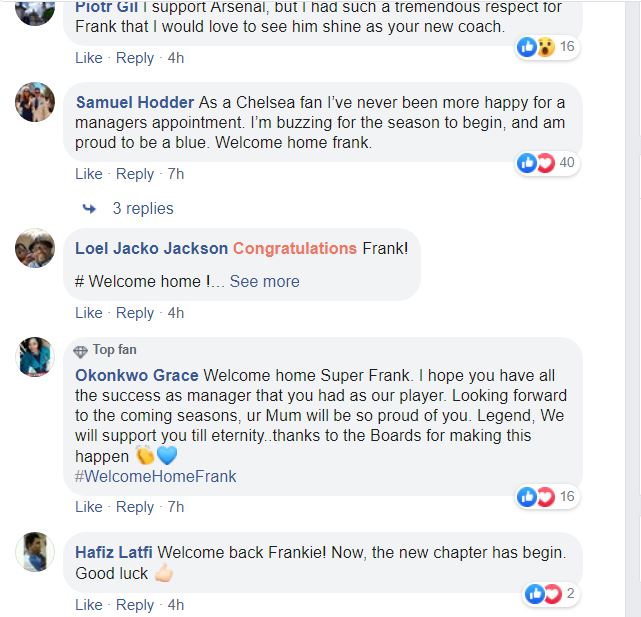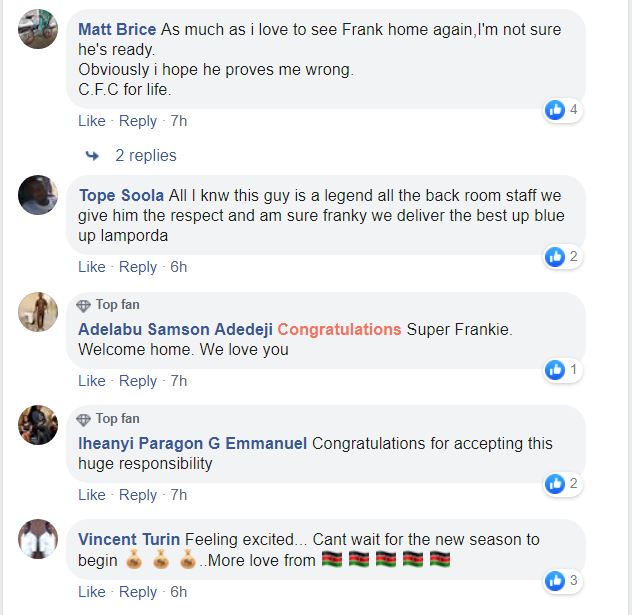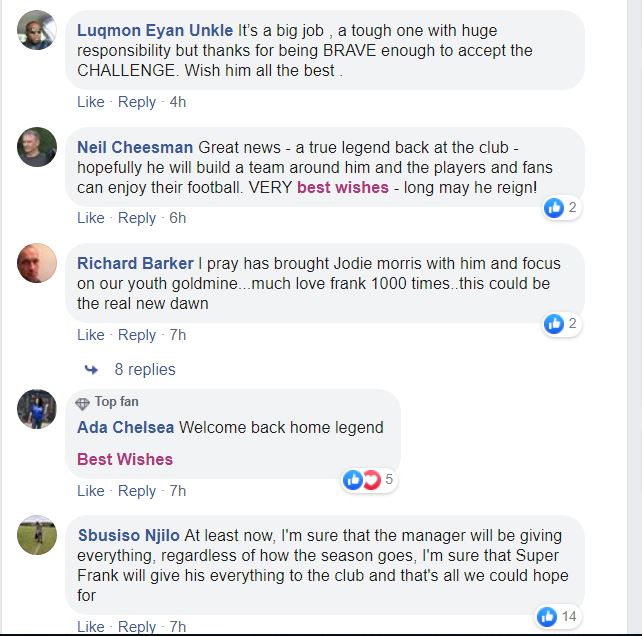 Lampard's status as a Chelsea legend according to Livescore:
-Lampard won 11 major honours as a Chelsea player, including three Premier League titles and two European trophies.
- The Englishman holds the record for scoring the most goals for Chelsea in the club's history, finding the back of the net 211 times. He has also scored the most Premier League goals for the club (147) and provided the most assists (90).
- Only four players have scored more goals for a single club in the Premier League than Lampard's tally of 147 goals for Chelsea - Wayne Rooney (Manchester United), Thierry Henry (Arsenal), Sergio Aguero (Manchester City), Alan Shearer (Newcastle United).
- During his Premier League career, Lampard holds the record for scoring against the most different teams in the competition (39) and scoring the most goals from outside the box (41), as well as being the highest-scoring midfielder in the competition's history (177 goals).