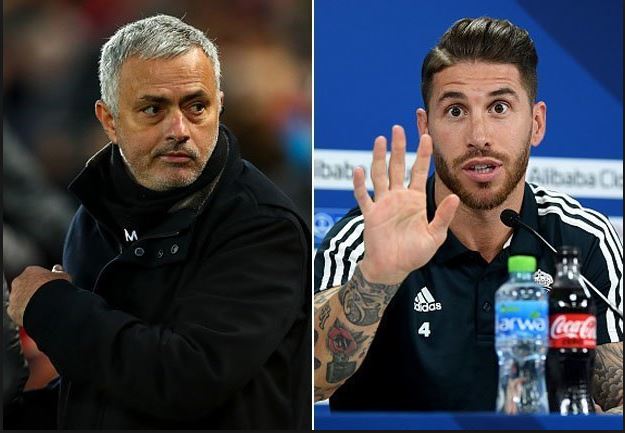 Former Manchester United manager Jose Mourinho has defended Real Madrid defender Sergio Ramos over Lionel Messi collision in El Clasico last night.
Ramos hit Messi with a flailing arm, leaving the Barcelona superstar down at the Santiago Bernabeu before he confronted his opponent and protested to the referee.
SEE ALSO: Man United set sights on Southampton as Man City ruling rocks top four race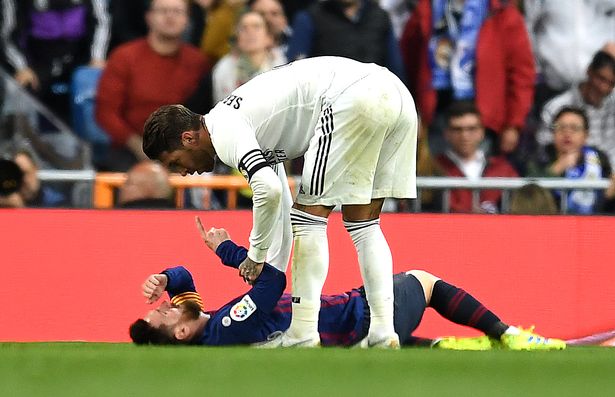 Speaking on beIN Sports, Mourinho suggested Ramos knew exactly what he was doing.
"I think in the first half, both teams when they had the ball, they did not hurt the opponent too much. There was no intensity on the defensive actions, with everybody playing in a low-medium block.
SEE ALSO: Manchester United's De Gea needs more trophies, says Solskjaer
"It was not the temperature of a derby, of a Clasico that can settle the title.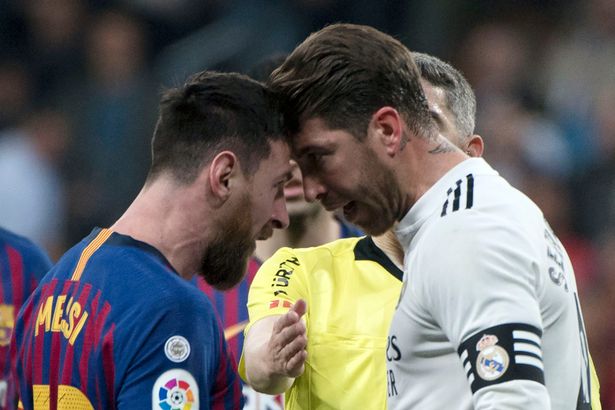 "I think Sergio Ramos' action probably is coming from a player that knows the game has to change.
SEE ALSO: Mikel Arteta: Why Tottenham defeated Arsenal
"And probably he does it with the intention of creating a different temperature for the second half, because the game until then was really soft, in my opinion," the former Real Madrid Manager said.
The veteran defender after the match denied intentionally elbowing Messi and accused the Barcelona star of 'taking it badly'.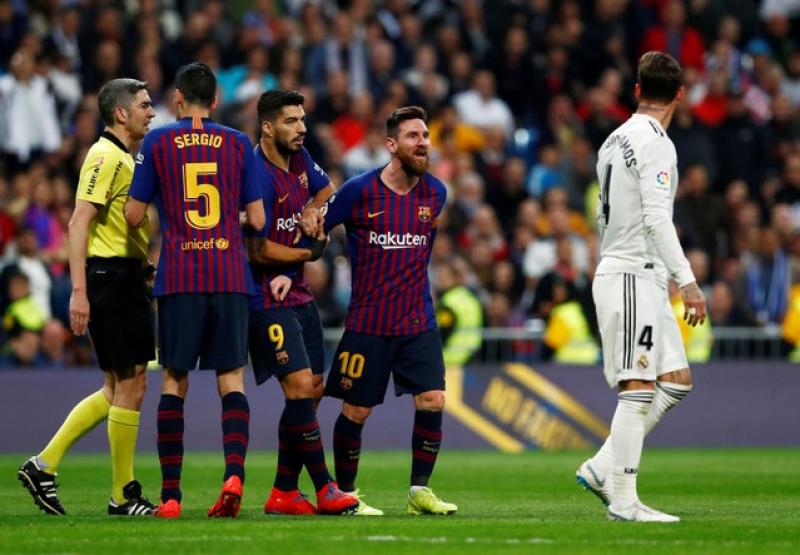 Barcelona had the last laugh, with the win taking them 12 points clear of third-placed Real, and 10 clear of nearest challengers Atletico Madrid.
This was a second Bernabeu defeat to Barcelona in four days for Real Madrid, who were knocked out of the Copa del Rey title after they were beaten 3-0, losing 4-1 on aggregate.