Emiliano Sala plane crash saga: Pilot's license under scrutiny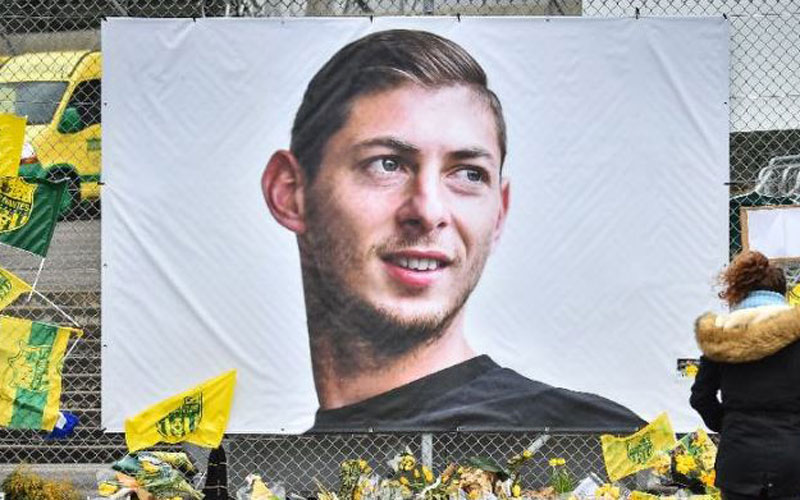 David Ibbotson, the pilot of the plane carrying the late Emiliano Sala which crashed into the English Channel, did not have a license for commercial flights.
This is according to investigators who released an interim report on Monday, February 25.
The Air Accidents Investigation Branch (AAIB) confirmed David Ibbotson held a private pilot's license.
AAIB released a report stating that further work is required to "consider the regulatory requirements surrounding the flight including airworthiness requirements, aircraft permissions and flight crew licensing."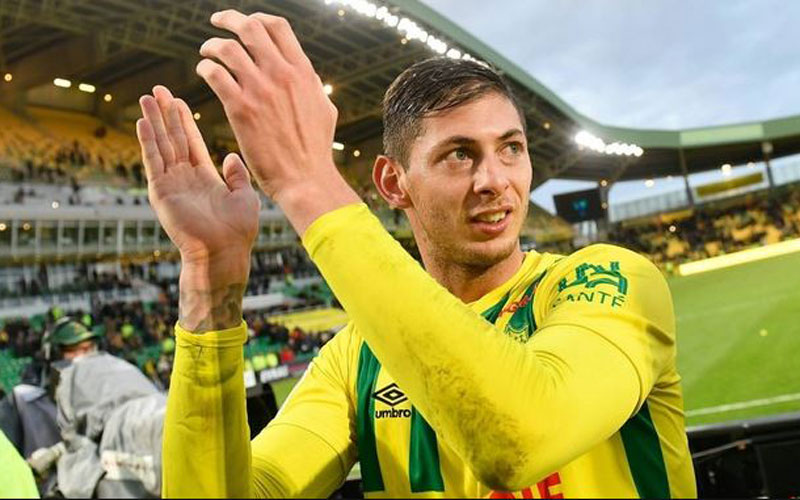 An AAIB spokesman said: "We have gathered evidence from radar, weather reports, video of the aircraft on the seabed and interviews with witnesses. Some operational aspects are yet to be determined, such as the validity of the pilot's licence and ratings. Our priority now is to go through the evidence, much of which is extensive and complex, so we can piece together what happened between the aircraft being lost from radar and it coming to rest on the sea bed."
However, the investigators have not yet established the arrangement the pilot had with Sala as the AAIB interim report noted that the pilot could only fly passengers in the European Union (EU) on a cost-sharing basis.
In a statement, Cardiff City said that it had "grave concerns" and questions over the validity of the pilot's license.
The 28-year-old footballer was on his way to his new club from Nantes before the plane he boarded disappeared in the English Channel. Sala's body was found in the plane wreckage after 13 days of searching.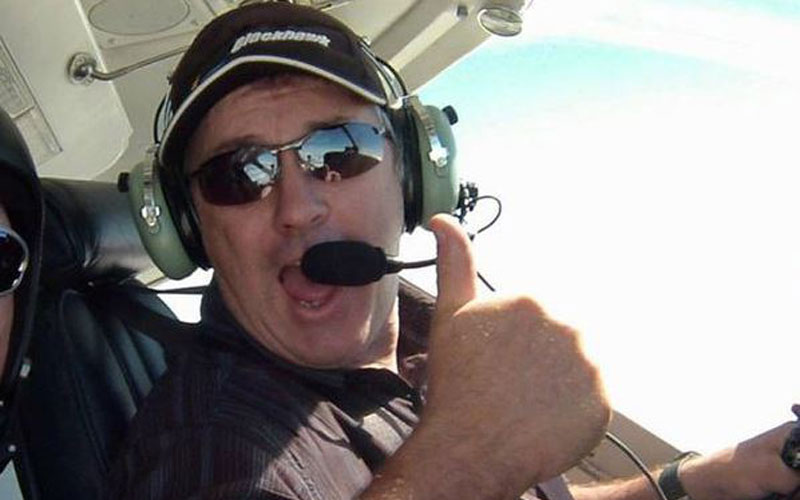 59-year-old David Ibbotson's remains have not been found and a fresh search of his body will begin this week after his family had set up an online fundraising campaign which raised £250,000.
The aircraft - Piper Malibu N264DB – remains under the sea as attempts to recover it have been stalled by bad weather.
"We welcome further investigation into the accident, which is required to determine precisely what happened and to ensure changes are made so that this situation never happens again," a Cardiff City spokesman said.