Champions League: VAR to be used today
FOOTBALL By Agencies | February 12th 2019 | 1 min read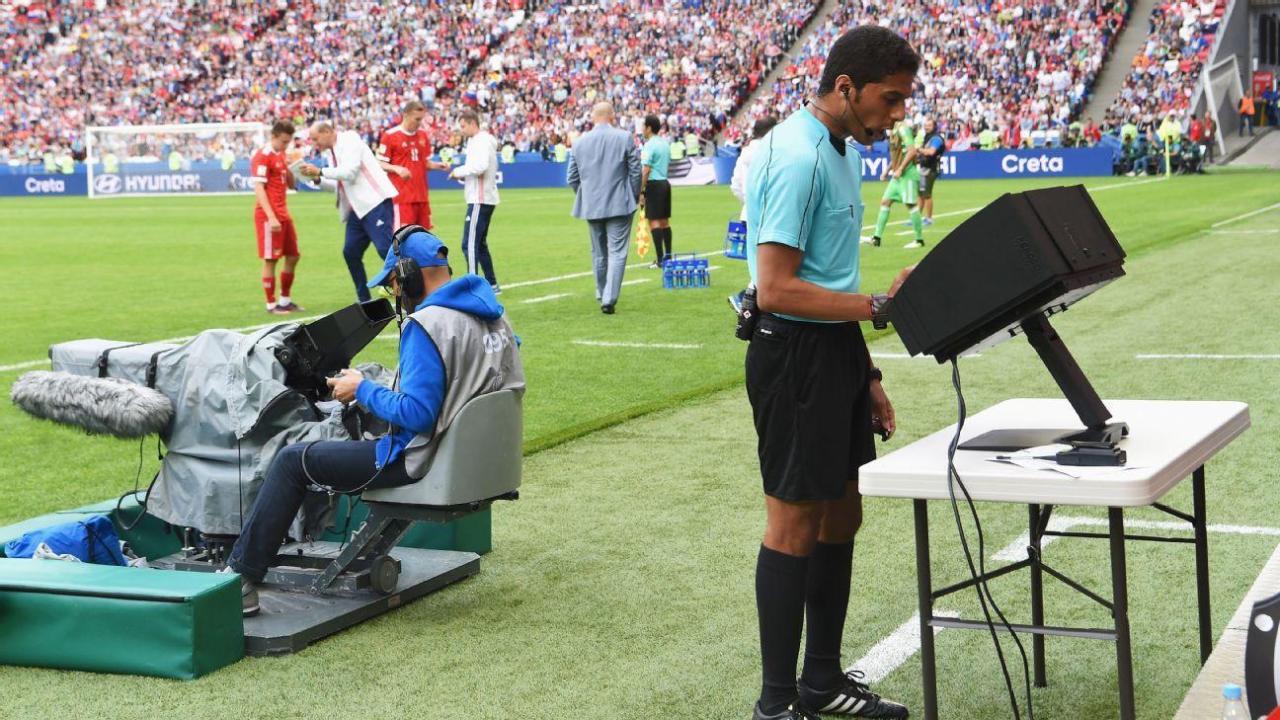 Following a decision taken by the Uefa Executive Committee in December 2018, Video Assistant Referees (VAR) will be used in the Uefa Champions League from the round of 16 this season.
After successful technological testing and the training of referees over the last few months, VAR will be in use from now on for all Uefa Champions League matches.
VAR has been introduced at domestic and international level in other competitions. Nevertheless, here is a quick guide to how it will work in the Uefa Champions League.
• A VAR team – a video assistant referee, an assistant video referee, and two video operators – will be located at each stadium and will support the decision-making process of the referee.
• The VAR team will constantly check for clear and obvious errors related to the following four match-changing situations:
a. Goals
b. Incidents in the penalty area
c. Red cards
d. Mistaken identity
• The VAR team will check all match-changing situations, but will only intervene for clear and obvious mistakes. The referee can hold up play while a decision is being reviewed.