Harambee star striker Allan Wanga finally graduates from University of Nairobi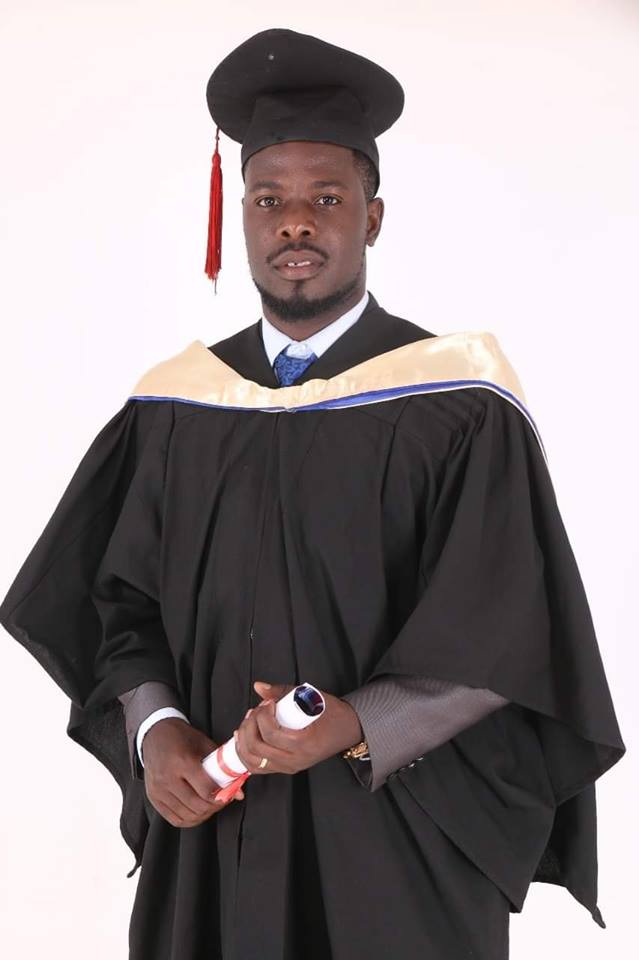 Kakamega Homeboyz striker Allan Wanga is preparing for life after football as he earns Diploma in Human Resource management from University of Nairobi.
The 33 year-old, who had been juggling playing football and studying part time, took to social media on Friday afternoon to reveal the big news with a photo of himself with his wife Brenda Mulinya.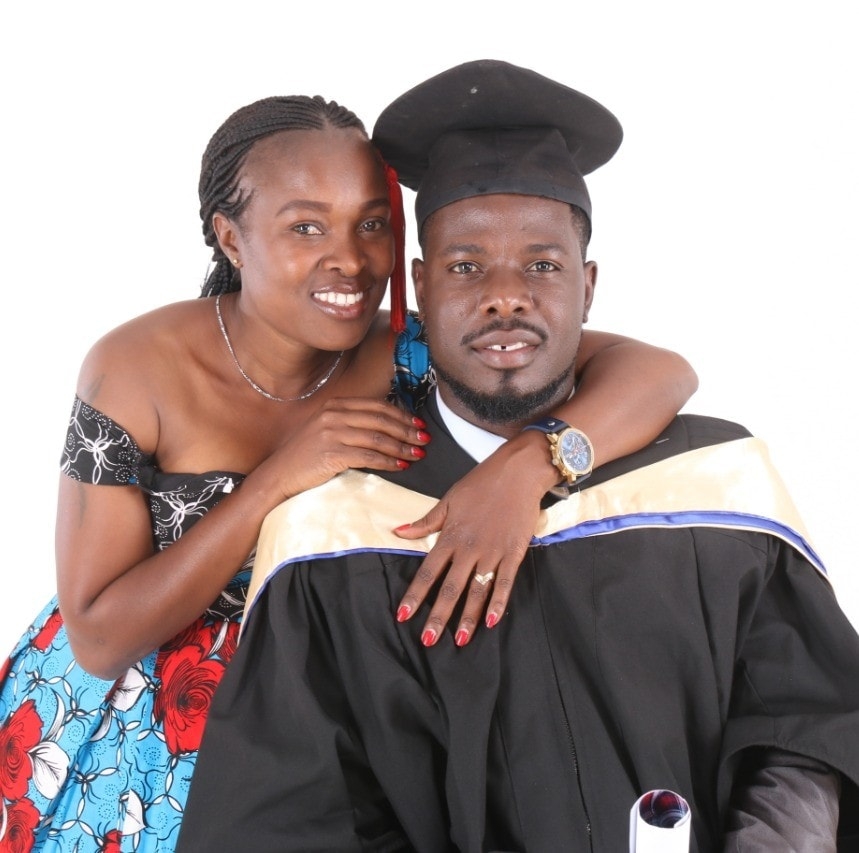 Following the announcement, fans were quick to flood his Facebook with plenty of congratulatory messages.
"Harambee stars and Kakamega Homeboyz player Allan Wanga has graduated today at the UON. Congratulations Allan," Migori wrote.
" Lovely pic and congratulations," Judith added her congratulations.
Allan Wanga began his professional footballing career in 2005 and made his professional international debut representing Kenya in 2007.
He is married to his longtime girlfriend NTV journalist Brenda Mulinya and the two have two children together.