French prosecutors investigate alleged racial discrimination at PSG
FOOTBALL By Reuters | November 19th 2018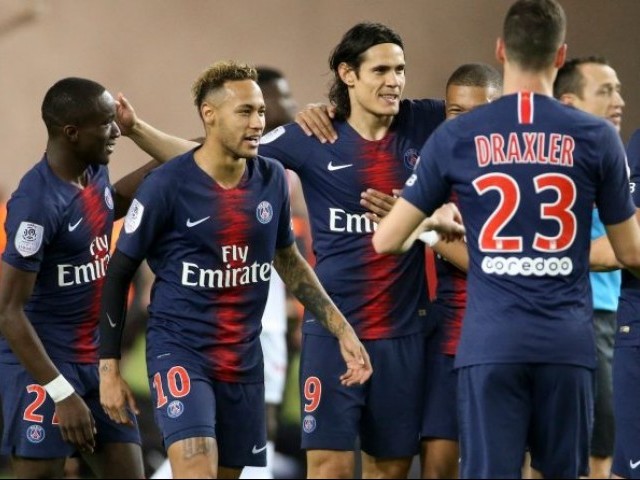 French prosecutors on Monday opened an investigation into alleged racial discrimination at soccer club Paris Saint Germain (PSG) after a news website reported the club's scouts had listed the ethnic origins of young recruits, a judicial source said.
Mediapart, which based its allegations on the so-called "Football Leaks' documents, said PSG had until the spring of 2018 asked recruiters to record the origin of players in four categories: "Francais" (French), "Maghrebin" (North African), "Antillais" (West Indian), and "Afrique noire" (Black African).
It is against French law to collect personal data which reveals racial or ethnic origins of individuals.
France's Human Rights League (LDH) has filed a legal complaint against the Qatar-owned club, which is top of the French First Division.
Earlier this month, PSG acknowledged and condemned the existence of the ethnic identity files.