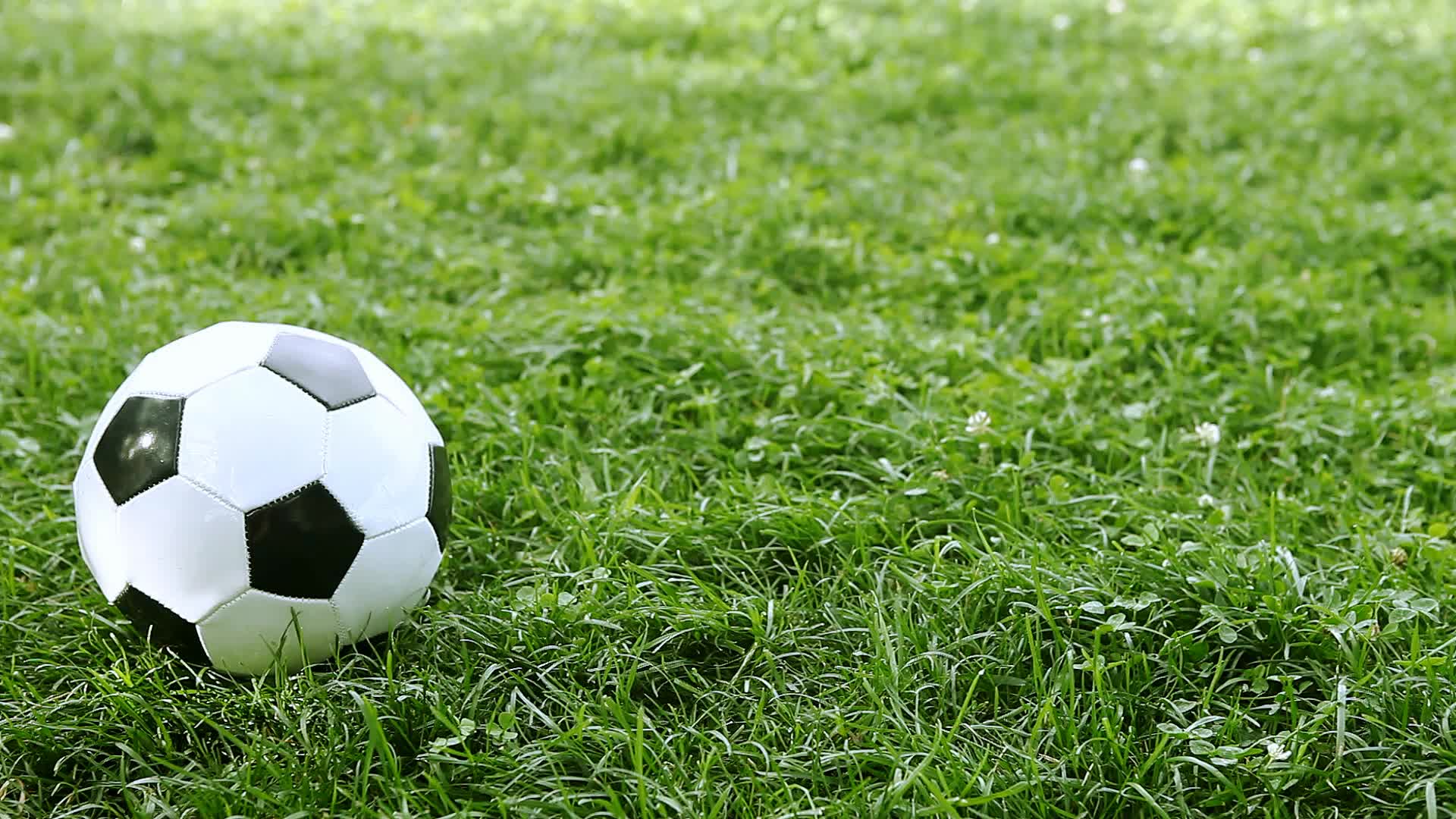 Selecta One Limited cemented their top position in the Division Five league of the Left Foot after mauling SportPesa 3-0 over the weekend.
Second half goals from Vincent Omondi, Peter Mwangi and Dennis Kiarie were enough to propel Selecta One to the convincing win and stretch their lead at the top, ahead of second placed Tradewinds Training Academy.
Unbeaten Nation Media Group are in close pursuit in third place after another 3-0 win over Tradewinds Training Services. Manarat FC lost 2-0 to Oracle Limited, Eco Bank Limited beat Royal Media 2-0, South C Academy lost 1-0 to General Electric while Zamara Limited won 1-0 against Bamburi Cement.
In Division One, Rapid Rebels scored a goal in each to sink Nyayo FC 2-0, Madaraka United edged past Amirans Lions 1-0, West Ham United won 5-1 against Strath FC and Rapid Rebels lost 1-0 to Dayliff FC.
Safaricom FC returned to winning in Division two after beating Bethel FC B 2-0, ICJ Kenya drew 0-0 with Saad Advocates, Ping Limited drew 0-0 with Kingsways Tyres Group, Disciples FC lost 2-0 to NIC Bank while Cosmos Limited won 1-0 against HHM.
In the only match of Division three, Advert Eyez Limited won 2-1 against Young Boys. [Standard Sports]