Memphis Depay reveals why he flopped at Manchester United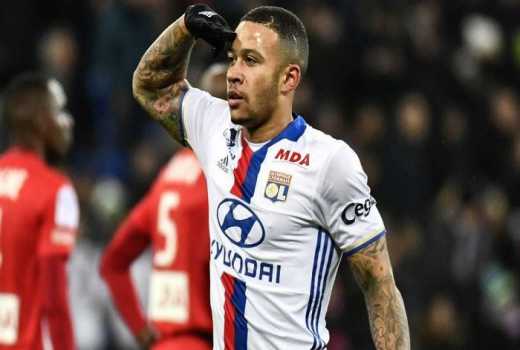 Memphis Depay signed for Manchester United back in 2015 under Louis Van Gaal reign after impressing the Dutch manager in the 2014 World Cup in Brazil with Netherlands.
The Dutch forward started off his career with stellar performance, forming a good partenship with Luke Shaw in the left side of the field but his form deteriorated when Luke Shaw picked up a long term injury in the Champions League clash against PSV.
His form did not improve when Jose Mourinho signed for United and was sold to Lyon in January 2017, six months into the Portuguese coach's tenure.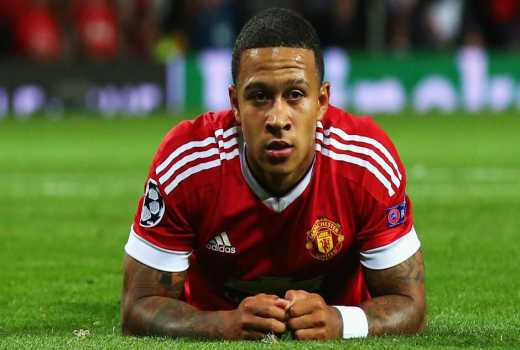 However, the former Manchester United winger says he flopped at Old Trafford because he was unhappy at the club.
'I know how it works in football,' he told Canal+. 'I'm the one who gets all the punches: "Memphis is crazy", "Memphis does this…"
'I cannot be anyone else but Memphis. I tried that, and I was not happy with myself. Back in Manchester, I was not happy with myself.
'How can I be a great football player when you're not happy with yourself? I looked in the mirror and I was not happy, I was sad. Now I'm happy to be myself.' He added.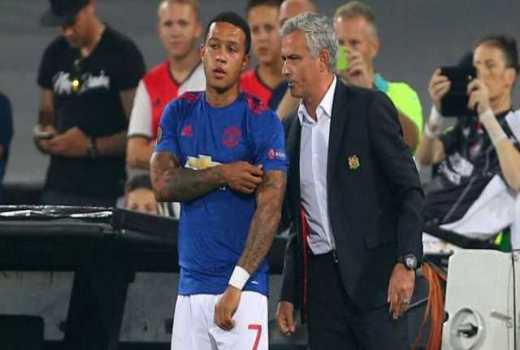 Depay has since netted 10 times in Ligue 1 this season and provided six assists and believes he has all the qualities come one of the best in the world.
'Honestly, in terms of quality, nothing is lacking to be the best in the world. I'm not arrogant but I need to be more consistent perhaps.
'No, it's an easy answer. Alexandre Lacazette was the best in Lyon, but he had to go to Arsenal to become even better.' He said.