Football: Consolidated Bank stun GreenZone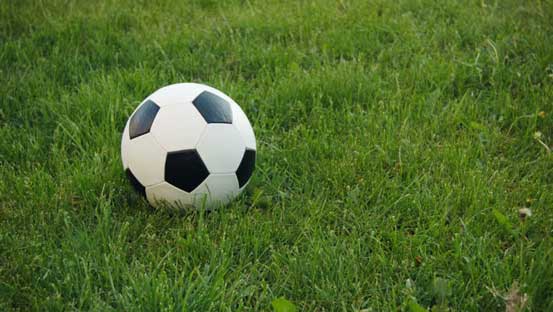 Consolidated Bank pulled a great comeback to stun GreenZone Property 3-2 in a Division One match of Left Foot league played over the weekend.
GreenZone Property had raced into the lead with goals from Musa Ouma and Victor Ashaba before the bankers recovered in the second half with goals from Kennedy Okanda (2) and Kennedy Maina to carry the day.
In another match, Bethel FC managed a 1-1 draw against Strath FC while in Division Two; Schindler FC hammered All Saints Cathedral 6-1.
Another entertaining match was in Division Four where DGM Kenya Ltd scored late to gun down Vitambii Viishe 5-2 in a seven goal thriller. Sea Com Ltd lost 2-0 to Harleys Ltd; Advert Eyez beat KCB 3-2 while Tropical Kenya won 2-0 against Harleys Ltd.
In Division Five, South C Academy won 2-1 against Cuber Movers Ltd while Letshego Ltd suffered a humiliating 4-0 defeat against Senti Milan.
In the Mombasa corporate league, Total Kenya won 2-0 against Kitchen King, Maersk Group hammered Consolbase 5-1 as Bamburi Cement lost 5-2 to Tradewinds. [Correspondent]
Kenya to face Nigeria in scrabble
In preparations to beat Nigeria's Green Locusts in next month's World English-Language Scrabble Players Association Championship (WESPAC), Scrabble Kenya (SK) held a three-day camp over the weekend.