ZOO IN KPL: Debutants face great challenge to impress in top league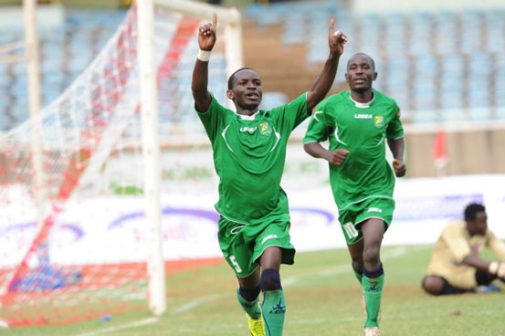 It is justice at last for Zoo Kericho as the Kenyan Premier League (KPL) kicks off this weekend.
It is the third time lucky for Zoo Kericho who have in the past been denied an opportunity to take part in the top tier due to reasons other than sporting.
They have twice missed out on promotion to the Kenyan Premier League (KPL), both on technicalities.
In 2014, Zoo were to be promoted only for Shabana to be awarded boardroom points to finish ahead and they lost the promotion battle.
Before the decision to award Shabana was made, Zoo Kericho were found guilty of fielding an ineligible player (Michael Otieno) during their match against Agro Chemicals and for that, were docked three points.
But as fate would have it, there were no promotions to the KPL in 2015 following a stand-off between KPL and Football Kenya Federation (FKF) over the number of teams to be promoted.
While the KPL insisted on a 16-team league, FKF wanted an expanded league with 18 teams, which ended in a stalemate. Benefiting from the uncertainty, KCB and Nakuru All Stars were retained in the premier league though they had been relegated.
In 2015, Zoo Kericho were once again leading in the promotion battle, only for them to join a boycott of the FKF Premier League, where they protested after Kakamega Homeboyz were awarded boardroom points.
The boycott caused Zoo Kericho their place in the top tier league as Homeboyz and Posta Rangers got a chance to take part in the 2016 KPL.
Club chairman Ken Ochieng said at the time he has no regrets at the events of 2015 and believes their decision to boycott when they were at the top was a small price to pay.
Well, it is payback time for Zoo Kericho this time as they benefit from a decision by FKF to expand the top tier league to 18 teams.
The Kericho side had finished in third place last year in the second tier league and together with Nakumatt, Kariobangi Sharks and Nzoia United earned promotion to the KPL. This is the first time that four teams have been promoted at a go.
The challenge for Zoo Kericho is now to keep their place in the top tier league becoming only the second side from the region to be playing in top flight after Brooke-Bond were disbanded many years ago.