THIKA: Nandwa happy KPL is finally kicking off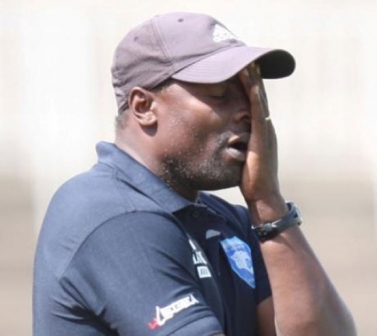 Thika United coach James Nandwa is delighted that the KPL is finally kicking off after a three-week delay. Nandwa also said he was ready for the task ahead and remains upbeat about doing well this season.
"First and foremost we are glad that the league is on and the fixtures are out, it was not easy for us as coaches to prepare every week in anticipation of a kick off only to be let down by a delay," he told the club's website.
Nandwa also urged his players to take every game as a final insisting that there are no easy matches. "There is no easy fixture in football, what I am urging my players, is to take every home game like a final, and always work as a team towards the target of the day."