'It's GOOD that Arsenal star is unhappy', says ex-Gunner Silva
FOOTBALL By Mirror | February 11th 2016 | 2 min read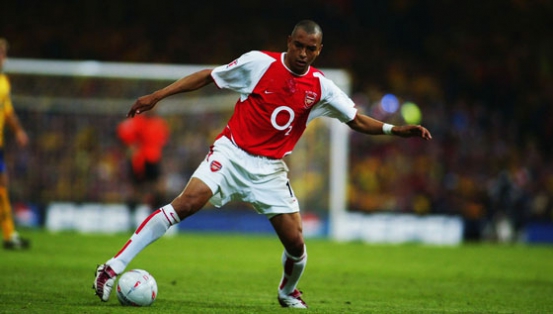 Alex Oxlade-Chamberlain's rumoured unhappiness with his Arsenal role is a good thing - says ex-Gunner Gilberto Silva.
The England winger is reportedly growing tired of his bit-part role at the Emirates having played 90 minutes just 10 times for the club.
Despite his apparent frustration, Silva, speaking exclusively to 888sport, thinks it will be a good thing for the former Southampton man in the long run.
He said: "I like that he is unhappy with not playing. I would be very frustrated myself and if you are comfortable on the bench that's something that is very wrong.
"He has to give himself every opportunity to get back into the starting eleven and this is only something he can do himself.
Good thing: Gilberto thinks the Ox should be annoyed
"No-one will do the work for him. He has to find a way."
Oxlade-Chamberlain has come in for criticism for some of his performances this season, not least from Graeme Souness, who labelled the wide man a 'joker' earlier this week.
In a hard-hitting assessment for Sky Sports , Souness said: "'Does he take it seriously enough? He always seems to be a bit of a joker .
"There is a player in there. It's stand up and be counted time.
"He's 22 - he should not be accepting, with the quality he has, sitting on the bench and being a bit-part player.
"You've got to be banging down the manager's door and saying 'I'm ready for this'. Is he prepared to do that? I see him laughing and giggling a lot [in interviews].
"I'd want him to be a bit more serious and angry and upset with me if I was the manager leaving him out.
"There's no doubt about it he has quality. When [ Arsene Wenger ] doesn't use him the other night, is it because he doesn't trust him? At 22, it's time to stand up and say 'this is my moment'."