LIVE BLOG: What happened hours before Eliud Kipchoge's historic feat in Vienna, Austria
ELIUD KIPCHOGE By Waweru Titus | October 12th 2019 | 3 min read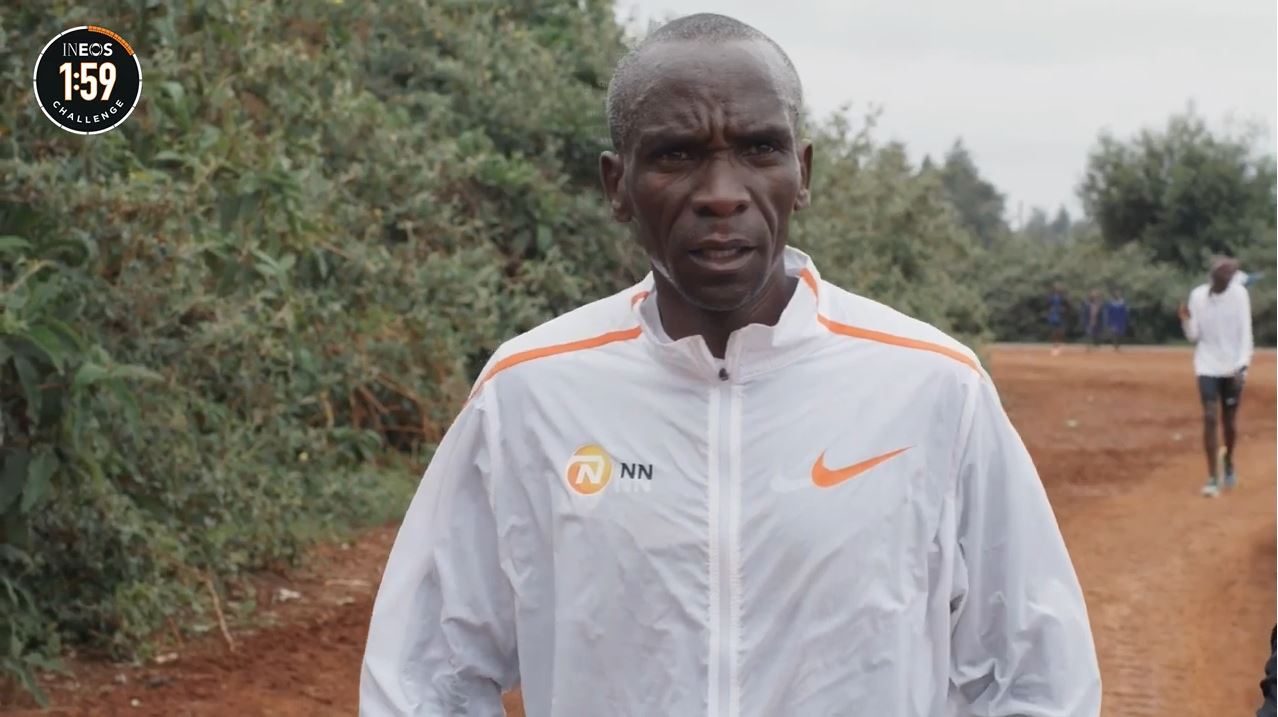 The greatest marathoner of his generation Eliud Kipchoge cemented his name in history books after the INEOS 1:59 Challenge in Vienna, Austria on Saturday.
Kenya's most daring son, Kipchoge, embarked on a body-punishing quest as he aimed to run 42km in a mind-blowing under two hours that left the world on edge for the duration of the spectacle.
At a pre-race press conference in Vienna on Thursday afternoon, Kipchoge assured an expectant world that he was as fit as a fiddle, ready to deliver an uplifting message to the race that no human is limited.
The man, described by many as the philosopher marathon King, said he was staying calm even as the world turned its eye on his 5'6" frame as he dared to venture into a territory no other man has.
True to his word, Kipchoge finished the 42Km marathon in 1:59:40.
What happened on Saturday hours before Kipchoge's historic feat:
8:45am: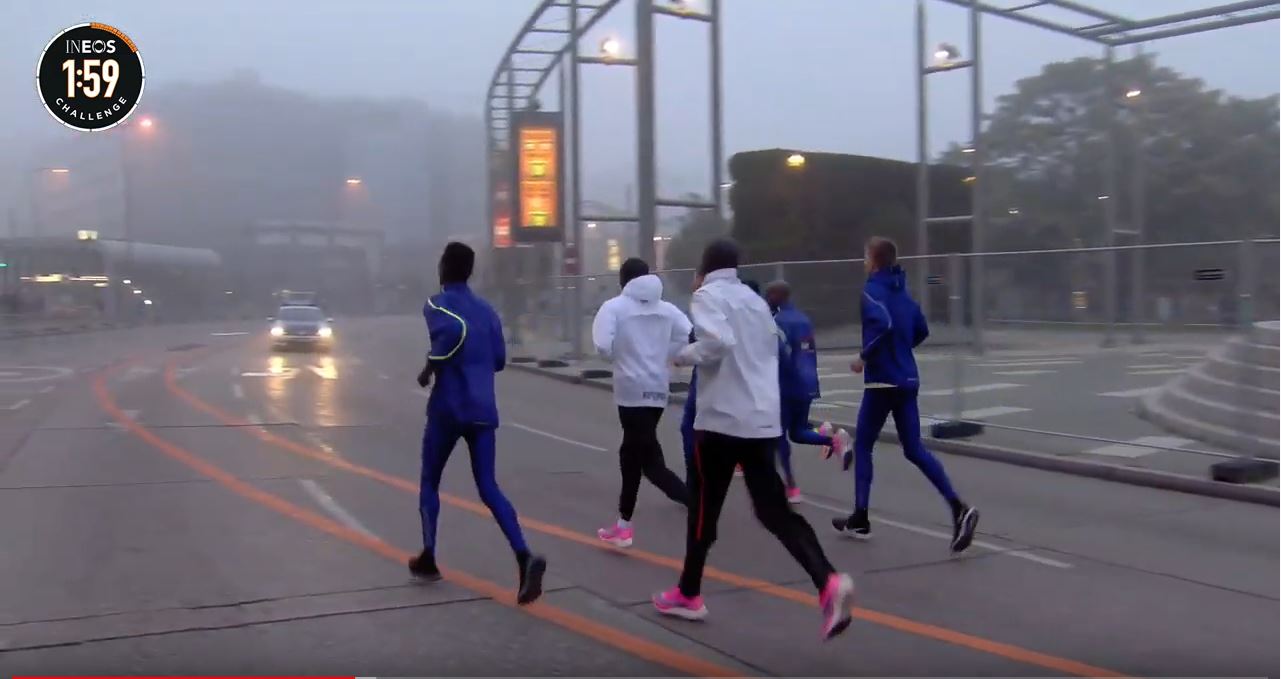 8:50a.m: Preparations underway before Kipchoge begins his quest.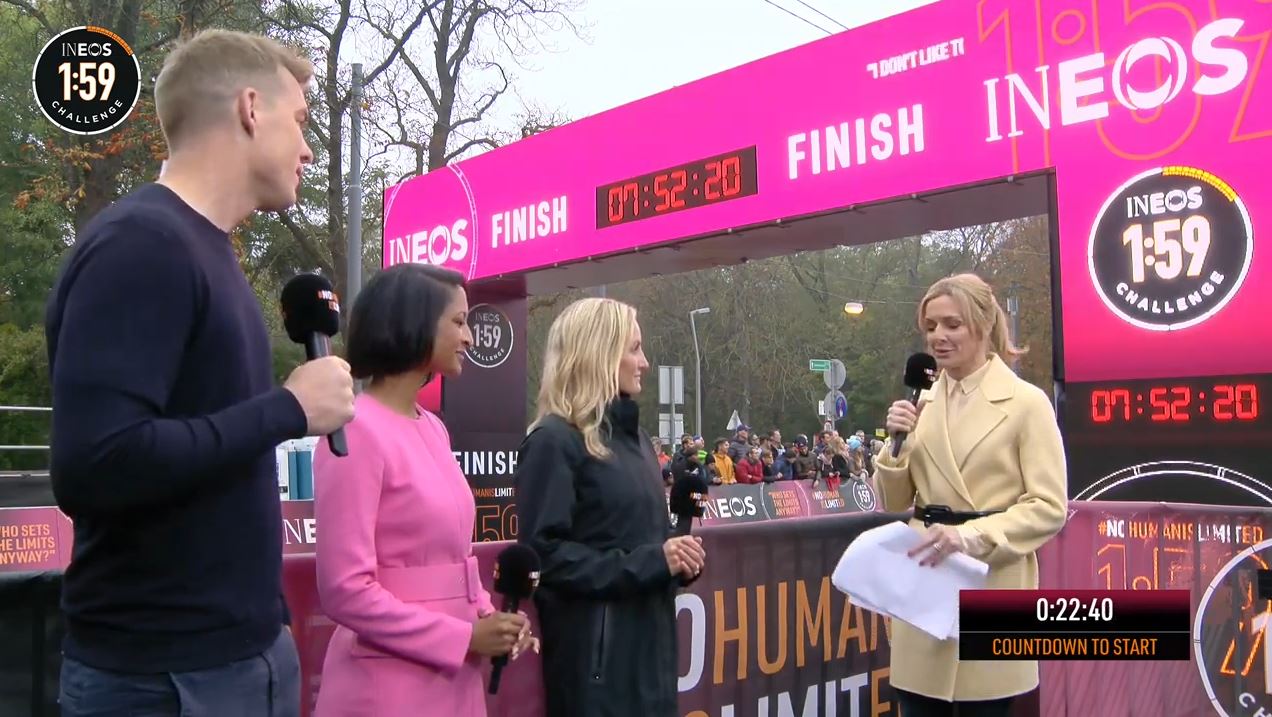 9:05am: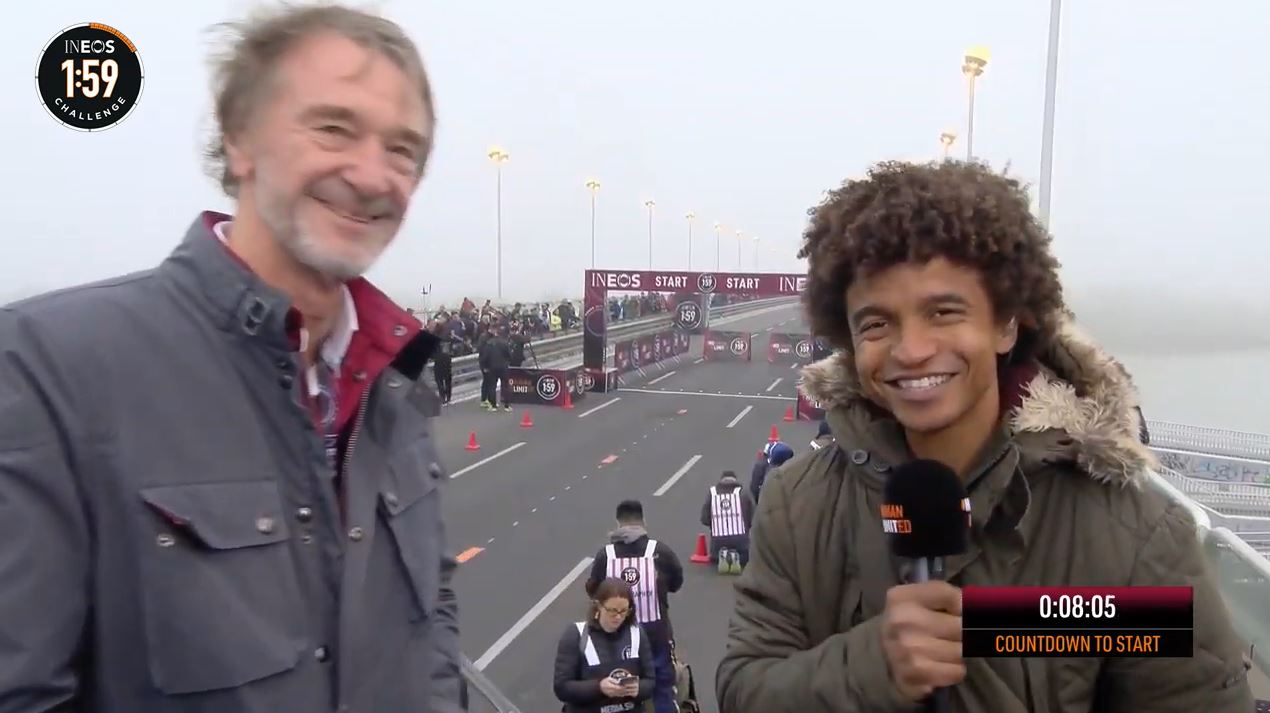 9:15am: Pacemaker team captains and Eliud Kipchoge on the start-line. [Courtesy]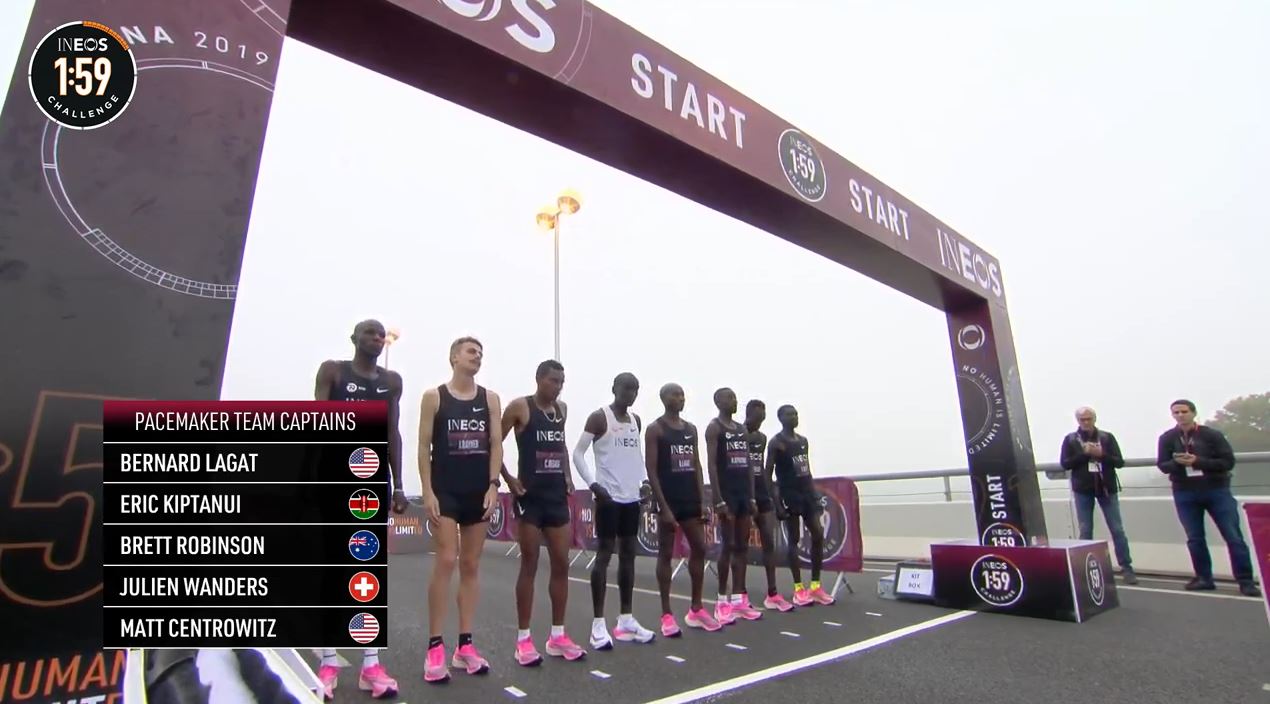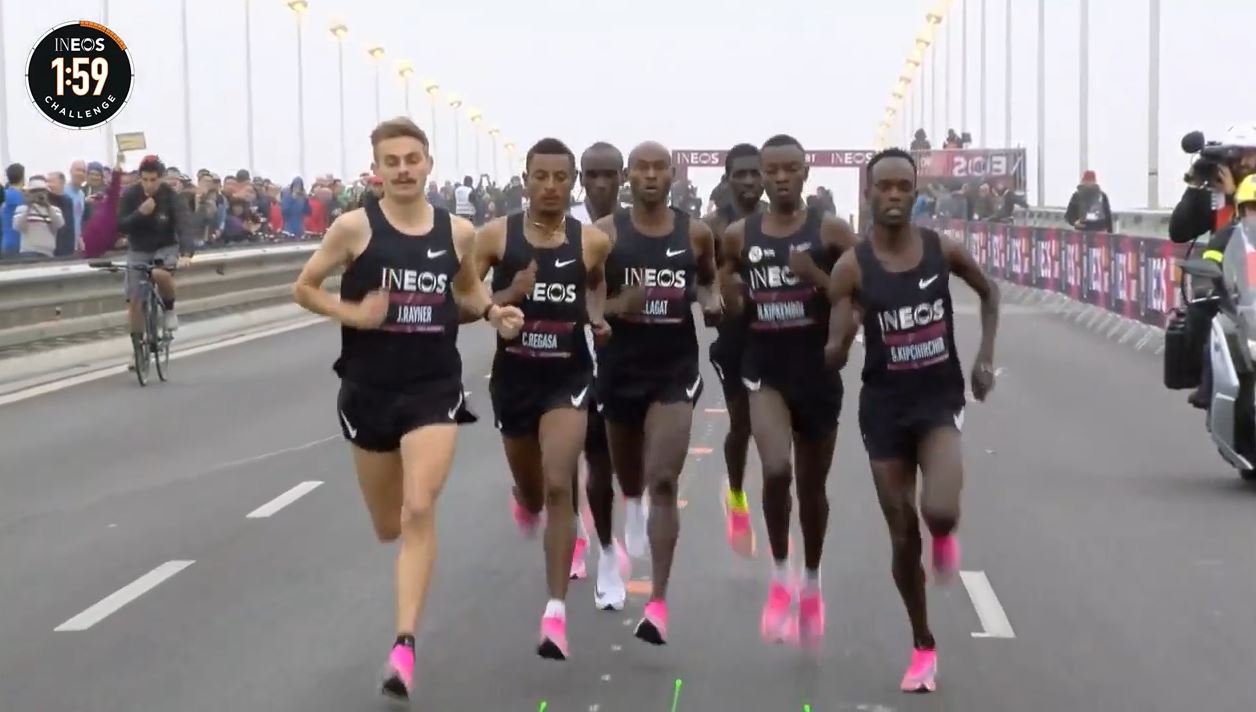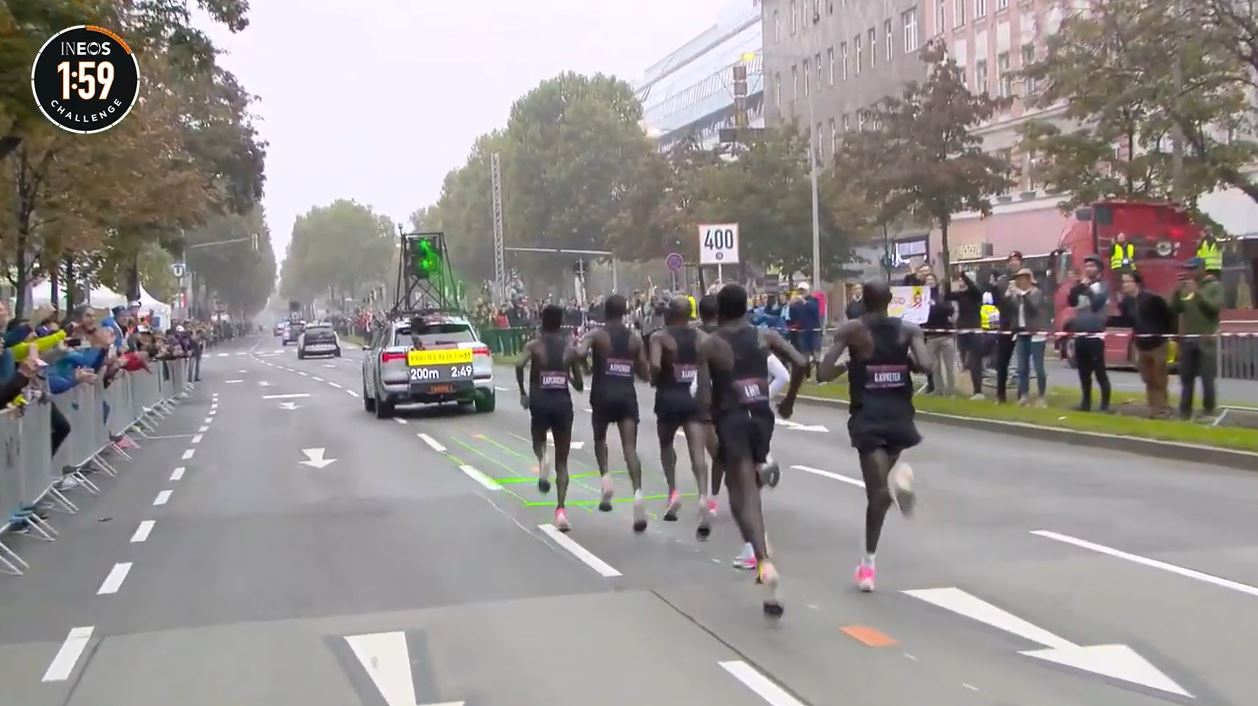 9:20am: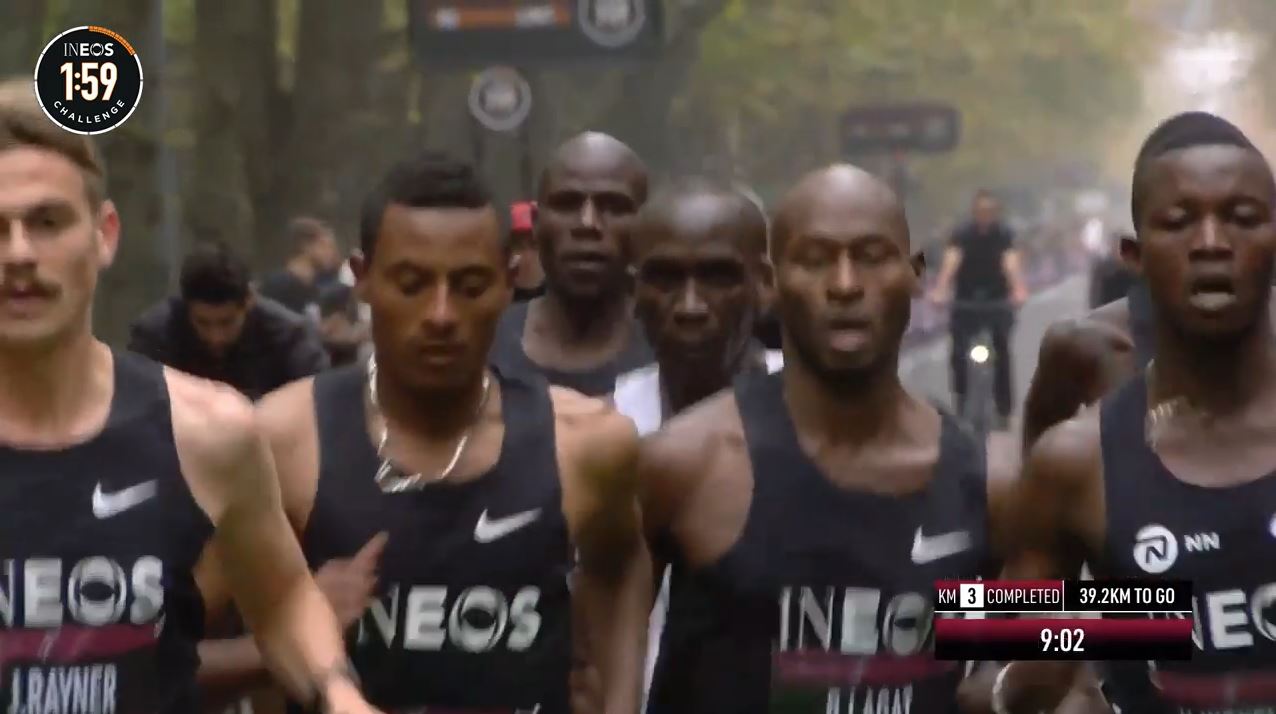 9:28am: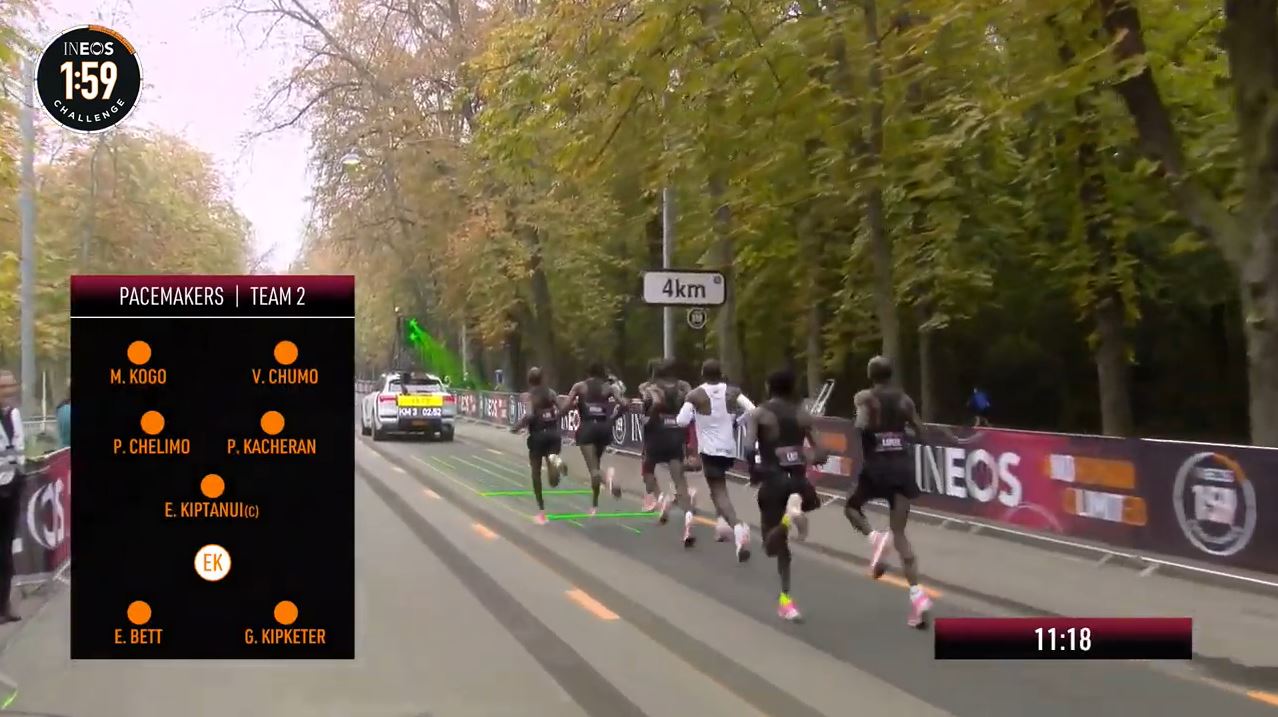 9:38am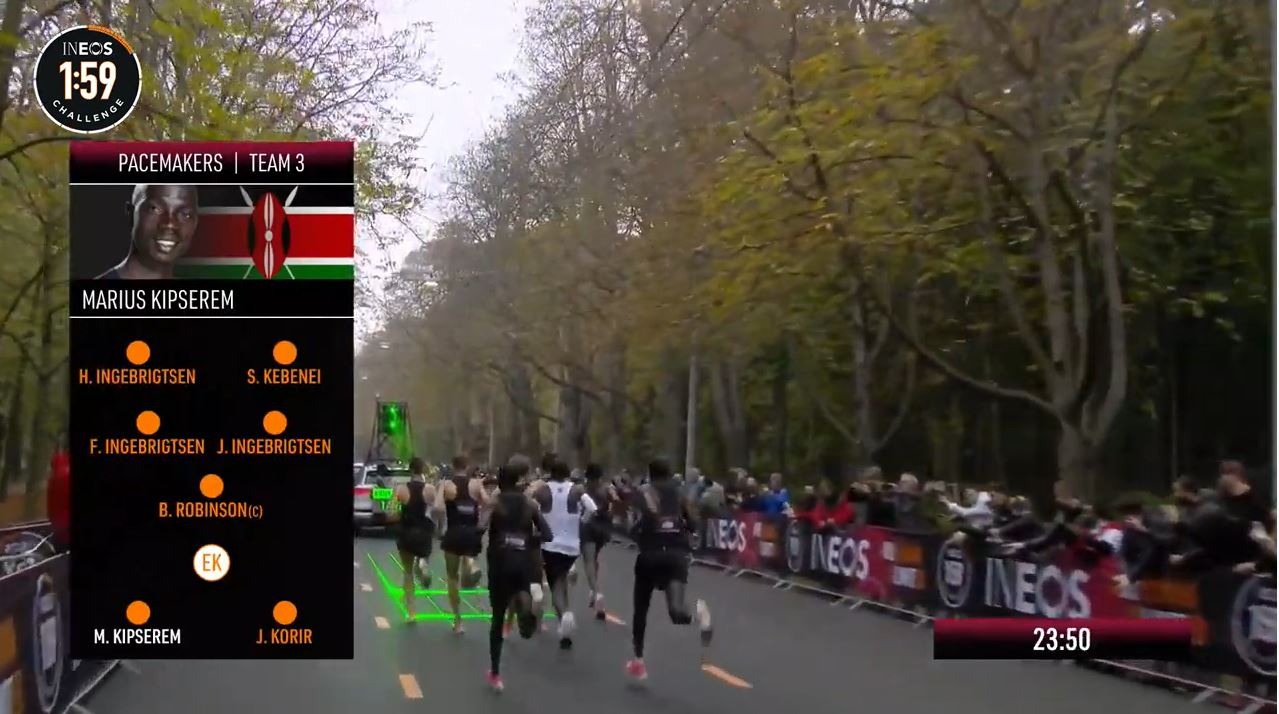 9:47am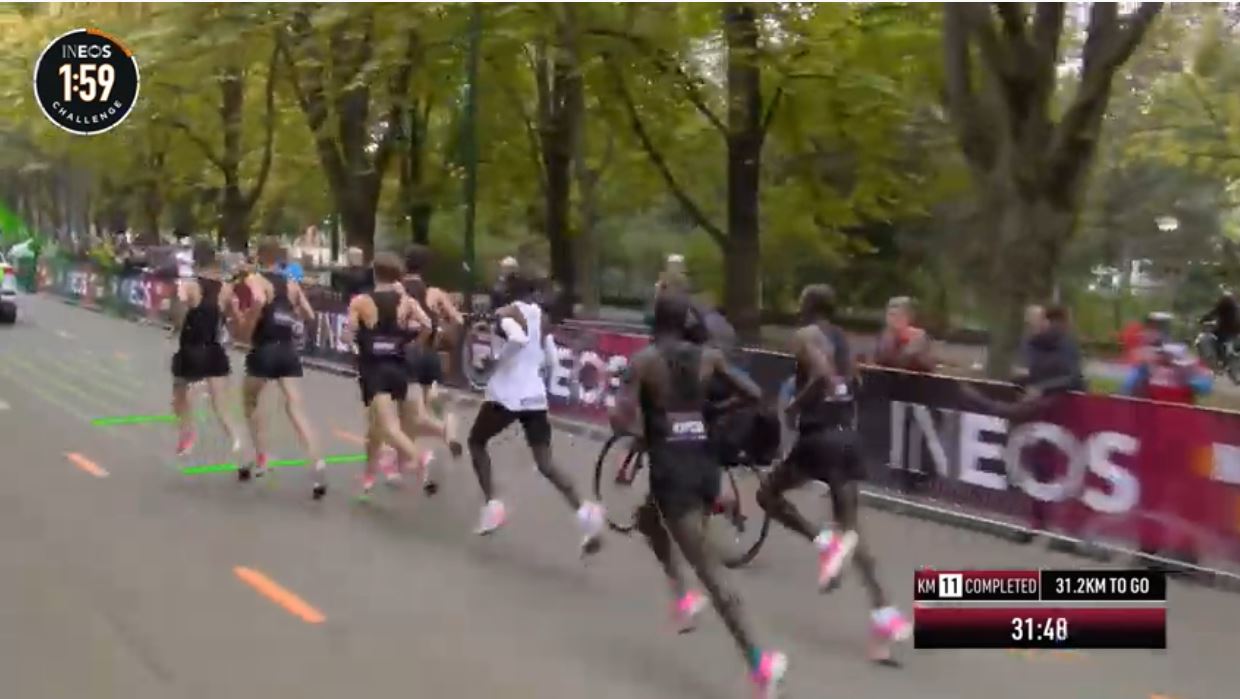 9:55am: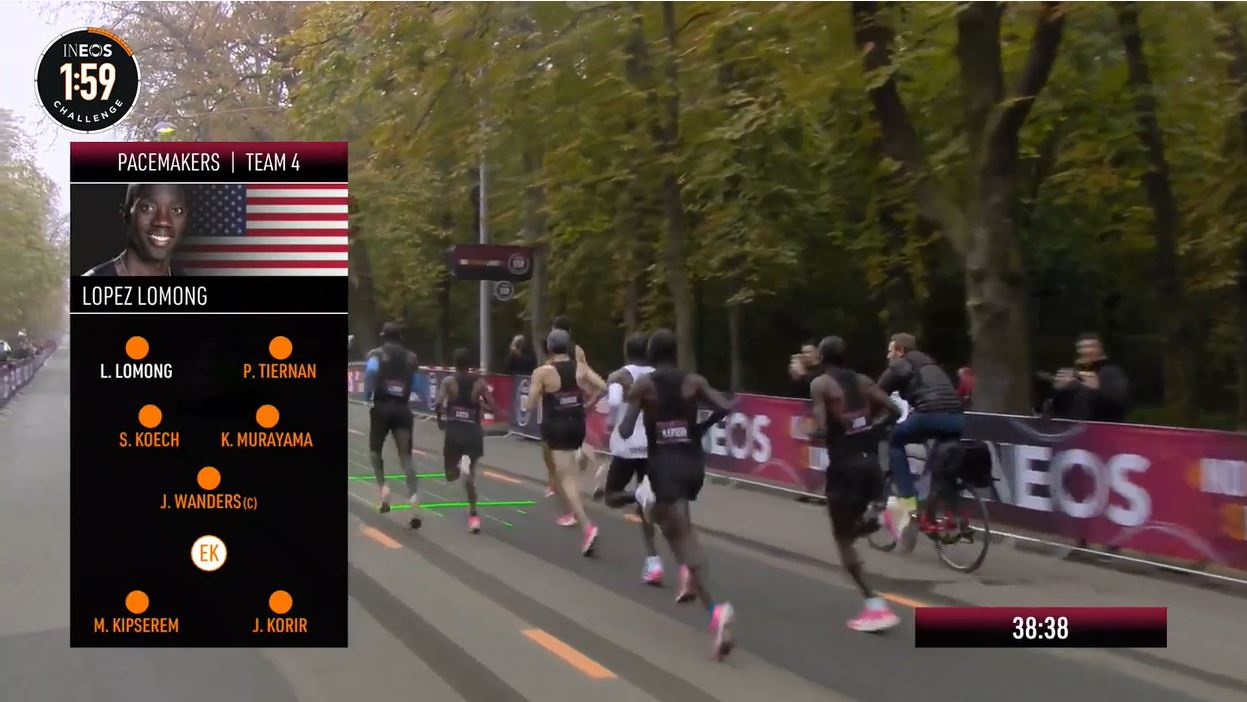 10:05am: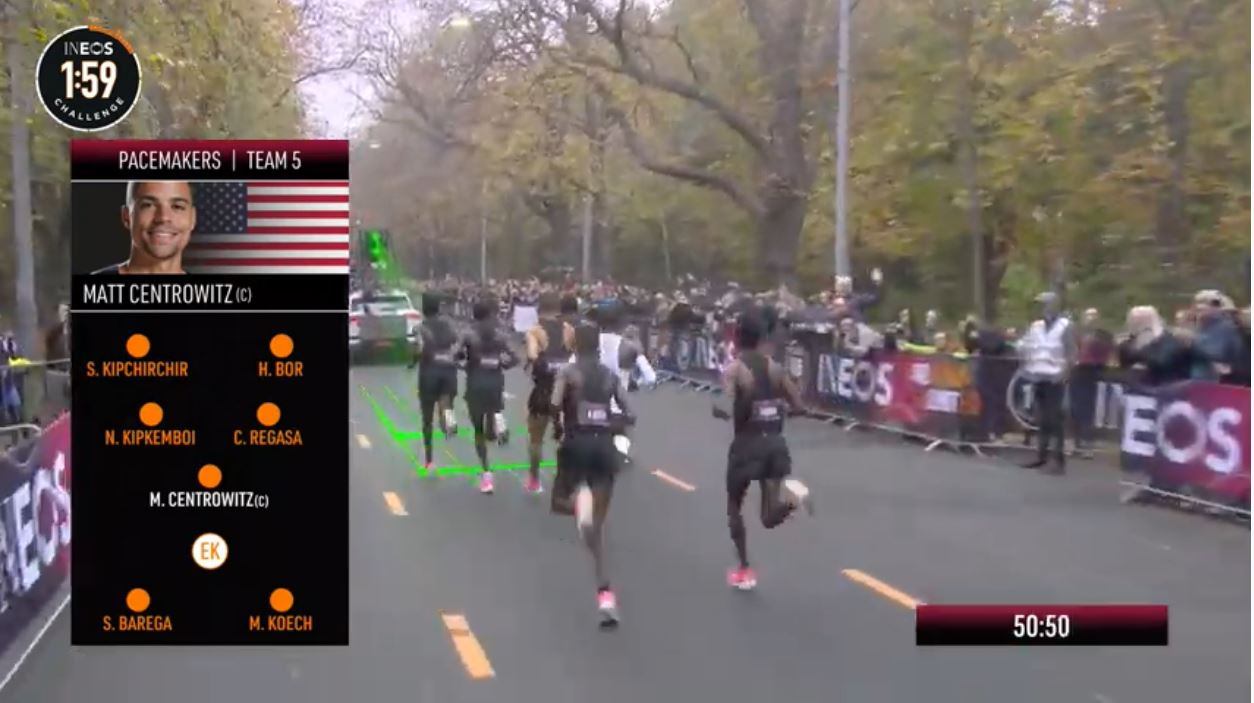 10:10a.m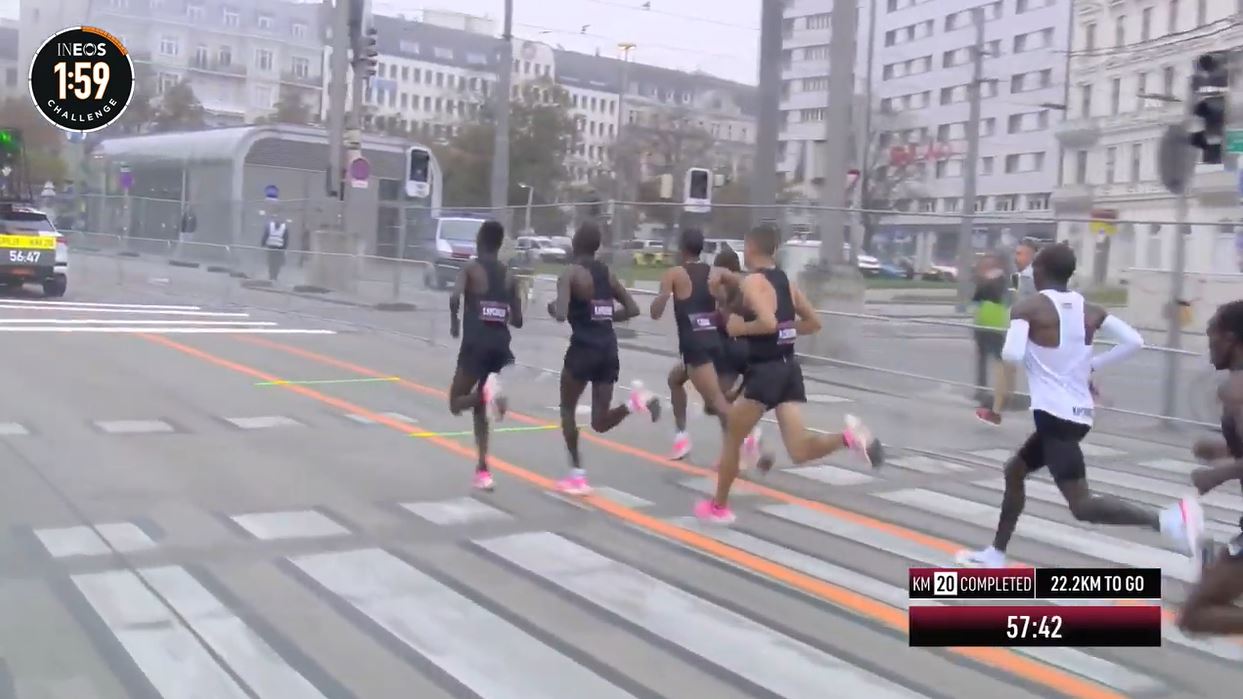 10:22am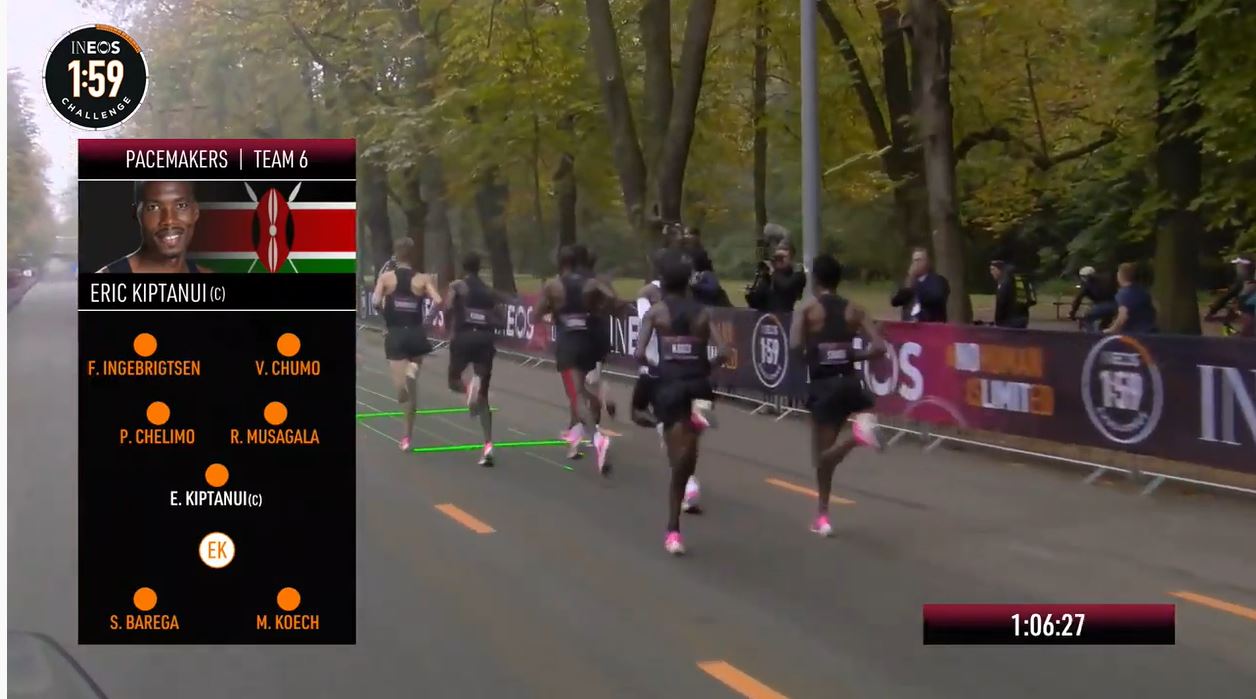 10:33am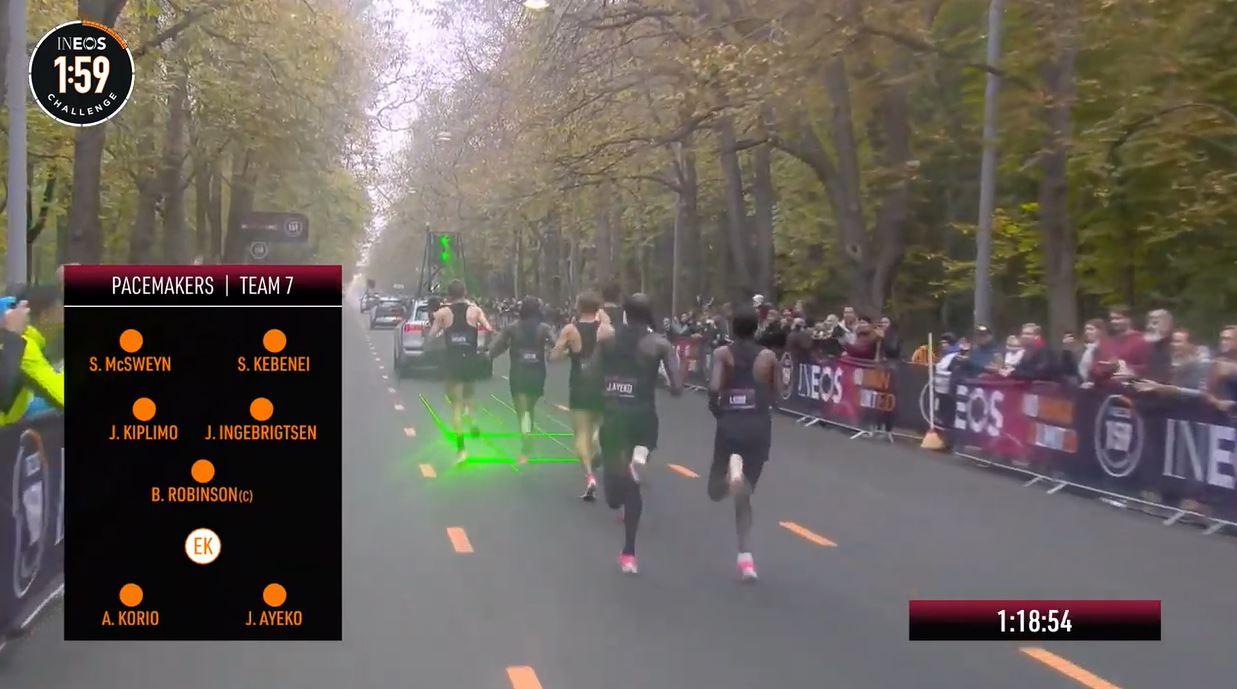 10:43am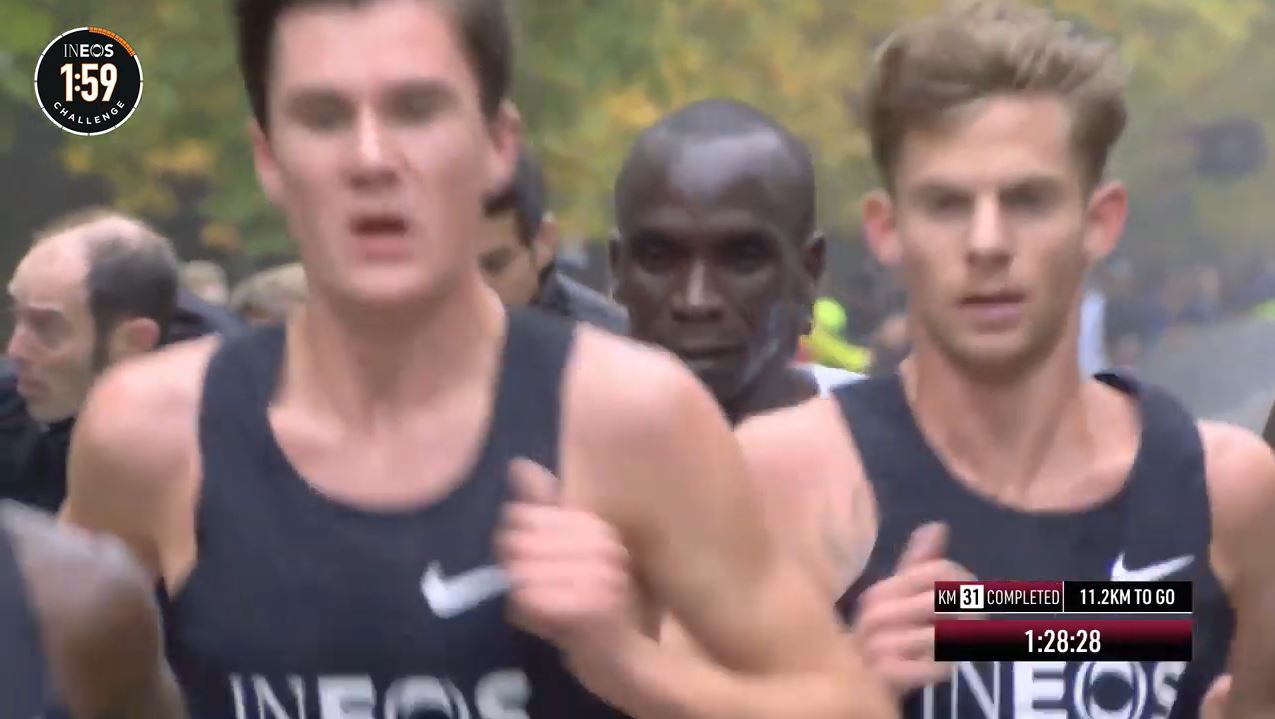 10:50am: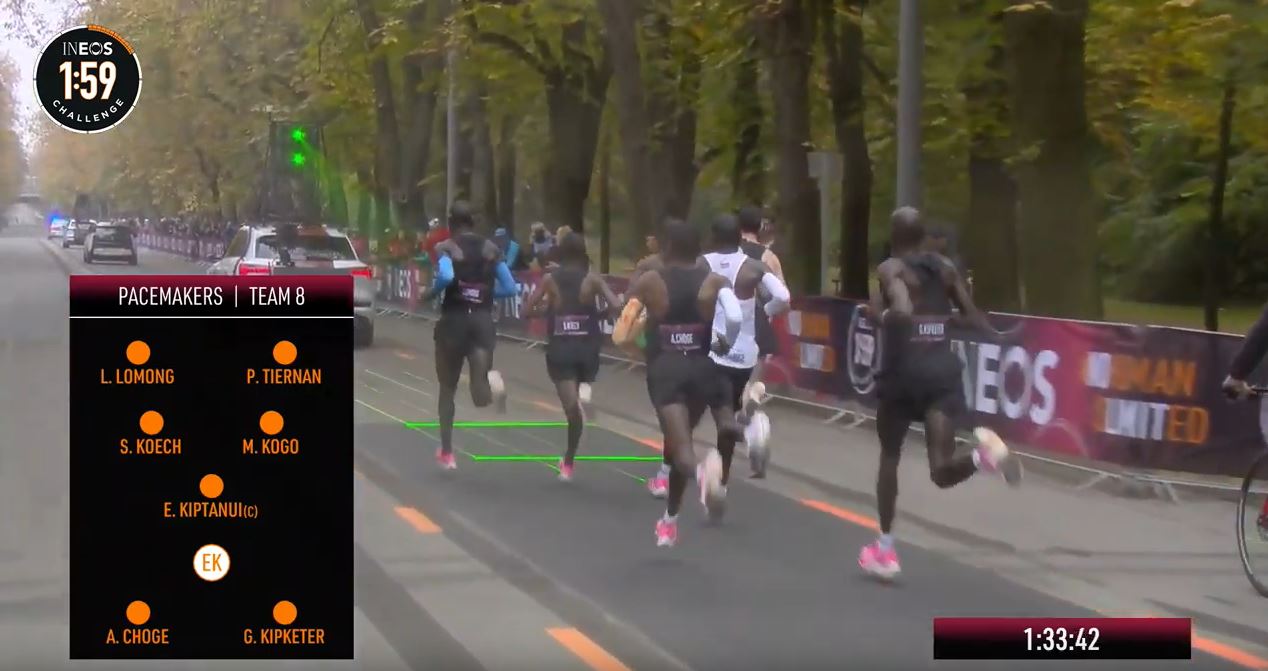 11:00am: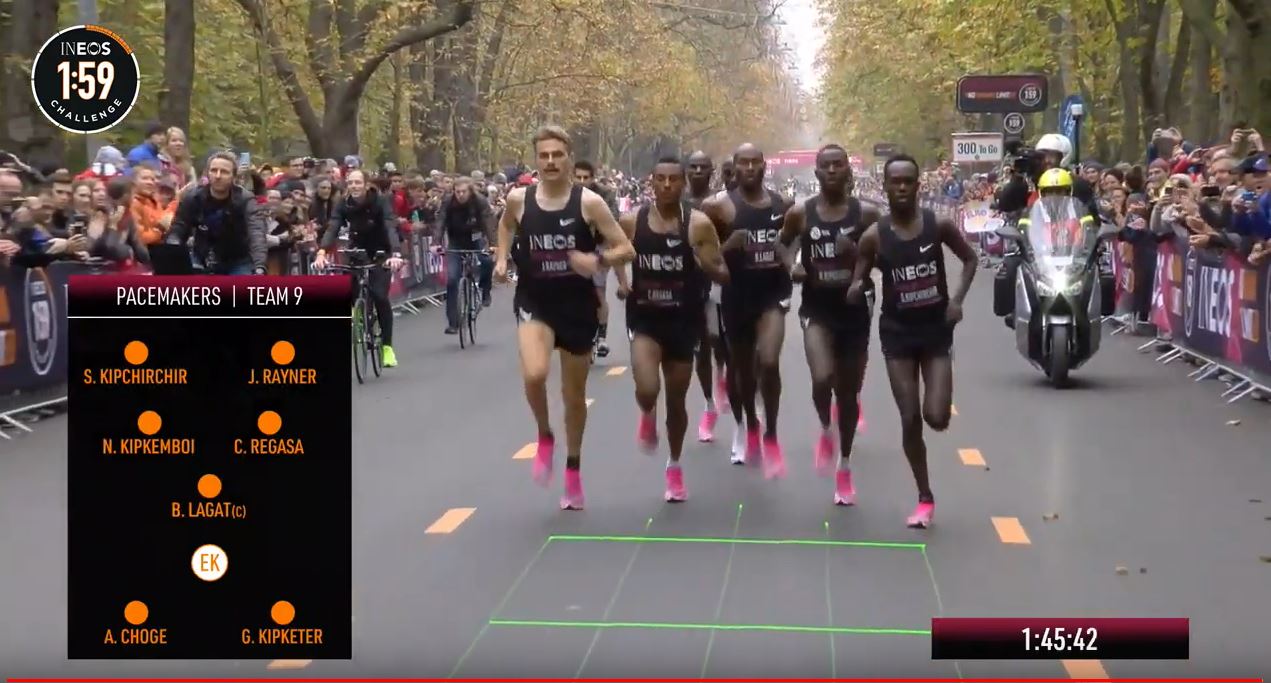 11:10am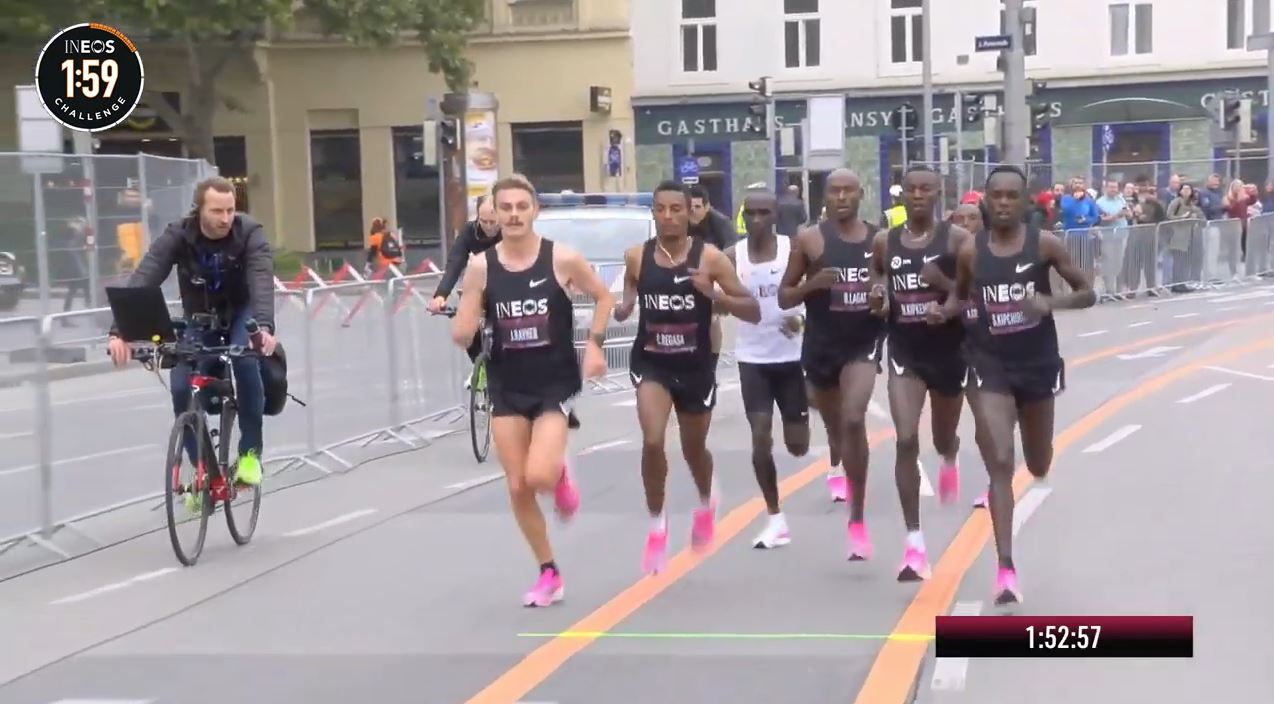 11:13am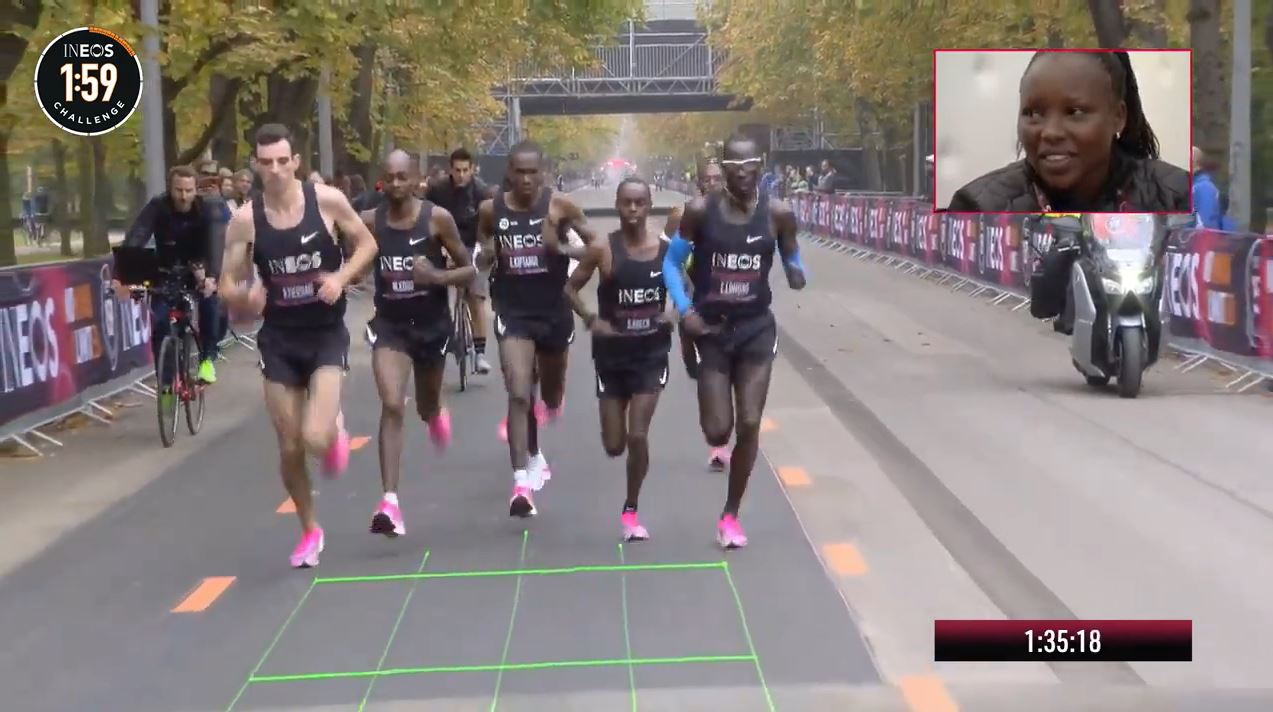 KIPCHOGE HAS MADE HISTORY!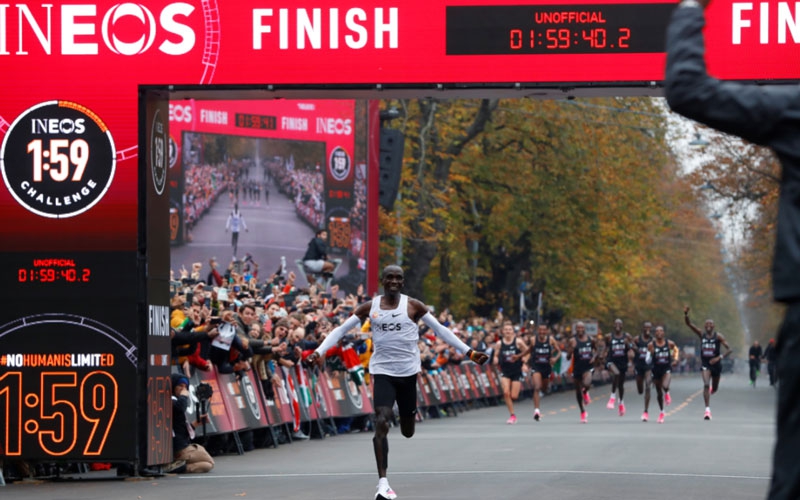 We have witnessed history and you are a part of it.
Viva Kipchoge!