Big screens beaming Kipchoge's attempt live at KICC
ELIUD KIPCHOGE By Dennis Okeyo | October 11th 2019 | 2 min read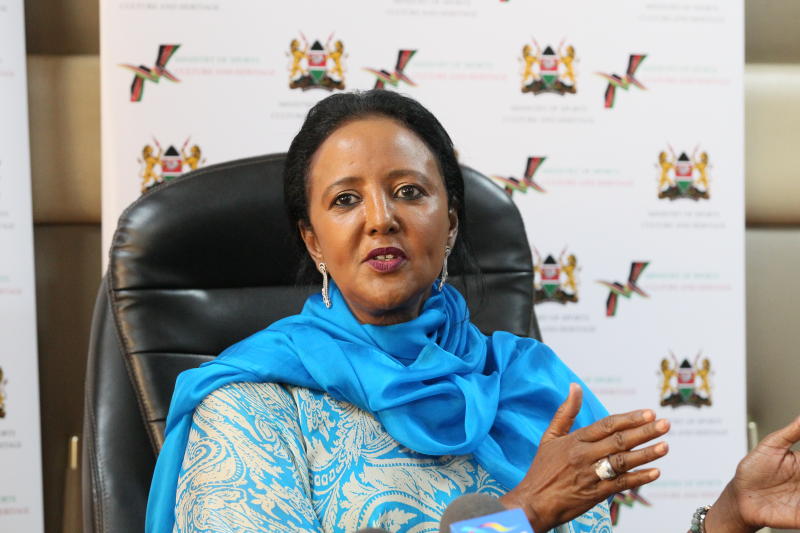 It's excitement as world marathon record holder Eliud Kipchoge aims to run 42km in under two hours in the INEOS 1:59 challenge in Vienna, Austria, this morning.
The Sports and Tourism ministries have mounted big screens at the Kenyatta International Convention Centre (KICC), for the event that starts at 9:15am Kenyan time.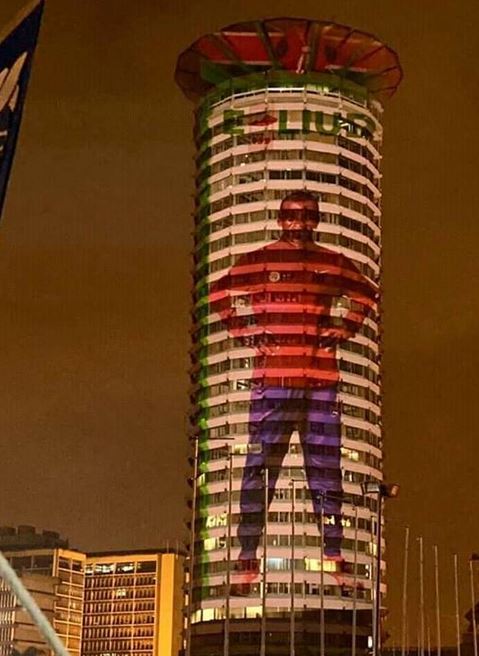 Sports and Heritage CS Amina Mohamed invited Nairobi residents to watch the event live on the big screens and to show support for Kipchoge, the Olympic champion, as he attempts to run the 42km in under two hours.
"We should celebrate Eliud Kipchoge as the greatest athlete ever. He is telling us that we should rise above where we are and break new barriers.
"When I visited Kipchoge in Kaptagat and asked how we could support him, his response was as selfless as his life has been. He asked me to ensure the government takes care of the athletic community by building facilities, providing avenues for employment in disciplined forces so that they can have constant income as they train and come up with mentorship progammes for upcoming athletes," said Amina.
Amina added: "The viewing tomorrow (today) is a partnership between the Sports and Tourism ministries, DSTV Kenya, KICC and Homeboyz.
"I know the event will be live across all televisions and online. I invite Kenyans in Nairobi to attend the event at the KICC."