Ineos1:59: Fans around the world express their confidence in Kipchoge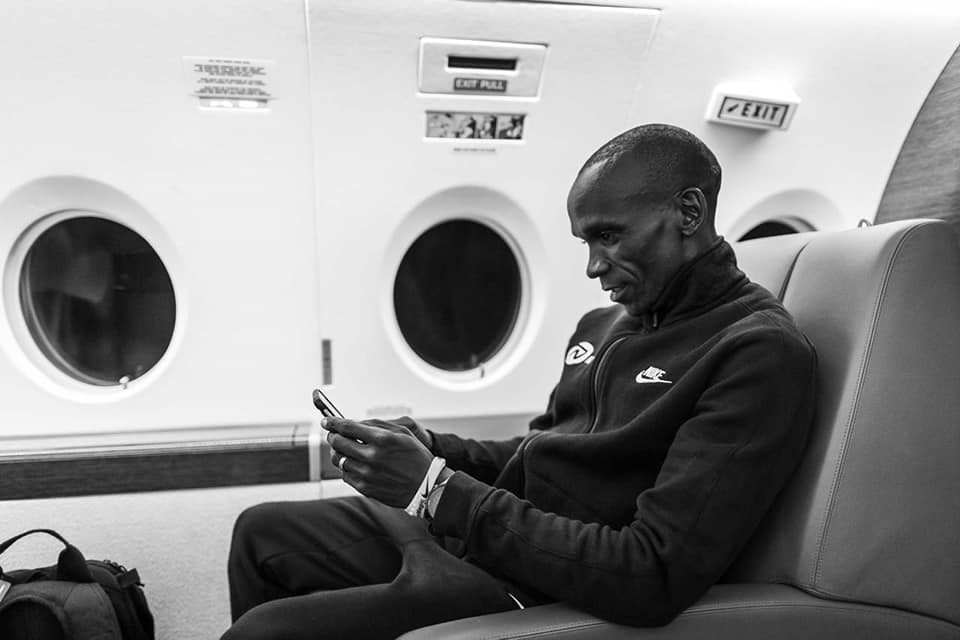 World marathon record holder Eliud Kipchoge was on Monday October 7 flown out of the country in a chartered plane from Eldoret International Airport to Vienna, Austria, for the Ineos 1:59 Challenge.
Kipchoge left Kenya accompanied by his coach Patrick Sang and a number of team-mates.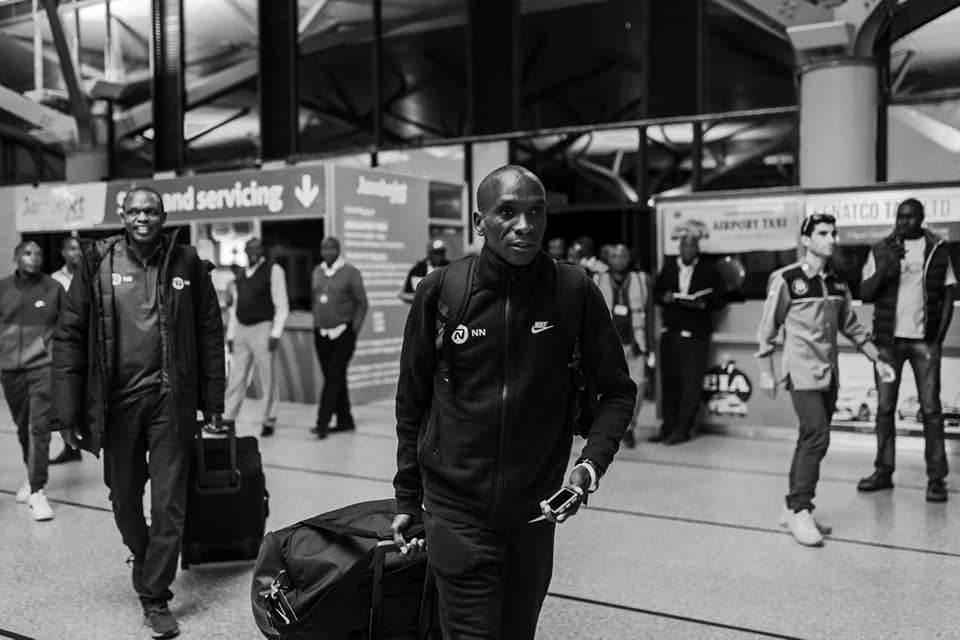 On his arrival, the star athlete is expected to jog a multi-lap marathon that centers on a 4.3km straight stretch inside the Prater Hauptallee.
Depending on weather conditions, Kipchoge, who holds the current world record of 2:01:39, is expected to complete a 42km race in under two hours between October 12 and 20.
However, the actual event date will be confirmed on Wednesday.
Once the date is set, the exact start time will be confirmed the day before. The start time will be between 6am and10am Kenyan time.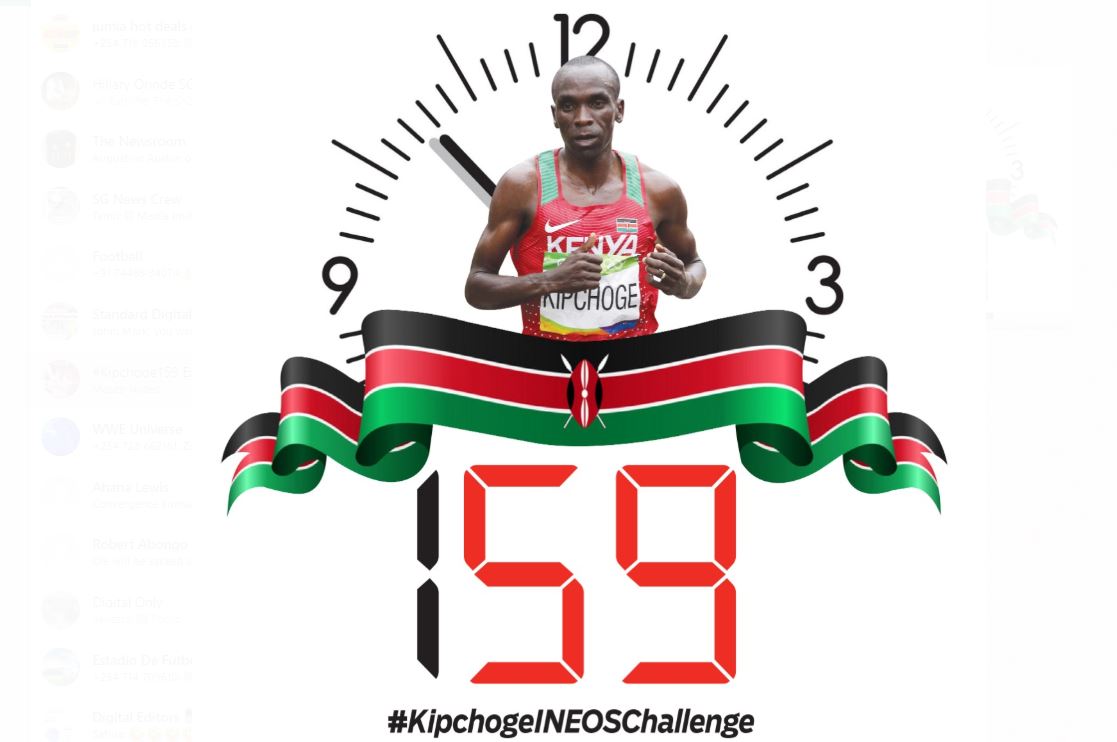 No one has ever completed a 42km race in under two hours but many Kenyans and fans around the world believe Kipchoge is on course to do so.
In 2017, Kipchoge's previous bid to run the marathon in under two hours saw him miss the target by just 26 seconds, on a deserted F1 circuit in Monza, Italy.
The 34-year-old set his current world-record time at last year's Berlin Marathon.
As expected, Kipchoge's attempt to run 42km in under two hours has garnered a strong reaction and backing from fans on social media. Eliud Kipchoge tweeted.
The final hours in our training camp before leaving for a race always feel very special to me. Thankful for all of my teammates and staff who helped get me here. Asante sana. pic.twitter.com/Q6wcJfTvJ1 — Eliud Kipchoge (@EliudKipchoge) October 6, 2019
Take a look at some of the best responses;
This photo right here encapsulates humility & greatness. And this is why, more than anything, the universe loves you Eliud. When one desires n works for something, the universe conspires to give you. 1.59 will just be but another feather in your greatness cap. Just do it Champ! pic.twitter.com/1AwwIZPSHi
— Auka Gecheo (@AukaGecheo) October 8, 2019 ">