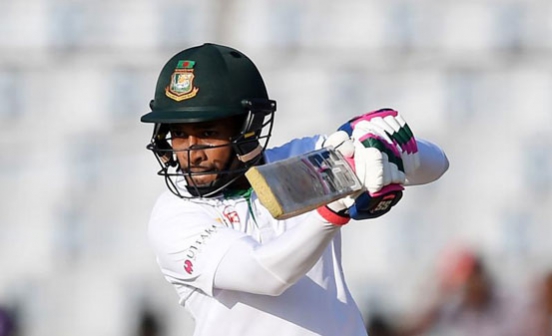 Cricket's governing body was accused yesterday of allowing the series between India and Australia to descend into anarchy after Steve Smith and Virat Kohli escaped punishment over the arch-rivals' latest bust-up.
Ex-players slammed the International Cricket Council for not issuing sanctions after Indian skipper Kohli accused his counterpart Smith of abusing the decision review system (DRS) during the second Test.
One Australian newspaper accused the ICC of being "gutless" in its efforts to quell what is the latest in a series of ugly spats between Test cricket's top two sides and their captains.