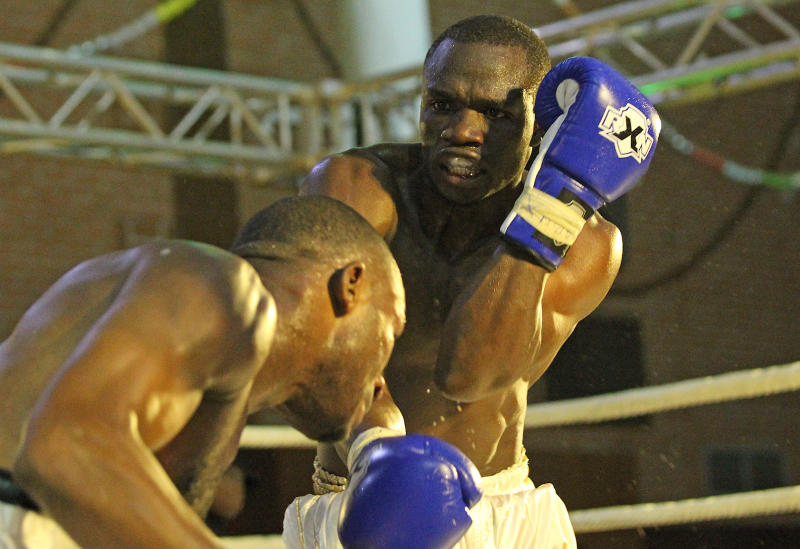 African Boxing Union (ABC) middleweight champion Rayton Okwiri is in a dilemma whether to quit professional boxing or not.
The boxer is faced with the dilemma after being named in the national team that is preparing for African Olympic qualifiers to be staged in Dakar, Senegal on February 20-29.
Boxers who fight at the Olympics are amateurs and it now means that Okwiri has to make the tough decision of leaving professional boxing.
However, John Waweru, Boxing Federation of Kenya Competitions Secretary says the world body AIBA allows any professional boxer to take part in the Olympic Games irrespective of his professional status at the ranks of World Boxing Council (WBC), World Boxing Federation (WBF) and International Boxing Federation(IBF).
SEE ALSO: Boxing: Condolences pour in for BFK's Kaaria
"AIBA rules do not bar any professional boxer from taking part in the Olympic Games and therefore Okwiri is unequivocally welcome to the African Olympic qualifiers on his way to Tokyo Olympic Games," Waweru said.
However, Kenya Professional Boxing Council (KBPC) Secretary-General Franklin Imbenzi has warned Okwiri that he risks losing the ABC middleweight title if he goes ahead with his plans of fighting as an amateur.
SEE ALSO: Premier League: Lampard now calls for 'fair' treatment of tired Chelsea
WBC Vice President Houcine Houichi confirmed Okwiri's predicament if he participates in the Dakar Olympic qualifiers next month.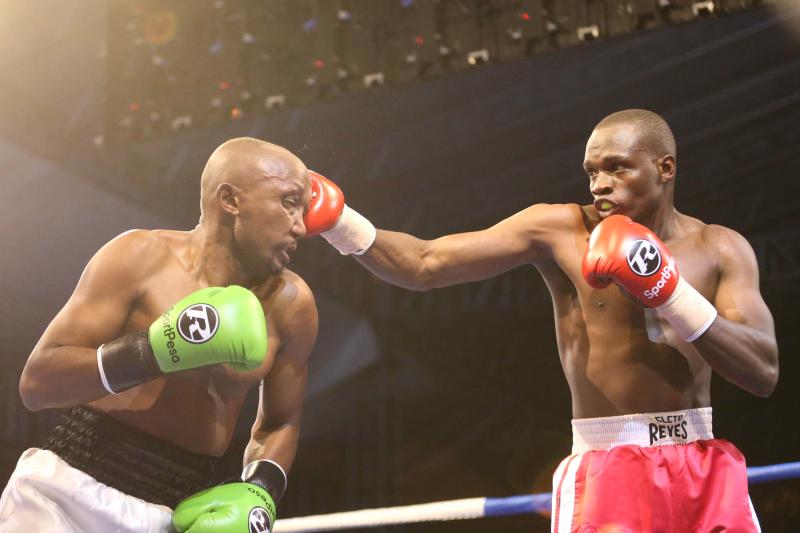 "I have informed KPBC chairman Reuben Ndolo of this decision. He (Ndolo) supports our position 100 per cent. Okwiri in future will not be allowed to vie for any of our titles.
"So let him (Okwiri) decide whether to remain in pro-boxing or stick to amateur boxing," Houichi said in a statement to KPBC.
"Our ABU and WBC position is very clear on this matter as we are against professional boxers' participation in the Olympic Games, which is meant for amateurs only," added Houichi who is also the ABU President.
However, AIBA Interim President Mohammed Moustahesane said they welcome all professional boxers in their events.