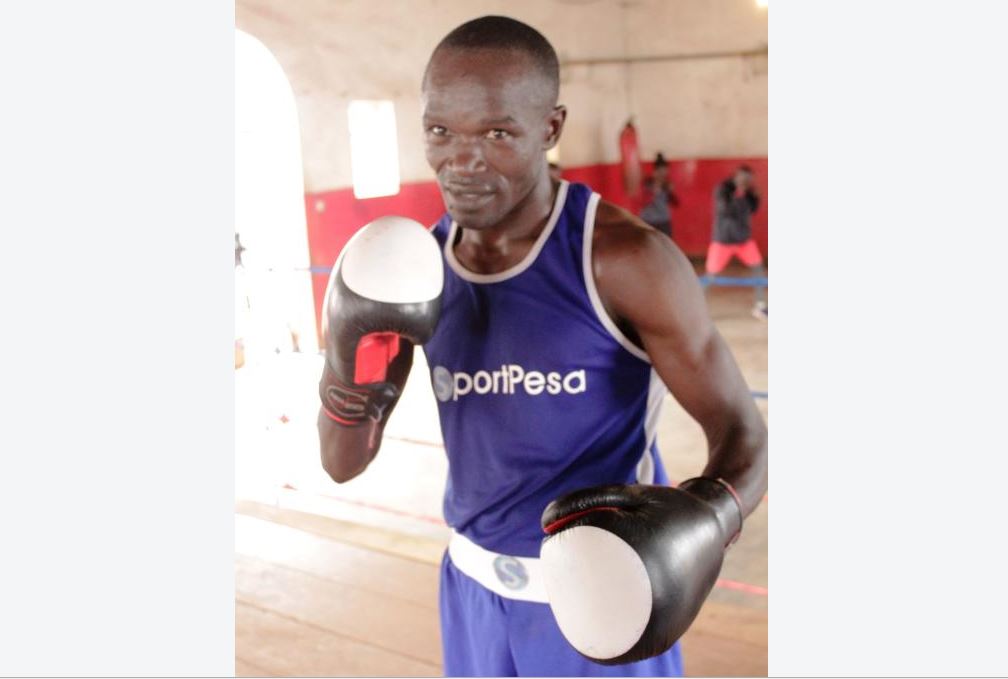 Nick Okoth, the 2015 African Games lightweight bronze medalist, and middleweight boxer Cosby George Ouma of police won their bouts in what raised Kenya's medal hopes at the African Games in Rabat, Morocco.
Okoth, who is also the 2015 African lightweight champion and has since switched to featherweight (57kg), defeated Armando Moliko of Equatorial Guinea in a unanimous decision to earn the Hit Squad their first quarter-final berth at Amani Indoor Sports Centre in Rabat on Thursday.
SEE ALSO: Bale refusing to be forced out of Real Madrid despite latest Zidane fall out
Okoth's victory seemed to have inspired Cosby, who beat John Koudeha of Togo also on unanimous points' decision in the middleweight battle to glide into the quarter-finals.
"We expected the two boxers to win their matches because of their experience in international assignments," said Boxing Federation of Kenya technical director Albert Matito.
SEE ALSO: Former Real Madrid chief expects club to send Bale out on loan
He said the team would revive Kenya's lost glory in the sport. Their victories were a boost to the team who are set to compete in their bouts today and tomorrow. This is after Kenya Defence Forces light heavyweight (81kg) boxer Edwin Okong'o and national women lightweight champion Evelyn Akinyi lost their opening matches.
Okongo was beaten by Kaonga Mbachi of Zambia while Akinyi lost to Moula Khouloud of Tunisia. Flyweight champion Shaffi Bakari Hassan were to battle Saidi Mortaji of Morocco last evening.
SEE ALSO: Ronaldo tells Pirlo what Juventus must do next after Champions League exit
Yesterday, two women boxers in national flyweight champion Christine Ongare and welterweight Lorna Kusa also received byes in their opening bouts as African Boxing Federation released fixtures of the boxers in pre-quarterfinal and quarter-final matches today and tomorrow.
Policeman Ethan Maina enters the ring in a pre-quarterfinal lightweight (60kg) clash against Omar Abdul Wahib of Ghana this afternoon.
In welterweight, policeman Boniface Mogunde has a date with Keralah Mestin Biru of Ethiopia.
Olympian Kenya Police heavyweight boxer Elly Ajowi is set to face Nigeria's Arinze Franklin Chukwidi tomorrow.
Middleweight champion Adhiambo Elizabeth Andiego takes on Nigeria's Adejumola Toyin Esther in a quarterfinal clash this evening. Three boxers in superheavyweight champion Fredrick Ramogi and flyweight champion Christine Ongare and welterweight Lorna Kusa are yet to know their opponents.