High school students benefit from Urbanville Basketball camp in Kisumu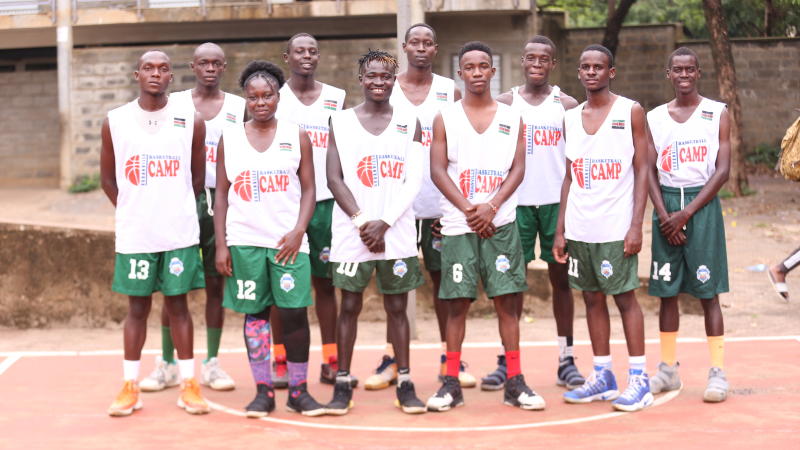 Students from top basketball performing schools who dominate the Kenya Secondary Schools Sports Association (KSSSA) games in the country benefited from a 30-day camp dabbed Urbanville Basketball Camp.
The 2021 edition took off last month in April and attracted over 50 players drawn from the crème de la crème of basketball schools including former KSSSA National basketball champions Agoro Sare High School.
The 30-day program conducted at Manyatta Arabs Primary School through a partnership with KBF Premier League side, Lakeside Basketball Club, trained kids on basketball basics and fundamentals.
Speaking to The Standard Sports, Urbanville camp director Oliver Nyawanda said they are aiming at becoming the most elite youth basketball program in Western Kenya.
"We have ambitious plans to run a full sports academy to offer a chance for young boys and girls to grow, develop and nurture respective sports talents."
"The programme's main goal is to help develop young boys and girls in acquiring basketball skills and knowledge but also basic life skills and mentorship," said Nyawanda.
"More than 15 members of Urbanville basketball have received scholarships to schools and universities in Kenya, East Africa and beyond through the program. We are aiming at increasing the number in the coming years."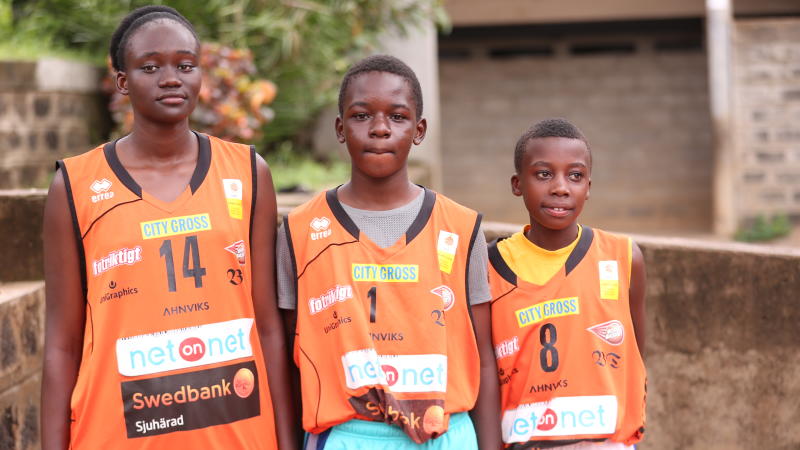 The young players who participated were between 10 to 20 years from Tigoi Girls, Ng'iya Girls, Obunga Girls basketball, Usenge High School and Kisumu Boys High School.
Others included Maseno School, Agoro Sare, Yala High, Rapogi High, Chulaimbo High, Hilcrest Academy, Chesamisi Boys, Kisumu Day, Muslim Secondary, Kanuainga High, Loreto High, Maseno University and JKUAT University.
'Core values of the Urbanville basketball programs are based on God, Family, Education, Friendship and finally basketball. We insist on hard work, discipline and determination," added Nyawanda.
Milton Amadi from Usenge High School said he gained a lot of skills from the camp especially during the coronavirus pandemic period that disrupted learning.
"This was a great opportunity for me as a student and athlete to go out of my comfort zone. The lessons and training we got will not only improve my stats as a young upcoming basketballer but also better my point of view when we return to class," Amadi said.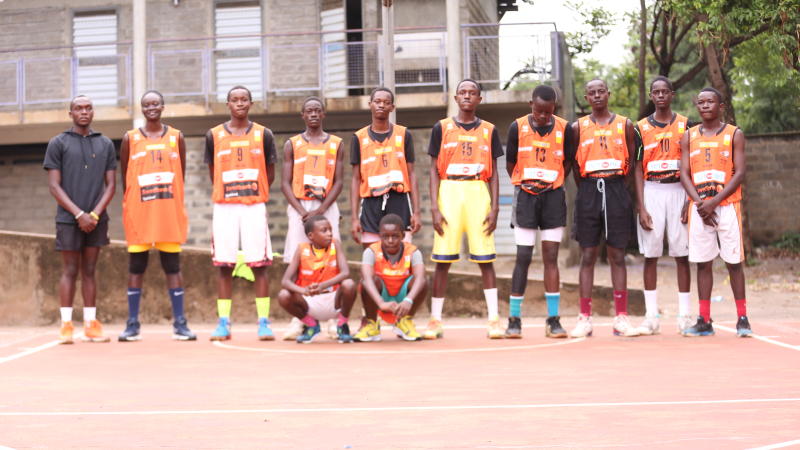 Best performers received shoes, cash awards, basketballs, assorted merchanise with some of the notable players included Moses Odhiambo, Marvin Oduor, Fadelis Opiyo, Samwel Otieno, Eudry Pinto ,Beckham Jack, Nigel Omondi, Philip Omondi and Maria Oloo.
Previously in 2019, Urbanville in partnership with Big dream Vision helped two players earn a full scholarship to go to school and play basketball in the United States.
Urbanville basketball is also planning a program running for all ages for both boys and girls that begins May 16 with short camps in August and December.
The next annual camp will be held between March and May 2022 and is expected to be able to accommodate 50 elite players at a 60-day residential camp.