Why sports ban won't slow down Kisumu Lakeside's hunger for success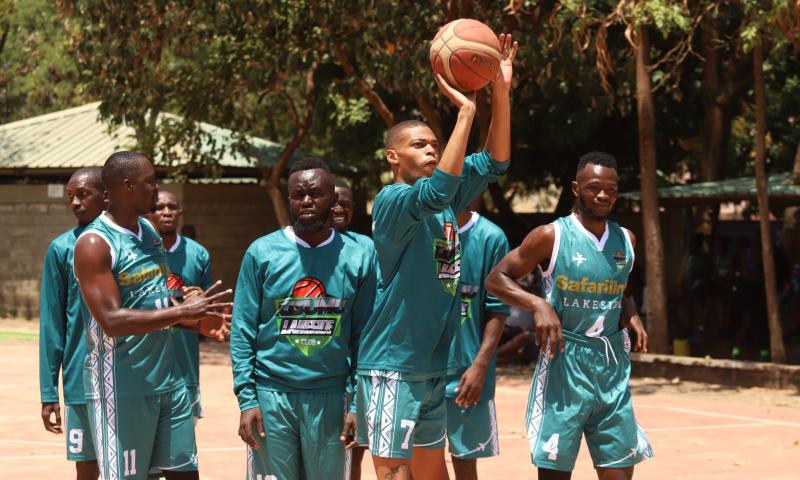 Kisumu Lakeside Basketball Club is optimistic of performing well in the 2021 Kenya Basketball Federation (KBF) Men's Premier League despite the ongoing coronavirus pandemic which is continuing to disrupt sporting activities across the country.
Last month, the KBF topflight league was suspended temporarily by the Government due to rising cases of COVID-19 in the country, hitting a huge blow to the Kisumu side which had just started building their momentum.
Prior to the halting of the league, Lakeside had played five games losing four against EMYBA, Thunder, Eldonets and KPA.
Their only win came against Ulinzi Warriors, with the Kisumu team shocking the defending champions 61-59, a win Lakeside Secretary General Bria Lusaga believes would have set the momentum heading towards facing other opponents.
Speaking to The Standard Sports, Lusaga, who also doubles as the assistant coach, said they were disappointed by the 'no sports' Government order but remain buoyant of achieving success this calendar year.
"The team had picked momentum and was ready to take on the next opponents. Some players had already made job schedules that would allow them honour matches and with the ban, it means their plans have been interfered with and that may affect us when sports resume."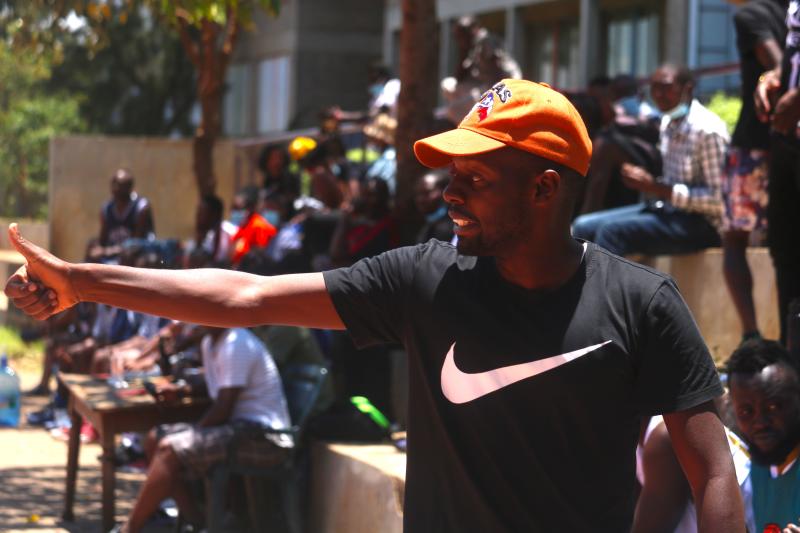 "The management had also paid for training facility for the year, that would go to waste too. However, we are choosing to remain positive and hopeful for a better year and not a sports-less season that was 2020," said Lusaga.
Lakeside head coach Dismas Oketch echoed his assistants' sentiments by saying other teams are lucky because of the temporary suspension of the league otherwise they would have faced a totally different Lakeside team compared to the side that lost four straight games.
"Winning against the defending champs to break our losing streak was big, it's an eye opener that any team is beatable in the league. This would of cause psyched the team heading to our next matches but unfortunately, the league was suspended."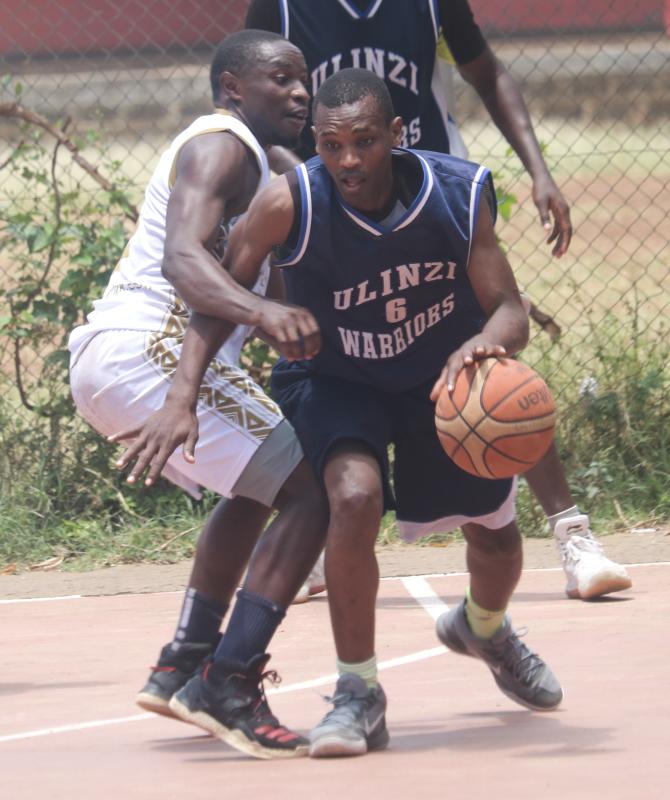 "Being at 1-4, we are maintaining our focus by doing what's been working and improving on our weaknesses. We had used the previous four losses in understanding where our systems were faulty, analysing and rectifying on our mistakes during current practice," said Oketch, commonly referred to as 'DC'.
"For the previous seasons it's been a mental kind of thing that winning on the road is something else, but I believe the current team is set to make that perception a thing of the past."
Lusaga said Oketch, who joined the club during their maiden season win against Ulinzi will be a key figure in turning out Lakeside into a serious basketball force.
"Oketch was an instant hit. He is a long-serving lakeside player who understands the structures of the team. After retiring the management helped facilitate for his coaching course. DC is firm and reads the game well. He is the next big thing in the coaching world," said Lusaga.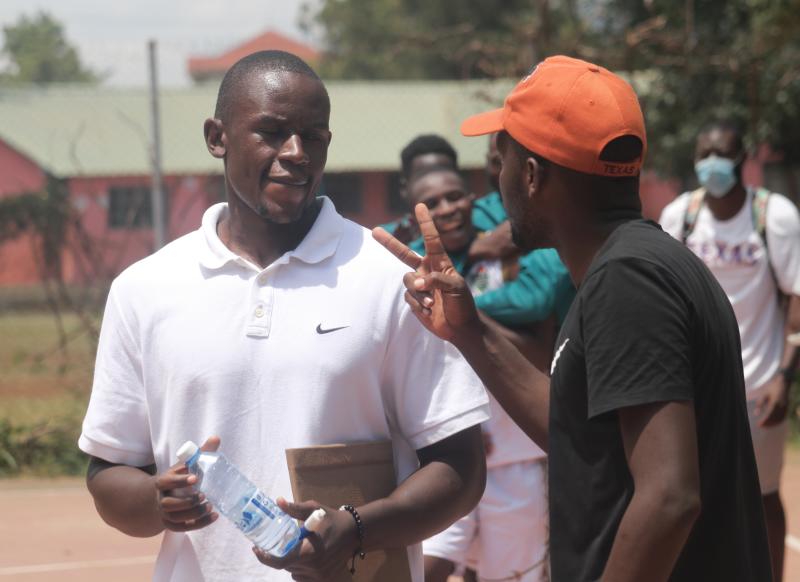 Lakeside signed Ocholla Bryan from KPA, Marko Odhiambo from KU Pirates, Joshua Carter from Barcelona, George Collins, Jayden Simiyu and Allan Kibira seeking to better their last season's quarterfinals playoffs achievements.
"Joshua Carter is a talented guard standing at 6.2', he is still adjusting to the physicality of the league, he is picking up well and his commitment to training is impressive. He will surely bring us the wins we want," said Lusaga on their international player who used to play in Spain.
Lusaga added that they have come up with a training program, where the team does morning run to keep fit, individual workouts and online discussions during this temporary suspension of sports.