NBA: No positive coronavirus tests for third straight week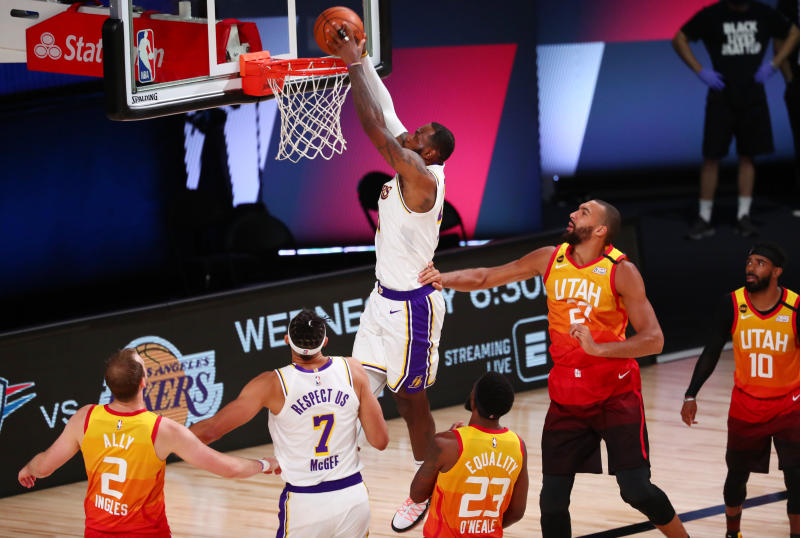 There are no positive coronavirus tests for the third straight week in the National Basketball League (NBA).
Of the 343 players tested for Covid-19 on the NBA campus since test results were last announced on July 29, zero returned confirmed positive tests on Wednesday.
"In the event that a player on the NBA campus returns a confirmed positive test in the future, he will be isolated until he is cleared for leaving isolation under the rules established by the NBA and the Players Association," the league said in a statement.
Last week, 344 players were tested, with 346 evaluated the prior week without a positive case.
The NBA is finishing the regular season and will hold the playoffs, in a bubble at the ESPN Wide World of Sports Complex near Orlando.
The NBA is providing thousands of Covid-19 tests to various areas around the country (US) as part of the NBA Together campaign.
Plans to make testing available nationwide through basketball were first approved through the league's health and safety protocols to return to play in 2020.