Ghanaian pastor didn't ask for Sh5b to resurrect Kobe Bryant, daughter Gianna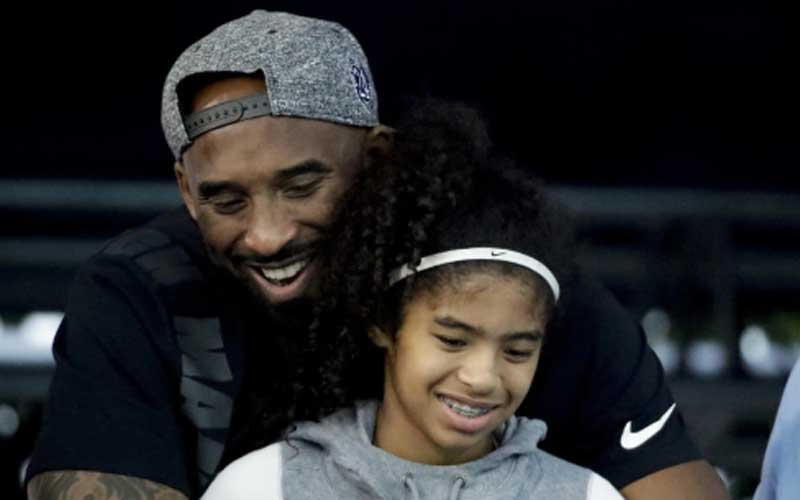 A Ghanaian prophet, Nigel Gaisie, did not say he could bring NBA legend Kobe Bryant back from the dead, as it was reported by Game Yetu on January 29, 2020.
According to AFP, the story was originally published by a satirical website, News Bulleting, hours after the death of Bryant and daughter Gianna shocked the world.
The website's disclaimer states: "News Bulleting is a satire news and humour website. All references, names and marks or institutions in this website are used as contextual elements, like in any novel or science-fiction story."
Prophet Gaisie also posted on his Facebook account distancing himself from the claims.
"Nobody does well by deliberately bringing others down... I rest my case and won't worry no more, I think it's just people's delight to see others worry," said Gaisie.
Game Yetu sincerely apologises to Prophet Nigel Gaisie and his family for any harm caused by the article.
The sports website also apologises to the family of Bryant, close friends and other sports stars that related closely with the NBA legend.
Bryant and his daughter were among the nine people that died following a tragic helicopter crash on January 26, 2020, in Calabasas.
The group was headed to Thousand Oaks, California for a basketball game where Gianna was expected to play, with her dad Kobe expected to coach.
Los Angeles County sheriff Alex Villanueva confirmed everyone on board died in the accident.
According to Daryl Osby, the Los Angeles County Fire Department chief, the helicopter crashed 30 miles northwest of downtown Los Angeles, causing a bush fire.