KPA's dreams shattered in Kigali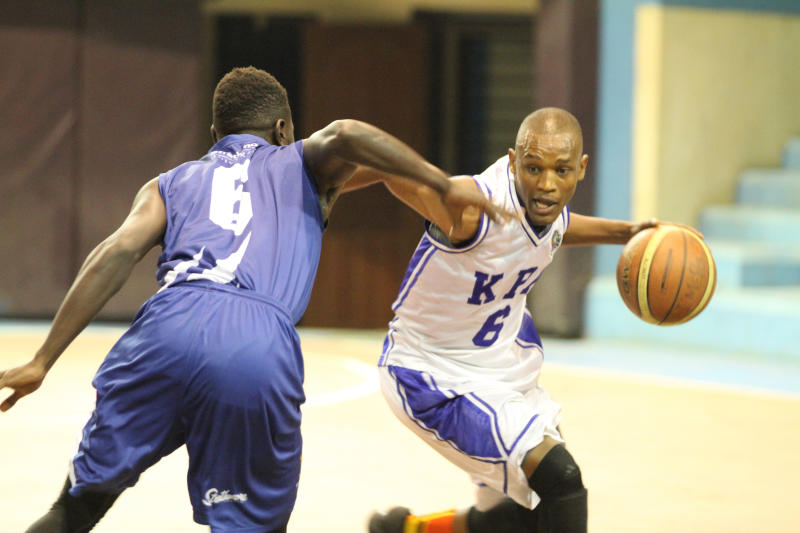 Kenya Ports Authority (KPA) men's basketball team had a dream of making history of playing in the newly formed Basketball Africa League (BAL).
However, their thoughts were short-lived after failing to conquer in the Africa Basketball League qualifiers.
The dockers could not mobilise funds in good time despite making reservations early to play in the qualifiers, which brought together champions from different African countries.
Had KPA managed to make it to the top three, then history would have been made in Kenyan basketball. The team was assured of Sh7 million by the African Basketball Federation for preparations and monthly salary of Sh 130,000 for each player.
KPA had endless problems ranging from travelling for 36 hours, lack of funds and accommodation.
The dockers, who travelled by road from Mombasa to Kigali through Uganda, missed their opening match against Uganda's City Oilers after they were time barred.
KPA then upset Ferroviario of Mozambique 79-67 before beating Cobra Sport from South Sudan by a gap of 30 points in their second match.
However, the two wins were not enough to allow the dockers proceed to the semi-finals, thus bowing out of the tournament.
Kenya Ports Authority Chairman Joseph Kibwana had said the Treasury Principal Secretary had not approved the travelling expenses to both KPA men and women teams, which saw the women's team fail to travel to Cairo for the Africa women club championships in November.
However, the men's team got funds from well-wishers.