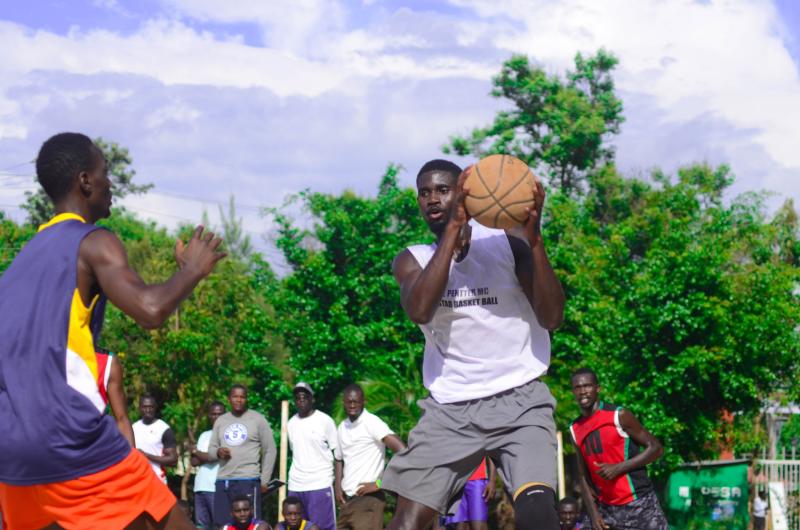 Maseno University basketball outfit Maseno Dukes are confident of edging out Kisumu All-stars when they host them on Saturday in game one of the 2019 Kisumu County Basketball League (KCBL) playoff finals at Maseno University.
Speaking to the Standard Sports, Maseno Dukes captain Bilgraham Ochieng said they are well prepared and their eyes are fixed on the title to be contested in the best-of-five format.
"We've really enjoyed it; I think we're on the right track. We have had a very tough but fruitful season and now we have the opportunity of crowning it with the title. We have prepared well all week and our goal is to win game one and build on that," he said.
However, his Kisumu All-stars counterpart Daniel Otieno is banking on their experience of playing in many cup finals as key to their victory with focus on ending their losing curse in the finals.
"We have the experience of playing in many KCBL finals and after knocking out the defending champions I believe we have what it takes to win in this year's edition," Otieno said.
Maseno edged out Busia Raptors 2-1 in the best-of-three semifinal playoffs to storm the finals. They won game one and three 69-48 and 76-59 respectively as Raptors won game two 77-71.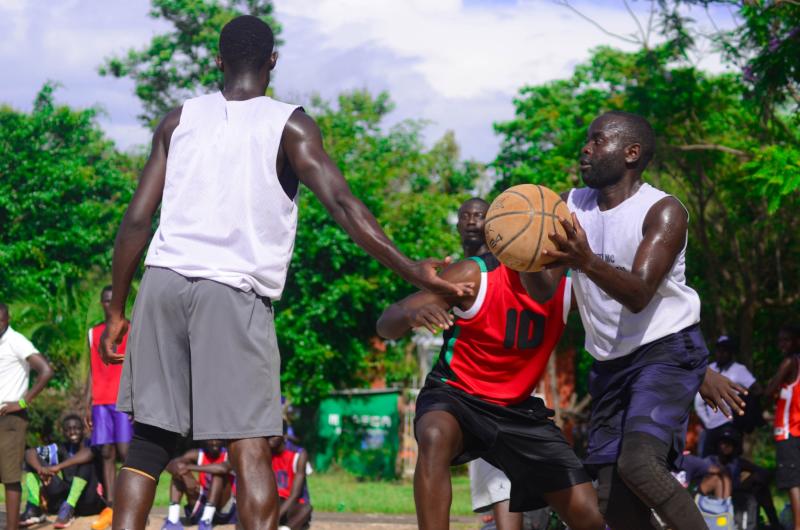 All-stars knocked out defending champions Baylakers 2-0. The Kisumu team dispatched the Homa-Bay based team 69-53 and 54-48 respectively to book their second consecutive final.
Maseno Dukes finished third at the end of the season and reached the finals by knocking out 2016 champions Platinum in the quarter-finals as Allstars who finished fifth saw off Team Seven in the quarters.
Maseno will host the first match at Maseno University basketball courtyard on Saturday before All-stars play host to two matches at the Jomo Kenyatta Sports Ground in Kisumu on December 28.