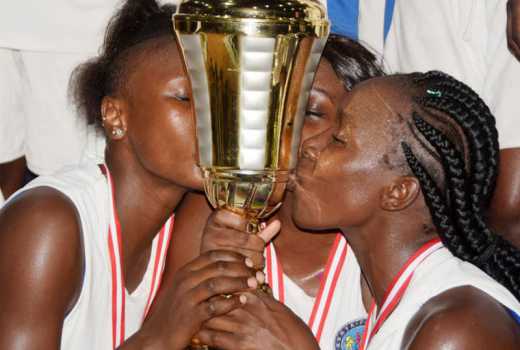 National Classic basketball men and women defending champions Kenya Ports Authority (KPA) will be in action today as the league tips off at the United States International University (USIU), Nairobi.
The women team take on Masaku Sparks while the men team face Trailblazers in the opening matches. Both KPA sides arrived in Nairobi on Thursday ready for the task.
Coach Anthony Ojukwu has injected new blood in the team after mass exodus of senior players two months ago after the conclusion of the 2017 league.