Countdown to the Tokyo 2020 Paralympics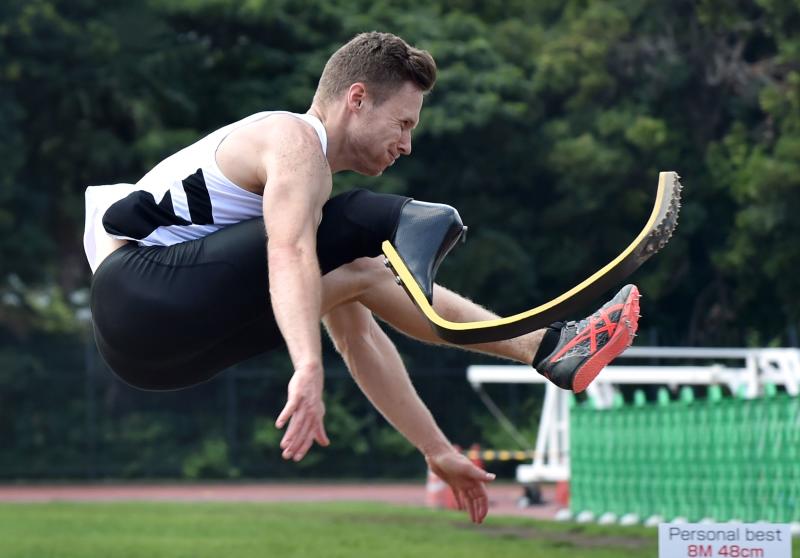 After a relatively successful Tokyo Olympics outing where Kenya won four gold medals, four silver and two bronze, the second part of Team Kenya – the Paralympics team is set for the games that start on August 24 to September 5.
Team Kenya Paralympians won three gold medals at the Rio Paralympics, one silver and two bronze to finish 35 globally.
As Team Kenya prepares for the games, Standard Sports will give you a lowdown on the 2020 Tokyo Paralympics to get you behind the differently abled Kenyan heroes and heroines.
Maybe you did not know much about the father of the Paralympic Movement, Sir Ludwig Guttmann.
Or perhaps the differences between Paralympic sports and their Olympic counterparts.
There is so much about the Paralympics that will surprise you, apart from the outstanding abilities of Para athletes.
The Olympics may be over for another three years, but the summer of sport continues with the Paralympics just around the corner.
Tokyo's hosting duties aren't quite over, with thousands of Paralympians set to descend on the Japanese capital in the coming weeks to compete on the world stage.
While Olympians are represented by the International Olympic Committee, Paralympians have a different governing body; the International Paralympic Committee (IPC).
Celebrations are just about to ramp up a notch as the Tokyo 2020 Paralympic Games - the biggest Para sports event in the world - return to Japan 57 years after they last hosted the Games at Tokyo 1964.
With excitement at fever pitch, thousands of Paralympic athletes worldwide are gearing up to compete in 539 events across 22 sports.
From 24 August, Paralympian legends Daniel Dias of Brazil, USA's Jessica Long and Mckenzie Coan look to add more swimming medals to add to their collection, whilst Germany's Markus Rehm will attempt to defend his long jump titles as well as Iranian archer Zahra Nemati - a two-time Paralympic champion - returning to take centre stage in Tokyo.