Relief for stars as sports events set to resume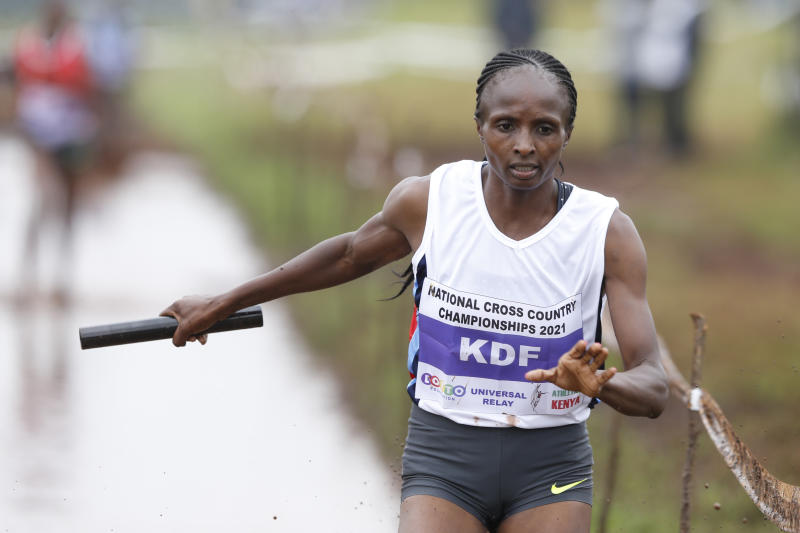 Mixed reactions greeted President Uhuru Kenyatta's move to lift suspension of sporting activities in the midst of Covid-19 pandemic.
The Head of State said resumption of sports activities will be guided by regulations to be issued by the Ministry of Health in conjunction with the Ministry of Sports.
Anxiety has been building within the sporting community since Uhuru suspended sports activities following an upsurge in Covid-19 cases.
Yesterday, sports personalities lauded the president's move, saying it would open up the economy and end months of boredom.
Eliud Kipchoge, the Olympic and world marathon record holder, praised President Kenyatta's decision on the need for sports resumption.
Kipchoge said: "Our president made a good decision. I think he must have looked into several issues in sports that include preparation for major events like Olympic Games, World Under-20 Athletics Championships and the World Rally Championships Safari Rally."
World 5000m champion Hellen Obiri said: "It's good news! I was worried that the suspension could take too long. I am sure we will now train well, prepare for Diamond League meetings, national trials and the Olympics. This year will now be different from what we experienced last year."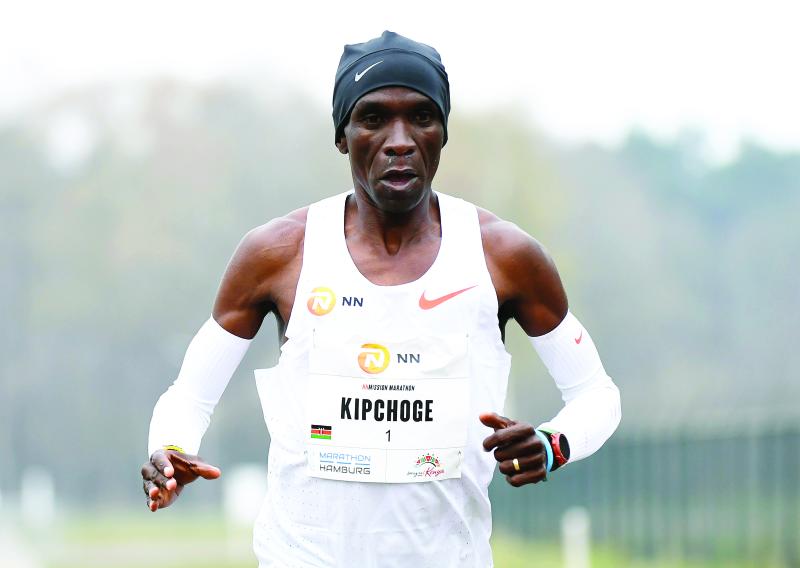 Malkia Strikers coach Paul Bitok was equally elated with the news that the president had given a roadmap for sports resumption.
"We are happy to hear that sports will be resuming. Sports personalities were struggling to make ends meet when there was no activity, but now it is a plus that we will be going back to the courts or fields once again.
"Players rely on salaries and allowances when they play and when sports activities were suspended it has been tough for them. We thank the President for allowing us to go back to play once again," Bitok said.
Bitok said he was happy that the government made arrangements for the sports men and women to be vaccinated.
Tusker FC coach Robert Matano said the decision was a relief for local coaches and players who solely depend on football for income.
"It has not been all that easy for most of our players and coaches. Most of them rely on football and by re-opening, sports would save them a lot.
"We will have a tough time picking up since we have not played for the last one and half moths. We hope to stage a good show," said Matano.