Kachapin happy with Wawira's lifting skills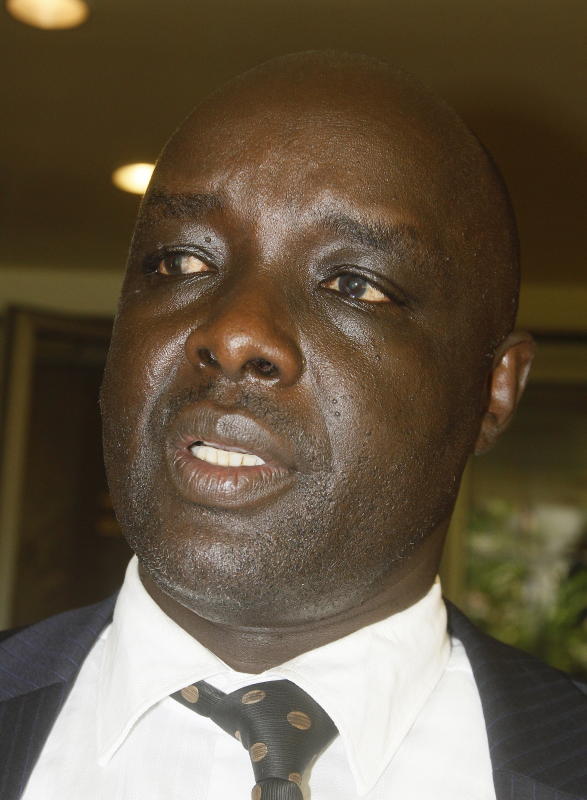 Hellen Wawira's impressive show in Powerlifting at the 2020 Paralympic Games is a welcome challenge to the government, the Cabinet Administrative Secretary in the Ministry of Sports, Simon Kachapin has said.
Kachapin was at the Tokyo International Forum Hall yesterday as Wawira finished fifth behind gold medallist Linging Guo of China.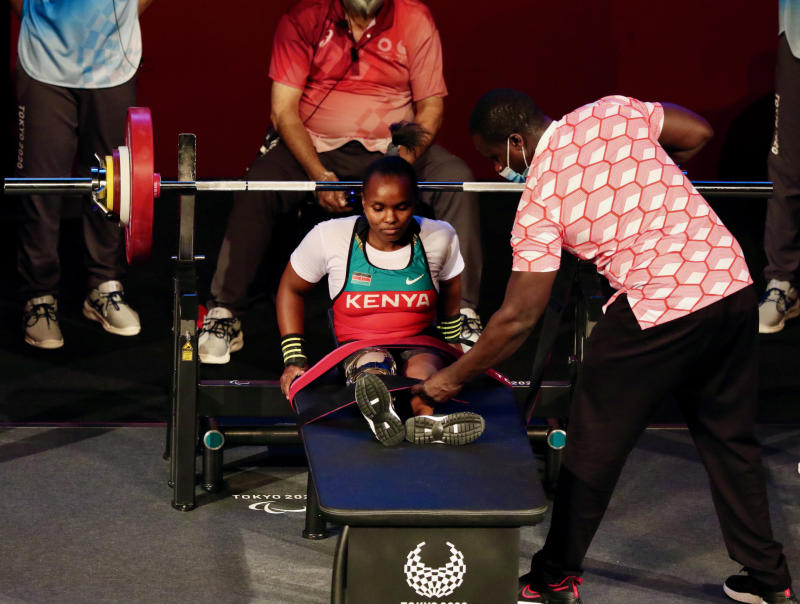 Kachapin described Wawira's performance as "encouraging especially in a technical sport as powerlifting".
"This is a highly technical sport. It is not as easy as people may want to look at it," Kachapin said.
"Wawira had three attempts and cleared two. I saw others could not even clear any of the three attempts they sought.
"We were the only African country in this category and we finished fifth. I think we have to appreciate the performance and use it to develop the sport," Kachapin said.
"There is no doubt that it is sports that has marketed our country globally. Some of us now walk with our heads held high because of these athletes.
"In the just concluded Olympic Games we watched very committed athletes, who brought honour to our country. And now we are here for the Paralympic Games and we are proud of our athletes," he said.
"We will walk with them all the way and ensure they are appreciated in the best possible way."
Kenya is taking part in Paralympics for the 12th time and will parade nine athletes.